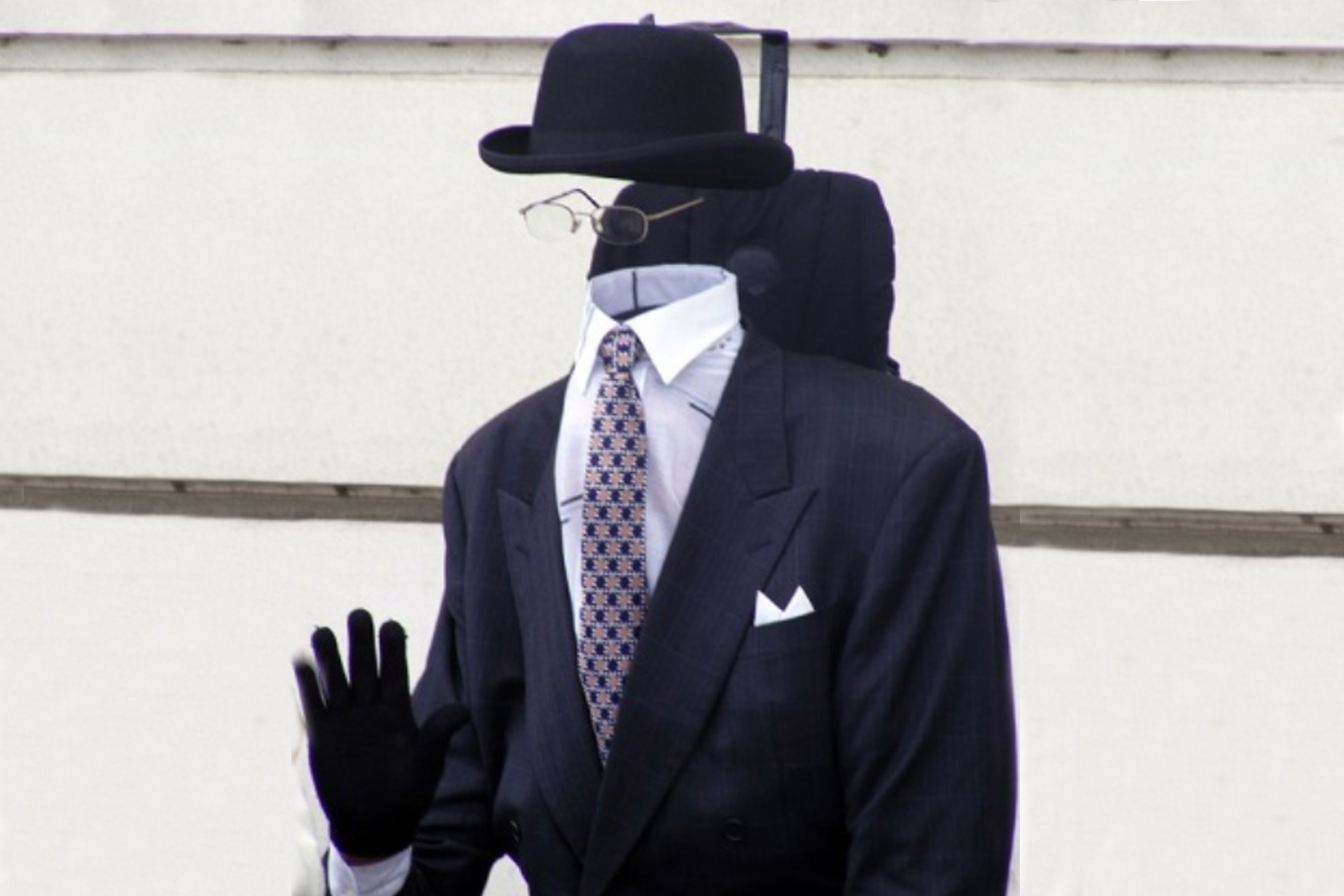 This week I was assisting one of my clients prepare for an upcoming meeting with a new prospect. One of the first questions I asked was "Who will be at the meeting?" This is vitally important as part of conducting your audience analysis but it also begs another key question which is "Who will not be at the meeting?"
In this particular case, my client thought it was unlikely that either the CEO or CFO would be present, due to the demands of their schedule. This is somewhat common so it didn't come as a surprise. However, my next statement may come as a surprise—always factor in the "Invisible Presence." Since I just coined this term, it's probably unfamiliar to you.
Although the leadership of this particular prospect (i.e. CEO, CFO) would most likely not be in attendance, their "invisible presence" is still an important factor. When a supplier is invited to come and speak to a company but the decision maker(s) can't physically be present, they still have needs that you'll want to address. In fact, there's a good chance that the leader(s) may have voiced their questions or interests to some of their staff with the expectation that the staff will report back to them with key information. As an example, the CEO may want to know: what are the specific benefits to the company that this supplier will provide? The CFO may be wondering: how will we justify the supplier's costs?
The list goes on and on but the point is this—when you're preparing to give a presentation (especially to a prospect), it's best to anticipate questions that will come up whether or not the person is actually present. Your answers will be noted and shared with the decision makers so it's advantageous to give this advance thought.
Remember your audience is twofold: those individuals sitting in front of you and those who have an "invisible presence." Both are of paramount importance.
As we embark on 2017, what meetings do you have planned? Please contact me at 518-664-6004 or email me so we can further your success.