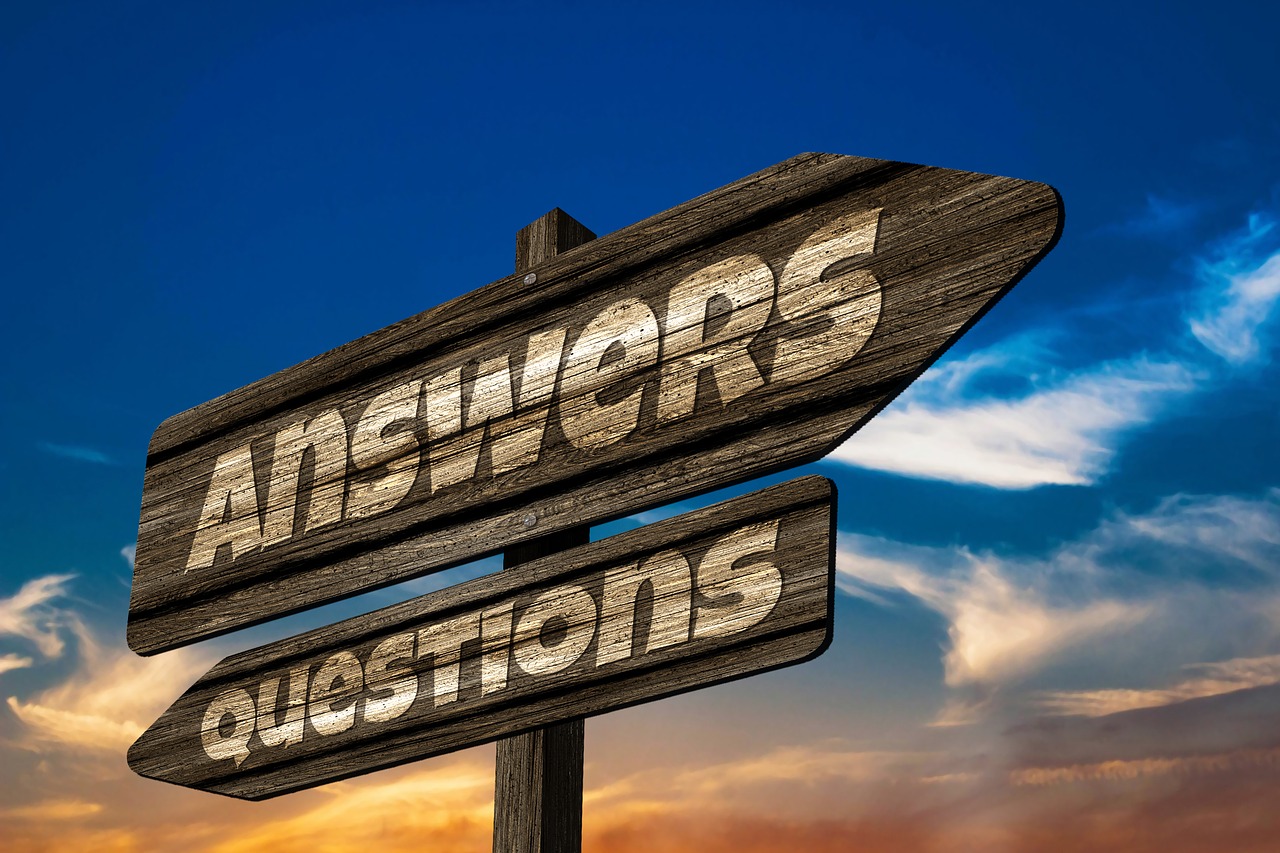 Ever since establishing Profitable Speech in 1994 two prominent questions my clients raise are: when to have the question & answer component of the presentation and how to best solicit questions from the audience.
My guess is that most of the speakers you've heard have their question & answer at the very end of their presentation, which means it's the last thing you hear. Usually the reason they do so is that they've seen others use this approach and therefore follow the same protocol. Then they often open up the question & answer by asking: Any questions?
Hmm…is there a better way?
YES. Here are my three tips:
1. Your question & answer segment should precede rather than follow your closing. Ideally you want your final message to be what your audience most remembers (vs. a question posed to you). When speaking, you can say "Before I offer my final remarks, let's hear from you."
2. Remember, you want to encourage questions. I strongly recommend not starting your question & answer with: "Are there any questions?" This close-ended approach is a sure-fire way to get your listeners to shut down and feel awkward. The best way to encourage questions is by saying something like: "How will you use what you just heard?" "What are your reactions to the information presented?" "Based on this presentation, what will you do differently?" This open-ended style tends to have a positive impact.
3. It's possible you'll have a shy audience where no questions are asked. If this happens I encourage you to come prepared with at least two questions you can offer. Give this some thought and consider what your audience may want to know or what you're often asked. Once you do this it tends to relax people and they begin generating questions.
With this food for thought…I welcome your questions.