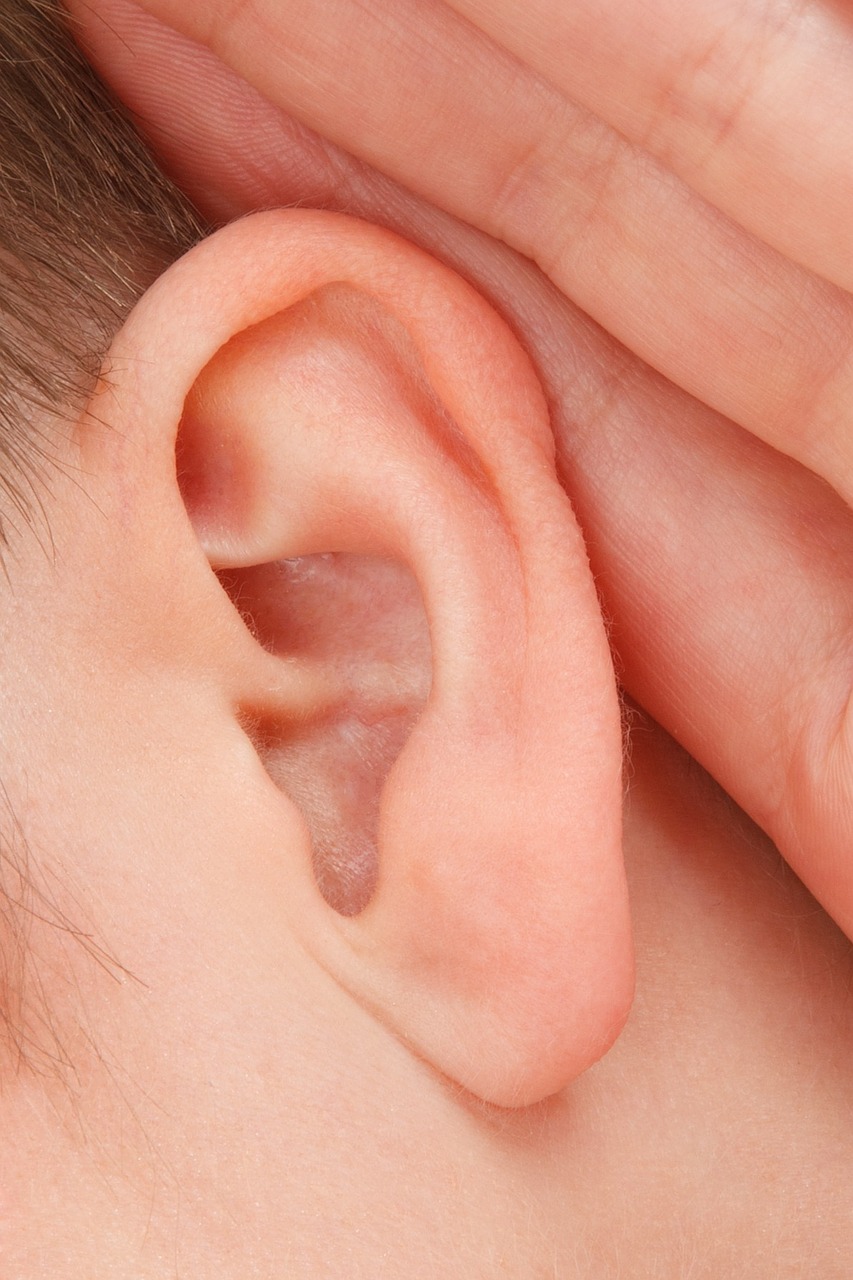 Today I read an interesting article in the Albany Business Review by contributing writer, Dr. Mark Goulston. The article was titled: A Hearing Aid for the Millennial Generation.
The article and its message were important not just for millennials but for all of us who wish to succeed in the business world. Among the points Dr. Goulston made was that when we're in a rush to give our opinion we're at risk of overlooking what matters to our prospects and clients. Why? Because we neglect to let others speak their mind because we're often in such a big hurry.
If this sounds like something that may occur to you, your staff or your colleagues it may be time to take a listening tune-up. Believe it or not, while hearing comes naturally for most of us, listening does not. It's a learned skill, assuming we're motivated to improve our communication.
In my business, Profitable Speech, I conduct business workshops and coaching on how to sound your best. Inevitably that includes knowing how to listen more effectively. When we consistently demonstrate this ability it makes others feel valued and respected. As you'd suspect, this is pivotal when building relationships. It's not about agreeing with what you hear as much as it is asking the right questions and then fully attending to what is shared with you.
I often say: Hearing is Believing. Want to know more? You're always welcome to contact me at dale@profitablespeech.com or call 518-664-6004. Can't wait to hear from you.