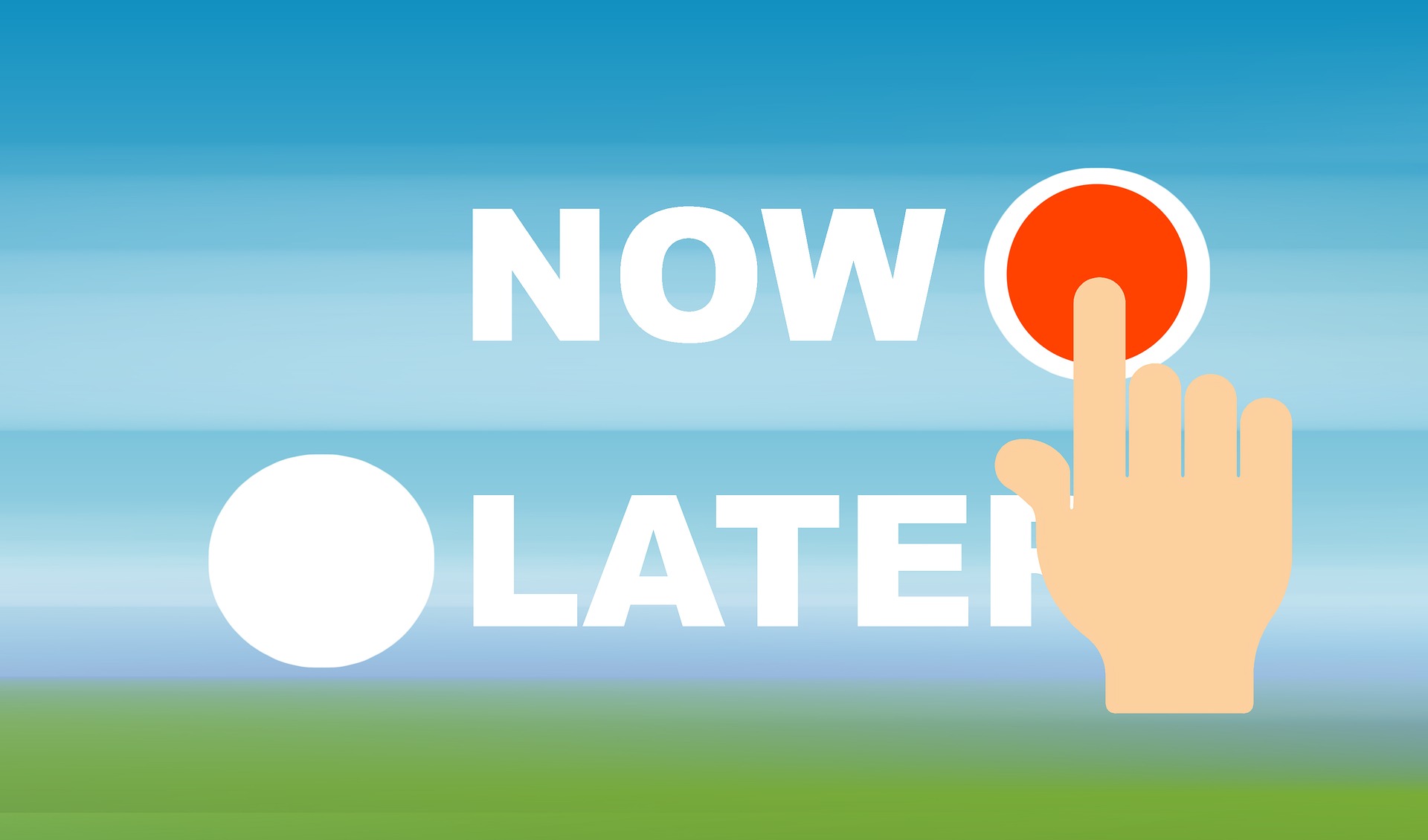 While I was working out at the gym this morning I noticed someone wearing a t-shirt that said Why Not Now? This question immediately caught my attention because I believe it's a pivotal question for anyone who wants to be a better communicator but is putting it off, for a host of reasons that most likely seem logical, right?
Reality is that public speaking skills are central to being successful in multiple jobs including: consultants, trainers, sales representatives, broadcasters, public relations, managers, public officials, recruiters, fundraisers, teachers, attorneys, clergy and more. The list is quite extensive and what I've included in my post is merely a sample vs. being exhaustive.
Having interacted with several employers, many of them are seeking candidates who excel in both internal and external communication. If you're wondering what that means, then ask yourself if you…
1. Know how to get to the point
2. Express your opinion succinctly
3. Tell relevant stories to enhance your message
4. Conduct powerful presentations
5. Interact confidently with prospects as well as existing clients
6. Exhibit effective use of non-verbal language (e.g. gestures, posture, eye-contact)
7. Articulate clearly and crisply on the phone and in-person
8. Engage your listeners with your speaking style
9. Network in a manner that gets results and builds relationships
10.Come across like a leader
This may seem like a big list however each of the 10 items is doable with the proper guidance in business communication. Too often we procrastinate and put off doing what's in our best interest thinking "I'll get to this later or I don't have the time." The real question is Why Not Now?
You'll be very glad you made your communication a priority. Contact me now to get started in furthering your success.