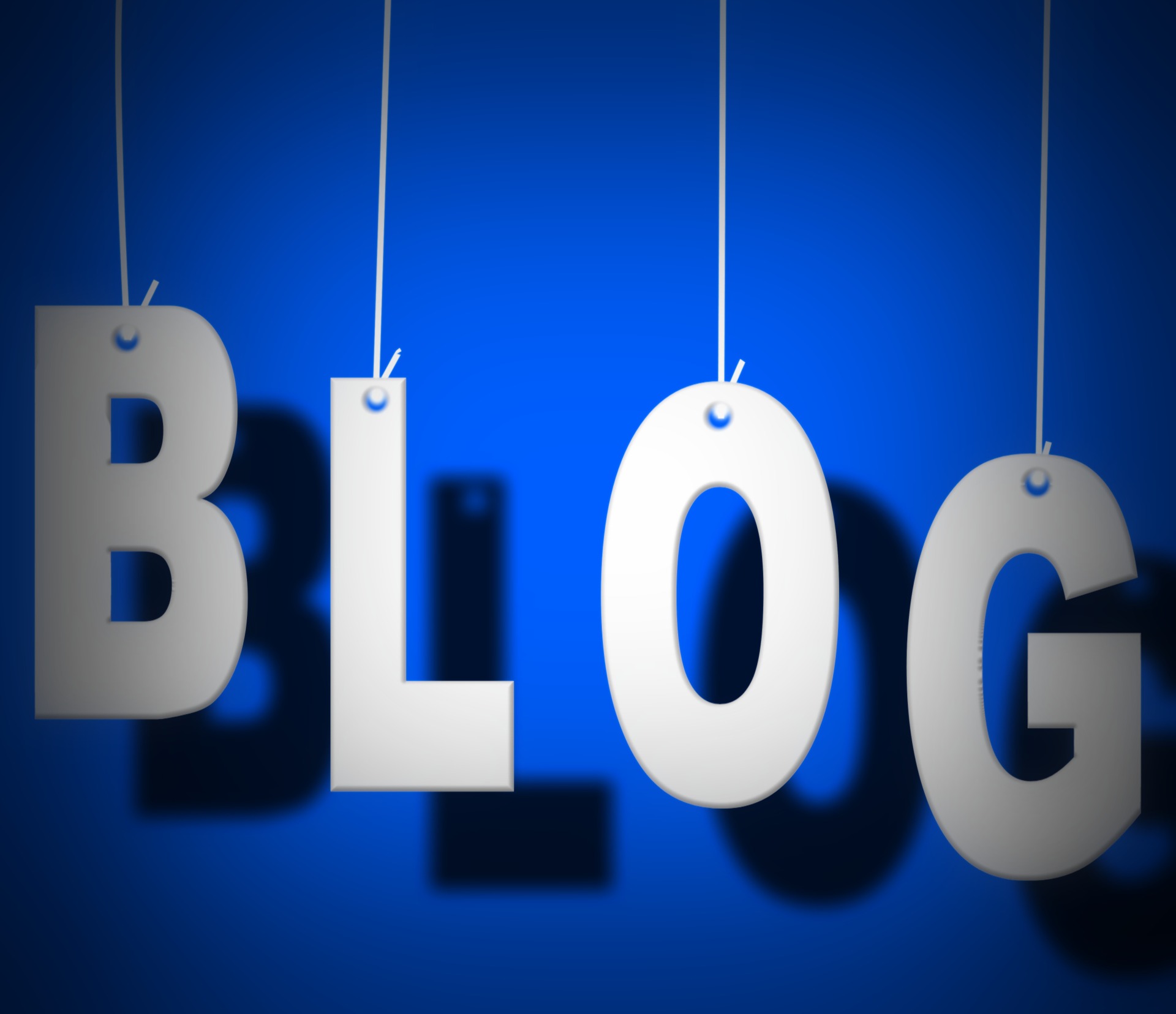 Did you know that it's impossible to not communicate? Sounds odd I know,however, I share this with my clients to assist them in their day-to-day interactions. It's an extremely important aspect of communication that some of us may not realize.
Back in 2011, I was advised by another business professional to give strong consideration to starting a blog. Although I was well aware of its existence, my impression was that blogging was unnecessary, especially since I'd started podcasting. Here it is the end of 2017, over six years later and I've been blogging the entire time. Imagine that!
What I've come to understand and appreciate is that blogging is communicating and an excellent vehicle for doing so. In an article written by Joshua Becker, he identifies the following reasons to blog:
1. You'll become a better writer.
2. You'll become a better thinker.
3. You'll live a more intentional life.
4. You'll develop an eye for meaningful things.
5. It'll lead to healthier life habits.
6. You'll meet new people.
7. You'll make some money.
8. You'll inspire others.
9. You'll become more well-rounded in your mindset.
10. It's free.
11. You'll become more comfortable being known.
12. It'll serve as a personal journal.
13. You'll become more confident.
14. You'll find a platform to recommend.
15. It's quite a rush with every positive comment.
Mr. Becker is quick to point out that you don't need to blog as a means to get rich or as a means to gather a huge following. He ends his article by saying that a blog will cause change in your life. I was struck by these profound insights,which is why I'm sharing them with you. Admittedly, my favorite is number 13; which is your favorite? Do you have other reasons to add to this list?
Please let me know what you think…another blogging benefit! Like I said: blogging is communicating.
May your 2018 be full of good health, much happiness and continued success.