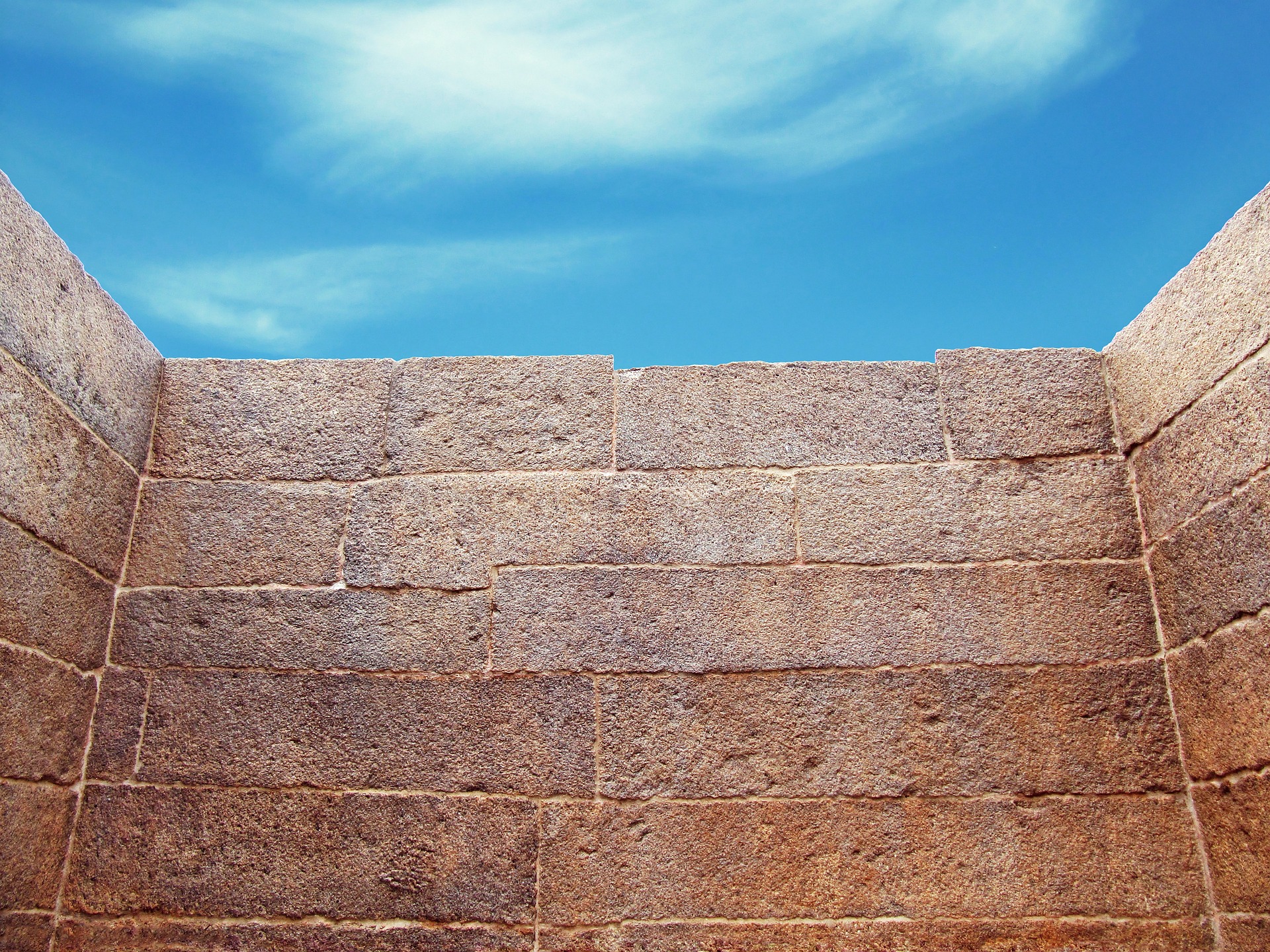 Have you ever felt like there was some kind of a barrier in your way? Maybe it felt like a brick wall and simply too big to overcome. We've all been there at one time or another so it's certainly normal to feel this way. Whatever you've experienced, what we may not realize is that it's possible that barrier is yourself. If so, it's probably time to get out of your own way!
As someone who works with clients to ensure they sound their best, this issue of confronting barriers is quite common. It may sound like this…
*I'm too old to change how I sound.
*I have a huge fear around speaking to others.
*Unlike others, I'm not a natural at public speaking.
*I don't have the time to address how I communicate.
*I'm just not any good at speaking so it's best to avoid it at all costs.
Even though these thoughts feel like reality, they're often nothing more than excuses. The problem with excuses is they give us a rationale for not improving… so we believe what we tell ourselves. When this happens, we're getting in our own way.
Whether through coaching or giving a workshop, some of the advice I give my clients is:
1. Whatever we avoid tends to get bigger and create more problems when we don't acknowledge it.
2. We are capable of changing and improving at any stage of our life.
3. It's rare to find natural speakers; the best speakers are those who work at it.
4. Like learning any skill, we must decide it's a priority and dedicate time to accomplish it.
5. Stop and think about what you're missing out on by not learning how to communicate well. This may include job promotions, voicing your opinion, offering advice, giving presentations, connecting with others.
Perhaps most important is that we never have to be alone when learning how to communicate. Seeking out a qualified and experienced communication coach is a great first step. You can form a partnership with someone who will support and guide you. So what are you waiting for…now's the time to get out of your own way.