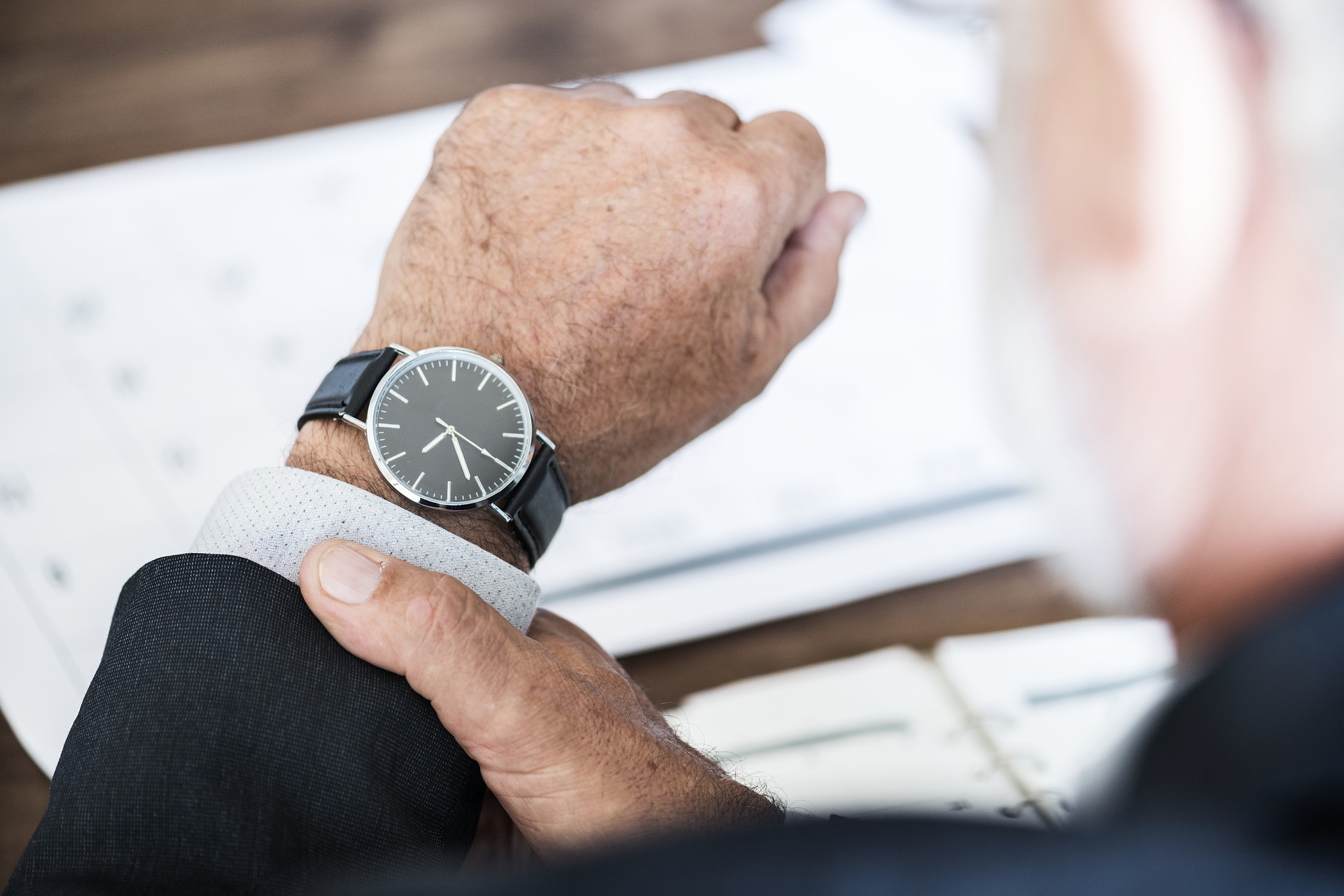 Who likes to wait? Often as we're waiting in line at the store, waiting in traffic due to motorists slowing down or sitting in a doctor's waiting room, we tend to feel antsy and think it's a waste of our precious time. This is when we usually pull out our cell phone or any other gadget to seek ways to fill our time and distract ourselves from waiting. If that sounds familiar, you're not alone.
This week I read an interesting article by Elisha Goldstein, Ph.D., titled The Surprising Power of Waiting. Dr. Goldstein is a psychologist who specializes in mindfulness and psychotherapy.
What he emphasizes in his article is that "one secret to a sense of personal control, general satisfaction with life and even a sense of success lies in learning how to find peace in waiting."
After reading his insightful ideas it made me stop and think about the value of waiting or pausing when we speak. Examples I've recommended to my clients include:
1. Waiting to speak (pausing) right after you've been introduced to your listeners
2. Waiting to shift to your next point (pausing) after you've stated your prior message
3. Waiting (pausing) after posing a question to your audience
4. Waiting (pausing) before responding to an interview question directed at you
What other examples of waiting during communication can you think of? One of the reasons so many of us rush vs. wait (pause) is that silence makes us uncomfortable. Often I remind my clients that the power of the pause or waiting at strategic points is exactly what makes us better speakers. Please share your opinion…I can't wait to hear from you.