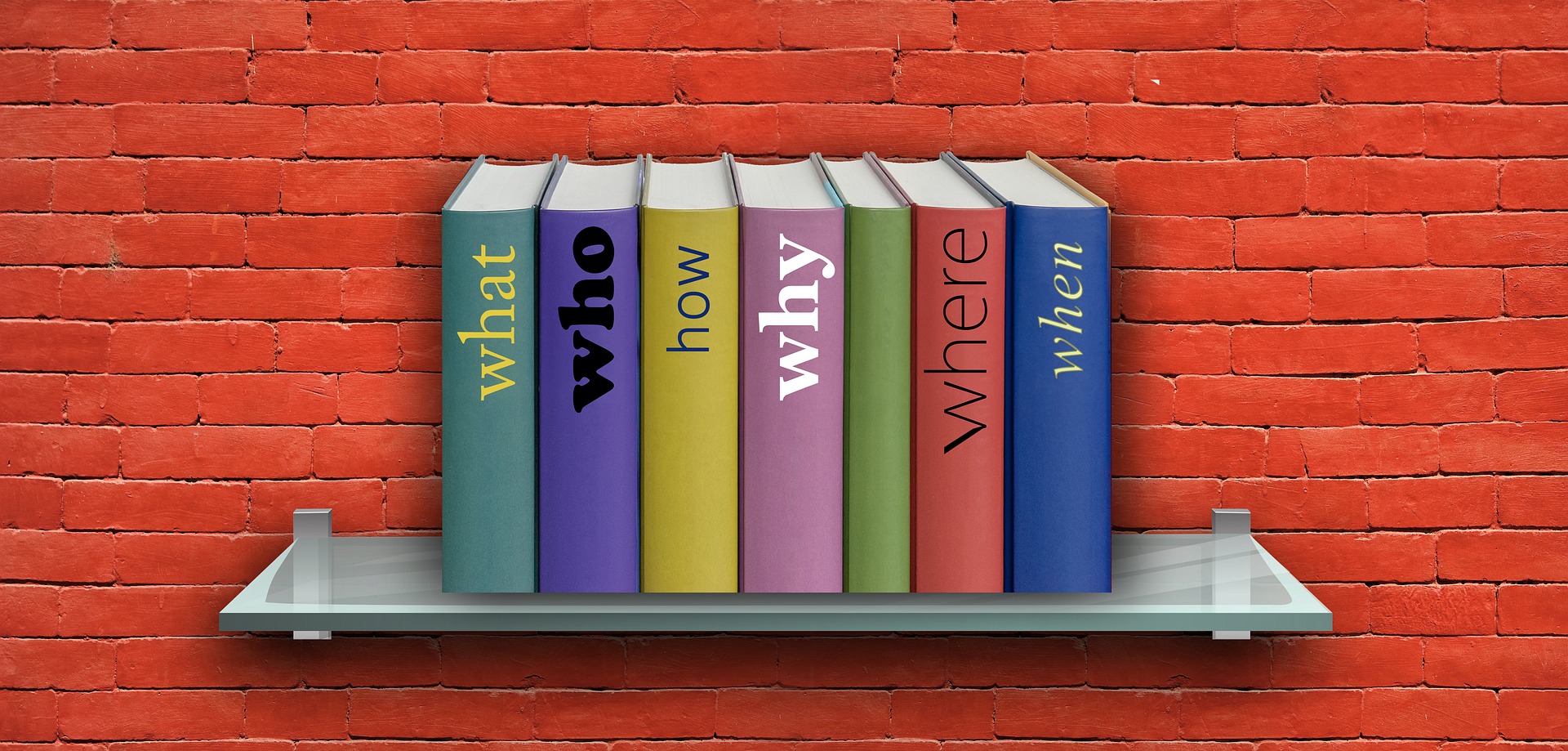 While you may have gotten past jobs or even your current job through a job posting…there are other options. How familiar are you with informational interviews? If you are, the key question is do you know how to prepare for potential informational interviews?
Any interview requires preparation on your part, but for this post let's direct our attention to the informational interview where a job opening doesn't exist…yet. If this is a relatively new term for you, it's often thought of as a meeting in which a potential job seeker requests advice on their career, the industry and the corporate culture of a future workplace. The job seeker may be unemployed or employed but exploring employment options. Unlike a job interview, the informational interview is a conversation about gathering information even when a specific job opening doesn't exist.
Are you ready? It's all about doing advance homework:
1. Decide whom you'll contact to request an informational interview, preferably in-person. If the person isn't available face-to-face or isn't local, consider requesting either a phone meeting or a virtual meeting, such as Skype.
2. Determine your goal(s) or what you hope to accomplish as a result of this informational interview.
3. Conduct appropriate research (e.g. company website, LinkedIn profile, headlines about the company).
4. Develop a list of open-ended questions you'll ask during the informational interview.
5. Have examples/stories ready to demonstrate the value you've added to existing or past clients.
6. Send a timely thank you note within 48 hours to express appreciation for the informational interview. A handwritten note is preferable but email may be acceptable if you want to include a hyperlink.
7. Stay in contact once the informational interview concludes. One suggestion is to reconnect monthly so that you build and maintain a professional relationship.
Informational interviewing is a form of networking so it pays to be ready.