LISTEN NOW!
Profitable Speech On The Go!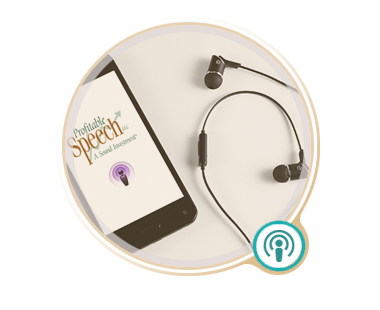 October 2017
DO YOU WANT TO BECOME A BETTER COMMUNICATOR?
Here's a great place to start. Every month on this page, Dale Klein posts a high-energy podcast on an essential aspect of communication—from voice mail to vocal hygiene, effective networking to productive interviewing.
Click below to hear your October 2017 podcast
Click here to download
Self-Discipline Dividends
Did you know that self-discipline is a learned behavior?  That's good news because we're never too old to learn something new, especially a valuable tool.  What I find most intriguing is how we can apply self-discipline to not only our professional lives but also to our personal lives. Listen in now to form your opinion.  Time to take action! In this month's podcast I'll share with you what I've learned from other professionals.
---