LISTEN NOW!
Profitable Speech On The Go!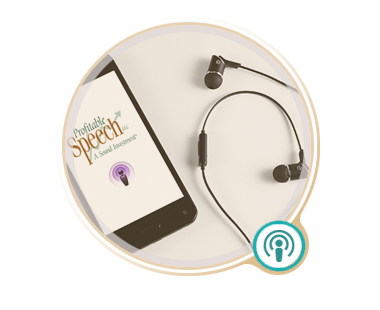 December 2017
DO YOU WANT TO BECOME A BETTER COMMUNICATOR?
Here's a great place to start. Every month on this page, Dale Klein posts a high-energy podcast on an essential aspect of communication—from voice mail to vocal hygiene, effective networking to productive interviewing.
Click below to hear your December 2017 podcast
Click here to download Ensure You Don't Sound Stressed.
We all know the holiday season is here, which for some equates to feeling stress or maybe even extra stress.  Those feelings can crop up by the pressure of believing we have too much to accomplish, our levels of patience are reduced and our overall thresholds are lower.  The only thing worse than feeling stressed is sounding stressed.  Since that's far from ideal, this podcast will show you how to monitor and manage how you come across to others. Listen in now so you can take action!
---