LISTEN NOW!
Profitable Speech On The Go!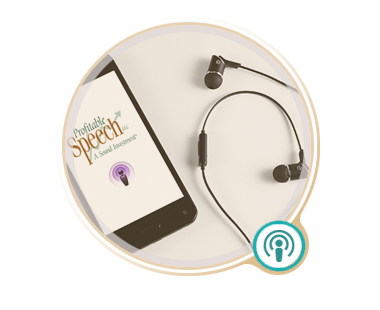 February 2017
DO YOU WANT TO BECOME A BETTER COMMUNICATOR?
Here's a great place to start. Every month on this page, Dale Klein posts a high-energy podcast on an essential aspect of communication—from voice mail to vocal hygiene, effective networking to productive interviewing.
Click below to hear your February 2017 podcast
Show Your Audience Some Love
Successful speakers know that a great way to have positive results is to share more than your content.  Think about sharing who you are and truly connecting with your listeners.  It'll go a long way for you!
---