LISTEN NOW!
Profitable Speech On The Go!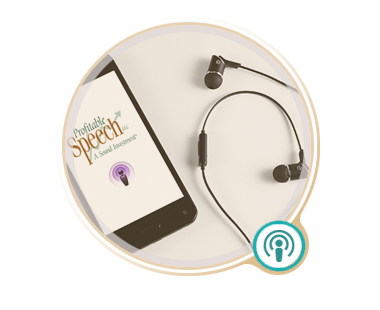 May 2017
DO YOU WANT TO BECOME A BETTER COMMUNICATOR?
Here's a great place to start. Every month on this page, Dale Klein posts a high-energy podcast on an essential aspect of communication—from voice mail to vocal hygiene, effective networking to productive interviewing.
Click below to hear your May 2017 podcast
Click here to download
Your Customer's Experience Counts
Ever wonder if there's a price to pay for a prospect, client or customer having a poor experience with your business? There is definitely a steep price to pay. You'll also reap benefits if you ensure a positive experience.  Time to take action! In this month's podcast I'll share what I've learned from experts in the field.
---