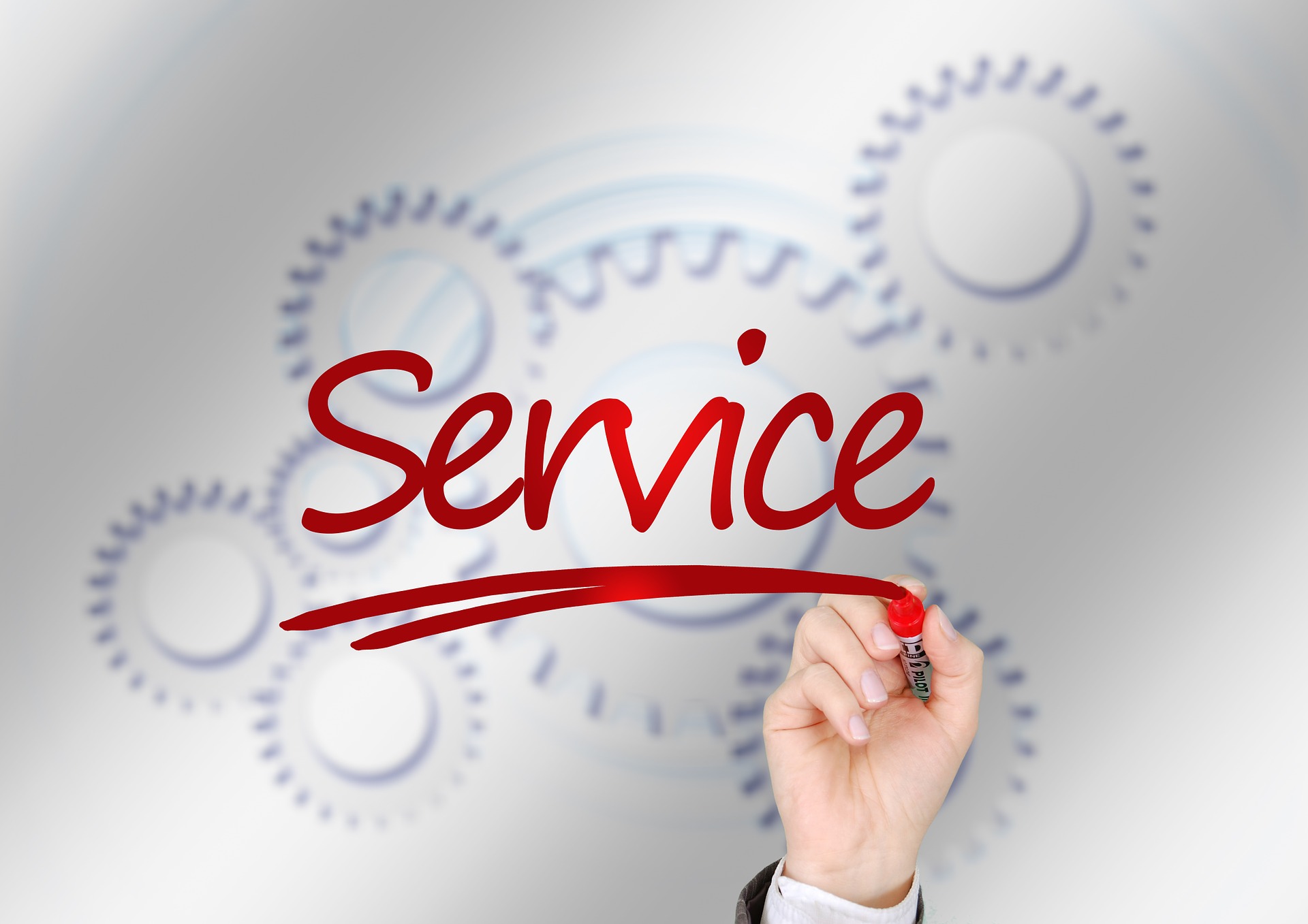 Henry Ford said "A business absolutely devoted to service will have only one worry about profits.  They will be embarrassingly large."
Given that today is Veteran's Day, it's also an important reminder about how we serve others.  Too often in our busy day-to-day lives we overlook this key aspect of business.  I encourage you to take a few moments now and ponder how you provide service and what you may want to do to enhance your service.  It will make a world of difference.
                      Let's all remember that we have so much to be grateful for…                                              be sure to thank our veterans for their service to our country.