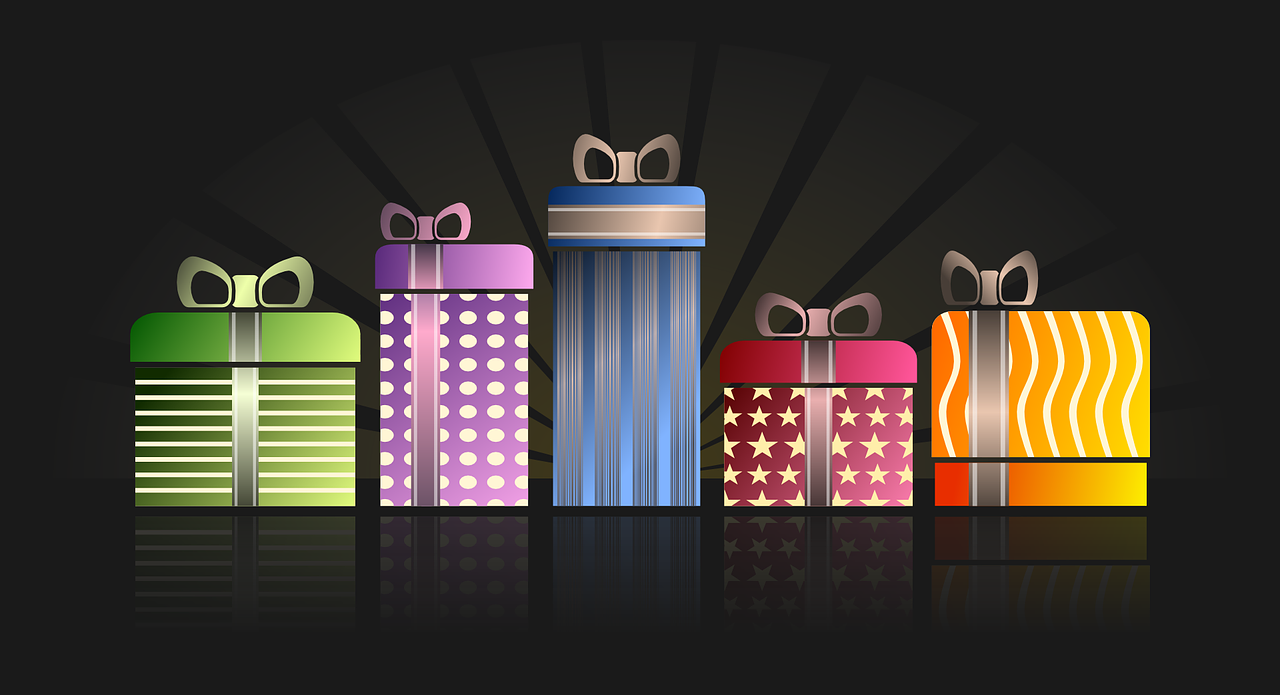 This is often referred to as the gift-giving season. As we know, gifts may come in various sizes and shapes.  What's most important is the thought behind your gift.
When you think about giving your presentation, it's in your audiences' best interest if you think of your presentation as a gift.  Here's why:
Much like shopping for a gift, the most important person is hopefully the receiver.  With your presentation, make a concerted effort to think about your audience since they'll be receiving your presentation. They're at the top of your list.
Although sometimes we may fall into the pattern of last minute shopping, who needs the extra stress!  With your presentation, start preparing as early as possible so you can focus on how to effectively communicate your message without unnecessary anxiety.
Some of the best gifts are homemade or perhaps include spending time with people who appreciate your company. The reason this goes over well is you're sharing some of you.  With your presentation, remember to let your personality play a part.  Often what resonates most with your listeners is when they not only gain information but also feel a connection with who you are.
Many of us wrap gifts with special paper and a bow for that extra added touch. Although what's inside is important, it's always more fun with beautiful wrapping paper surrounding your gift.  With your presentation, remember to open and close with something unpredictable that will grab your listener's attention.  Think of how you start and finish as the packaging of your presentation. Be bold; be different.
We always hope the person receiving our gift will be delighted…but we sometimes experience a less than optimal reaction.  With your presentation, you'll always receive feedback, sometimes solicited but often unsolicited. It's tough to please every member of your audience so don't let it bring you down.  However, pay close attention to how others respond to you so you can make adjustments on the fly.
So when's your next gift-giving presentation?  I'm here to help you deliver the best gift yet.  Click here to get in touch