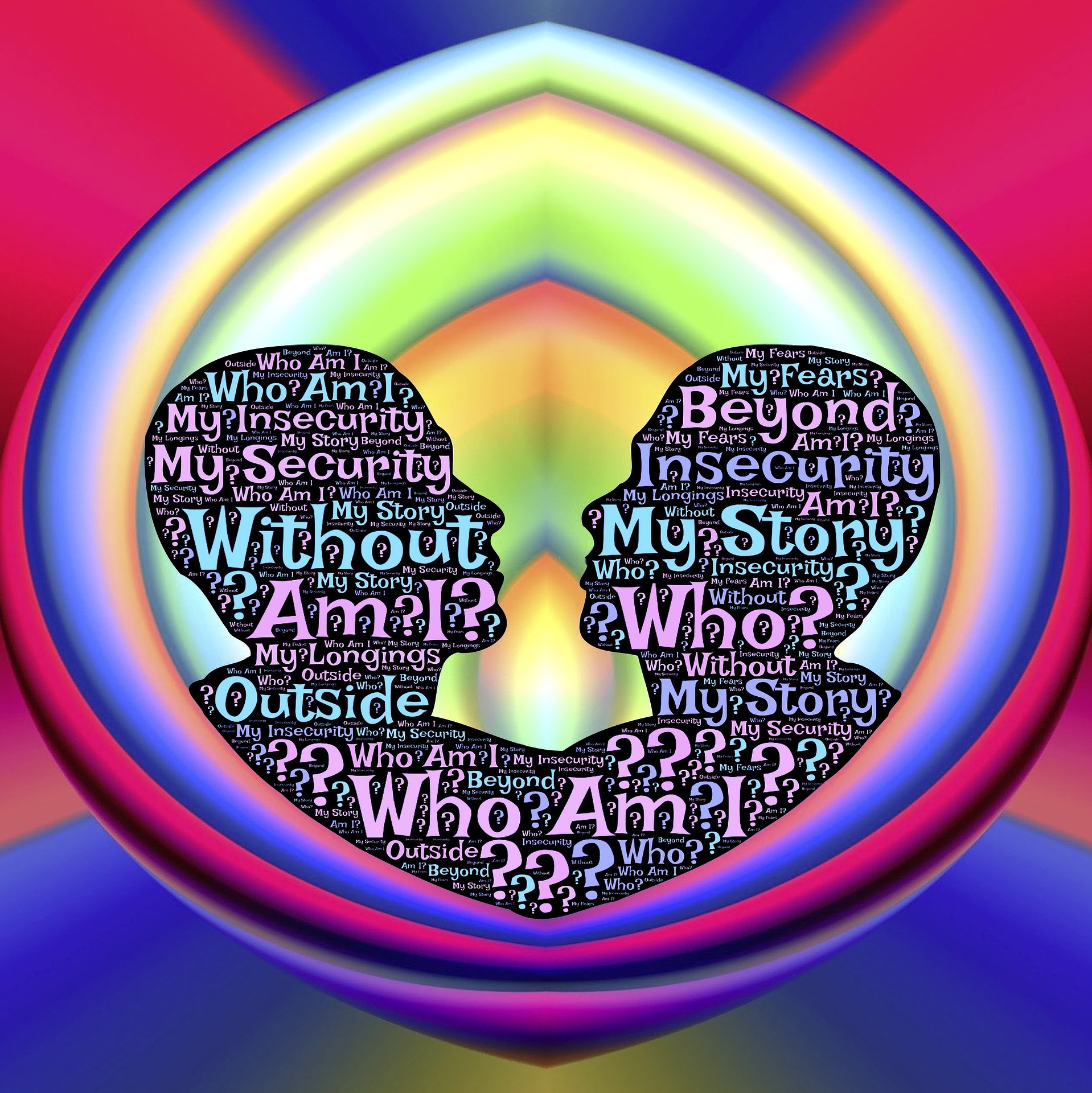 If you're one of my loyal blog readers you may recall that I blogged in 2012 about the communication challenges of being a panelist. One of my clients was just asked to be a panelist later this month and sought me out for coaching to ensure he sounds his best. So here it is 5 years later since I blogged on this topic and now I'd like to add some key information.
Among the many pointers I offered my client we discussed three important aspects of being a panelist that I'm sharing with you.
1. Since you're one of several panelists the audience will hear, do your Internet research to find out what perspective your colleagues have about the topic that will be addressed. Also, try to find out their credentials and expertise, compared to yours. Good to know this in advance so you're well-prepared.
2. Remember who stands to benefit from you as a panelist—your audience. Therefore, when the moderator asks you a question, direct your eye-contact toward the audience vs. the moderator. Keep in mind that the moderator will pose questions on behalf of the audience so making appropriate eye-contact will help you connect with those that matter most.
3. While your audience expects to be informed, they're also hoping to be entertained. This is something you may not realize. Developing an outline with your speaking points and adding in a sprinkling of humor, example, or analogy will go a long way. I also suggest bringing the outline with you so you can easily refer to it as warranted. That way you're sure not to omit details that make a difference.
By researching your co-panelists, making eye-contact with your audience and having your outline with salient points, you'll be a big hit. Maybe you'll be asked back again or even be asked to speak on other panels. That's what happens when you exude a pleasing panelist persona.