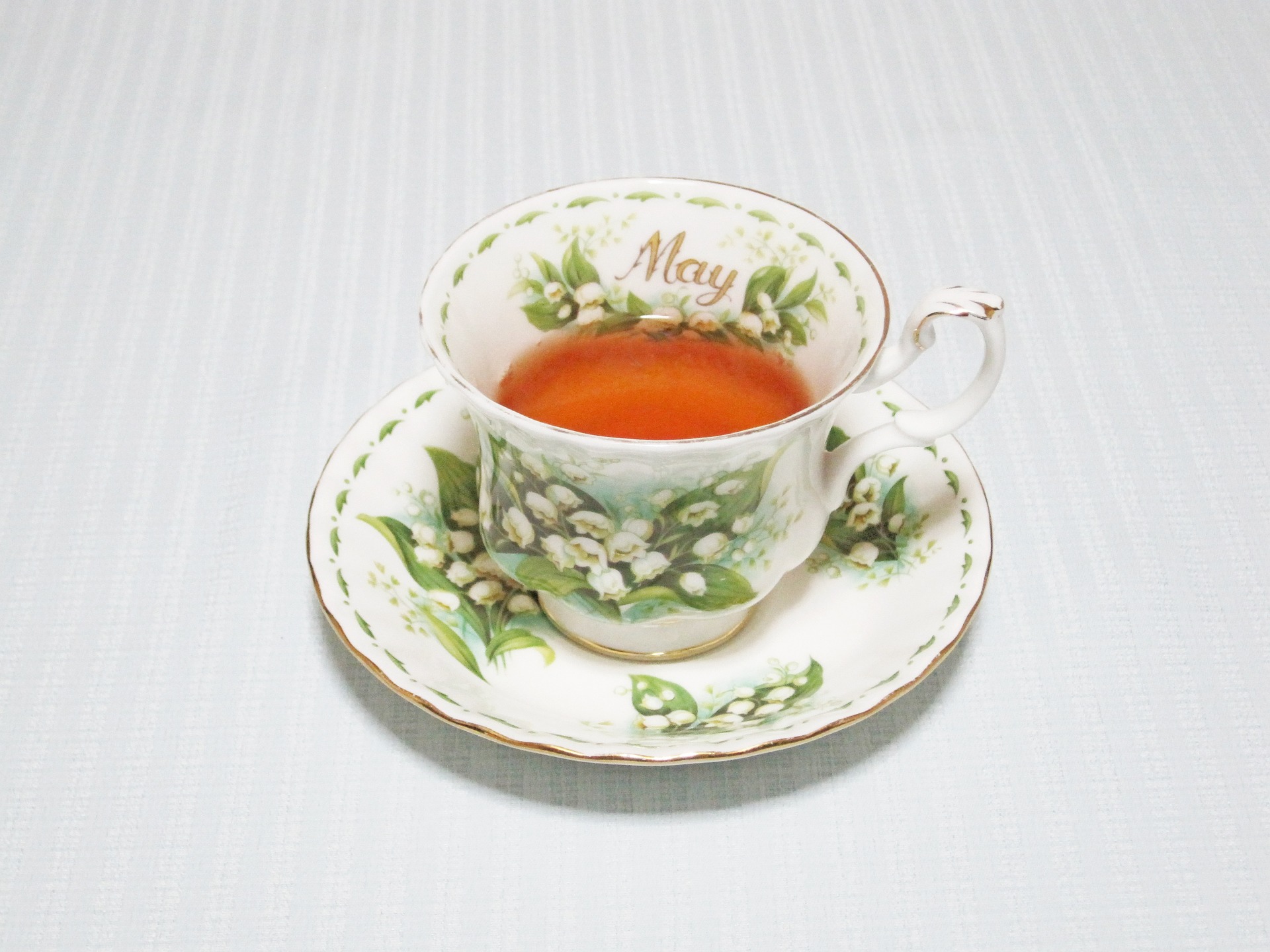 When you think of the month of May, perhaps you associate it with spring time, seasonal change, a fresh start or spring cleaning.
As a former Speech & Language Pathologist, I think of something far more traditional, which is that May is designated as Better Hearing & Speech month. While any time is ideal to reflect on how well you and your staff communicate, here's a good list of questions to ask yourself about your own communication skills or those of your staff.
1. What's your professional image telling others?
2. How effectively do you listen?
3. How well do you network?
4. What is your confidence level when conducting a presentation?
5. How do you come across on the phone?
6. What is your ability at leading a meeting?
7. When you interview (as the interviewee or interviewer) do you get the results you're seeking?
8. Do you know how to modify your rate of speech, vocal volume and inflection?
9. Is your non-verbal language aligned with your verbal message (i.e. eye-contact, gestures, posture, use of space)?
10. Do you make it easy for others to follow you?
Communication is both an art and a science. Not only is it pivotal in our daily activities but the real goal is being memorable vs. forgettable. Now that it's May…let's talk.