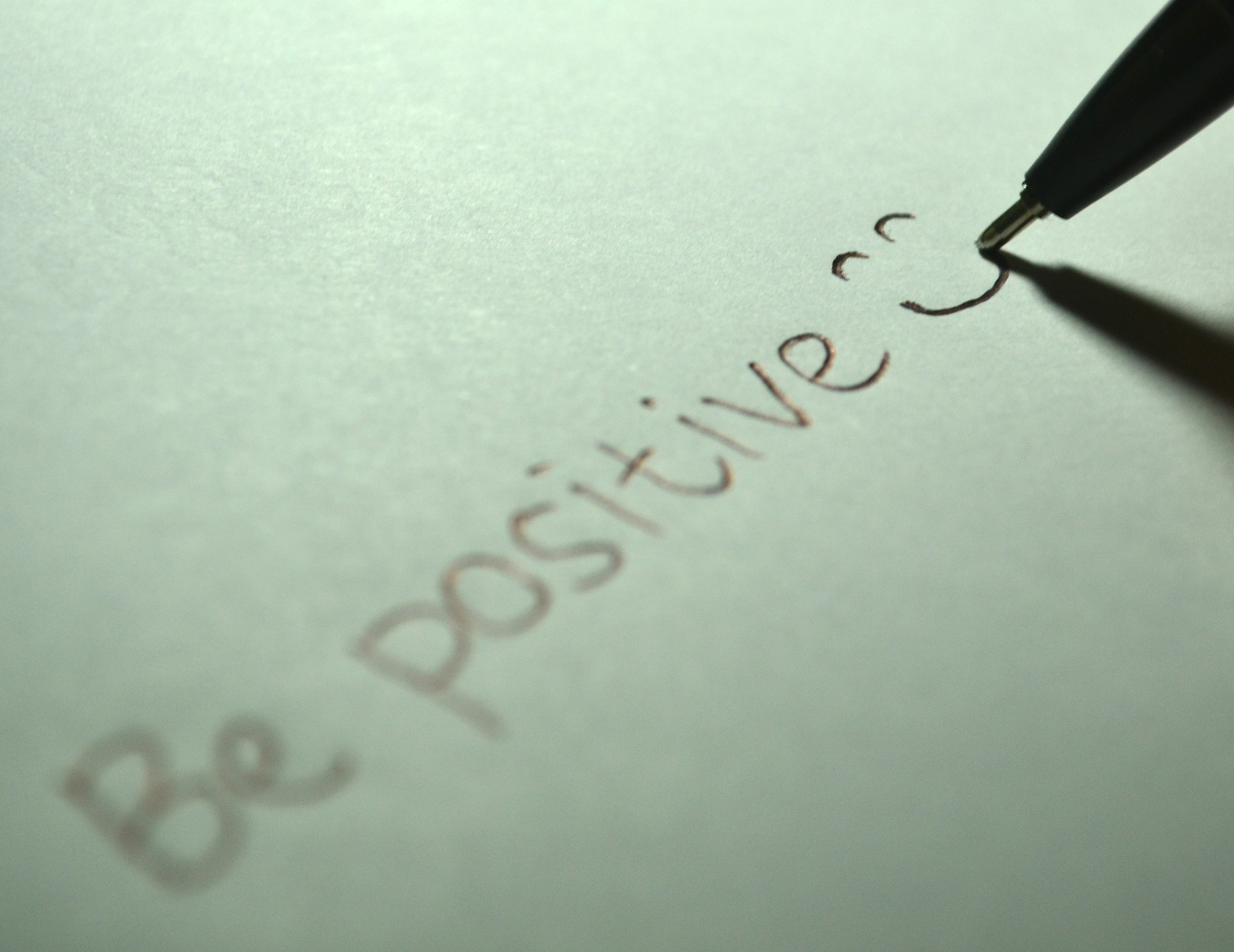 We always have a choice…over what we believe, how we act and how we communicate.  Conducting ourselves in a positive manner is a choice we have and makes a world of difference in how others perceive us.  How positive is your attitude when you and your staff are interacting with clients in writing, on the phone and face-to-face?  Let me give a personal example to make this crystal clear.
Part 1:
I've been interacting with a builder regarding replacing a damaged door.  This required extensive effort before obtaining a satisfactory resolution.  Upon further probing, I learned that the reticence to replace the door was due to concern that I was responsible for the damage and was attempting to get a replacement at the builder's expense.
Mistakes:
Never ignore a client's concerns
Never assume you know what's behind a client's concerns
Always be candid and have a frank discussion to get to the root cause of any client concern
Part 2:
Once the builder agreed to replace the door, I became aware of another concern and sent a photo in advance of his arriving to address the first issue.  No response was received so when the builder showed up for the door replacement, I showed him the new concern to which he responded: "It's no big deal and won't cause a structural problem." I responded "Since you can't guarantee this, I'd like to call the supplier and speak directly with them but wanted to bring it to you first."  At this point, I did as I planned and made a phone call to customer service.  The attitude of the representative was upbeat, confident and customer-oriented.  Within a matter of hours, the customer service representative efficiently responded to me and scheduled an appointment in a timely manner.  Not one mistake was made.
Attitude is everything so think about how positively you communicate because someone is always impacted by you so make it work in your favor.