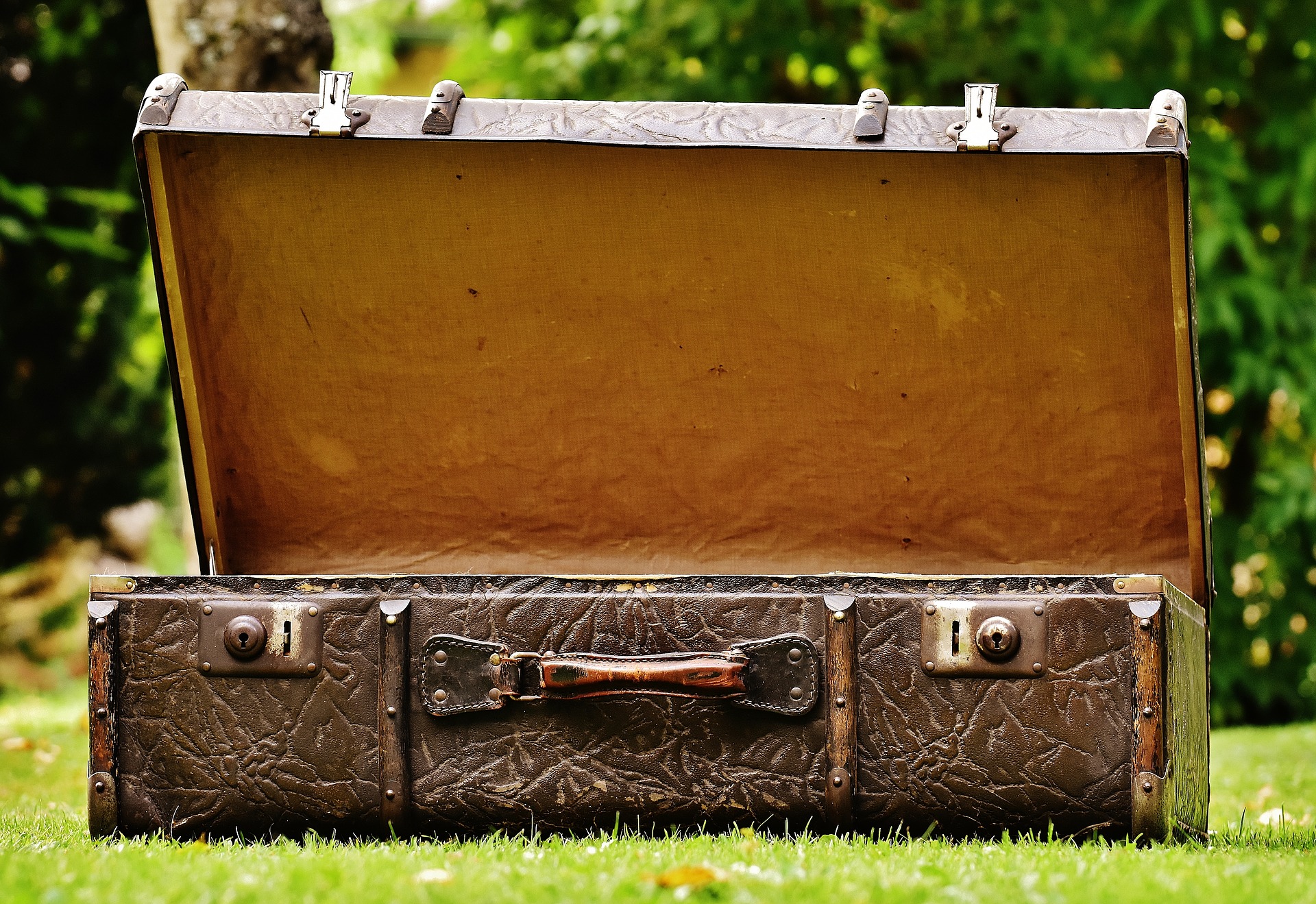 Most of us have done some traveling in our lifetime…whether it's for leisure or professional purposes.  In either situation, we're accustomed to having to pack a suitcase.  The biggest decision is what to take with you depending on a variety of factors (e.g. weather, purpose, people).  For some this is easy and for others it's a bit of a challenging task.
The more I thought about packing a suitcase for travel, the more I realized it was analogous to a speaker packing for a presentation.  If you think of your next seminar, webinar or workshop like a destiny here are some packing guidelines you may wish to consider:
Since your presentation is like a journey…where are you taking your audience when you speak to them?
What is your own destination regarding where you want this presentation to take you/your company?
What essentials do you need to bring with you for your successful presentation?                                      -projector, remote, power cord, flash drive, surge protector, handouts, spare bulbs, extension cord, props, business cards
What is the best choice of clothing especially if you factor in temperature changes?
Do you have the correct directions for your venue?
As with any trip, be careful not to over pack unnecessary or unwarranted items that will be clutter and only get in your way. Once your "presentation suitcase" is packed you're ready to go…with confidence.