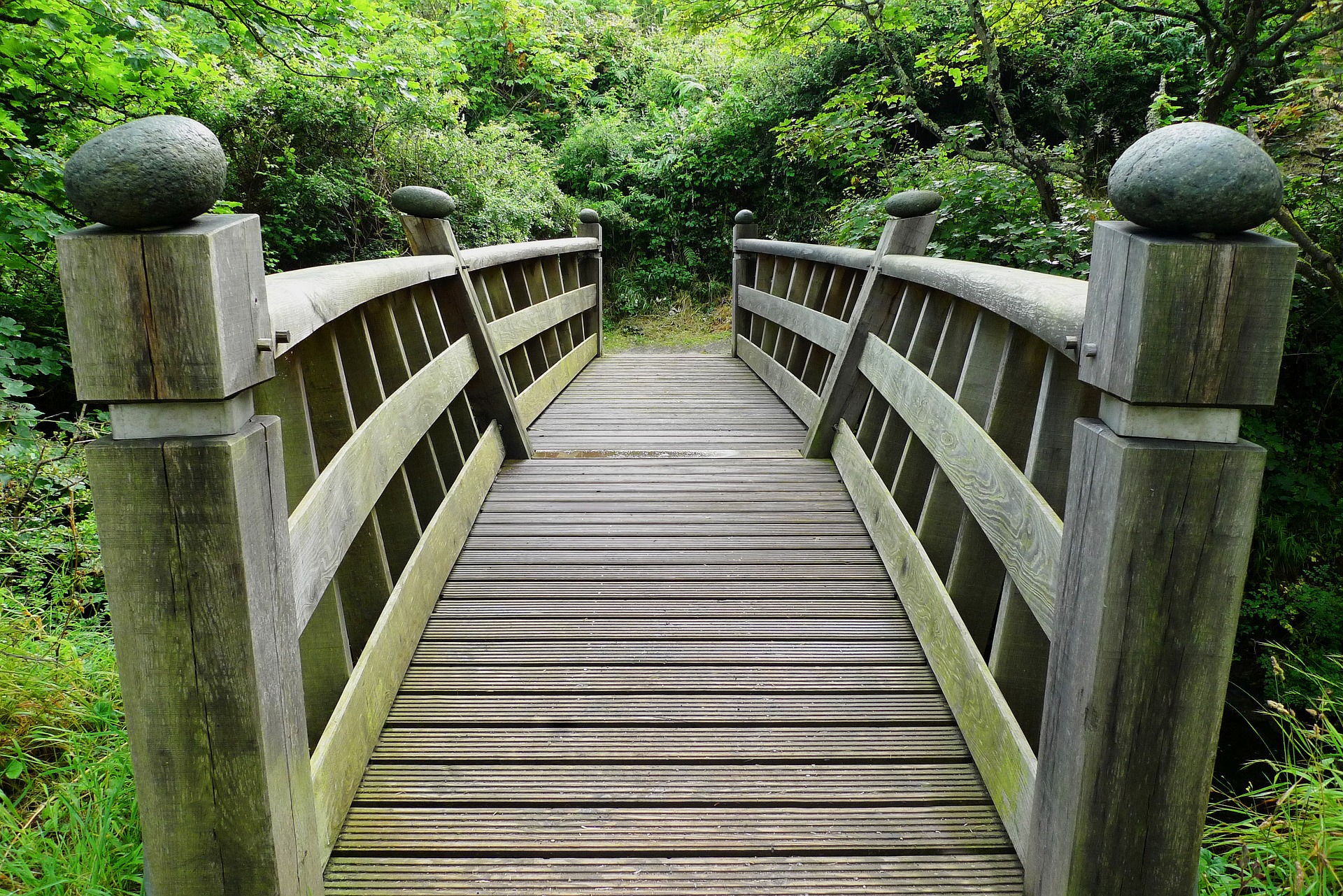 Sometimes we seek out a promotion while other times when we least expect it, we're promoted. Either way, it may feel a bit overwhelming to you, to say the least. That feeling usually stems from shifting from being a peer among colleagues to suddenly being a leader. Several steps are involved and recently I read an article in Forbes written by Forbes Coaches Council (from 2017). Here are their suggestions to make your transition a smooth one:
1. Hold One-On-One Meetings
2. Set Your Boundaries
3. Keep Your Peers In The loop
4. Communicate, Communicate, Communicate
5. Think About Your influence
6. Find Your First Follower
7. Share The Success
8. Be Confident
9. Set Clear Expectations
10. Empower Your People
11. Get In The Trenches With Them
12. Learn How To Develop Expertise In Others
13. Re-Introduce Yourself In The New Role
14. Tap Into A Strong Support Network
15. Don't Make It Awkward
16. Become A Better Servant
17. Capitalize On Your Established Relationships
As I read the 17 points, I believe they each had merit. My personal favorites included: 1,2, 4, 8 and 13. The common theme among these suggestions is the importance of how we communicate. It truly is a deal maker or deal breaker. At the very heart of becoming a leader is knowing how to communicate effectively. Clearly it takes practice and often doesn't come naturally. My best advice to up and coming leaders is to carve out time to think through what you want to convey and then dedicate time to determining how you'll say it. When in doubt, it pays to seek feedback from those whose input you value.
Always remember that great leaders aren't necessarily born…they're made. By addressing your communication skills as a priority, you can bridge the gap.