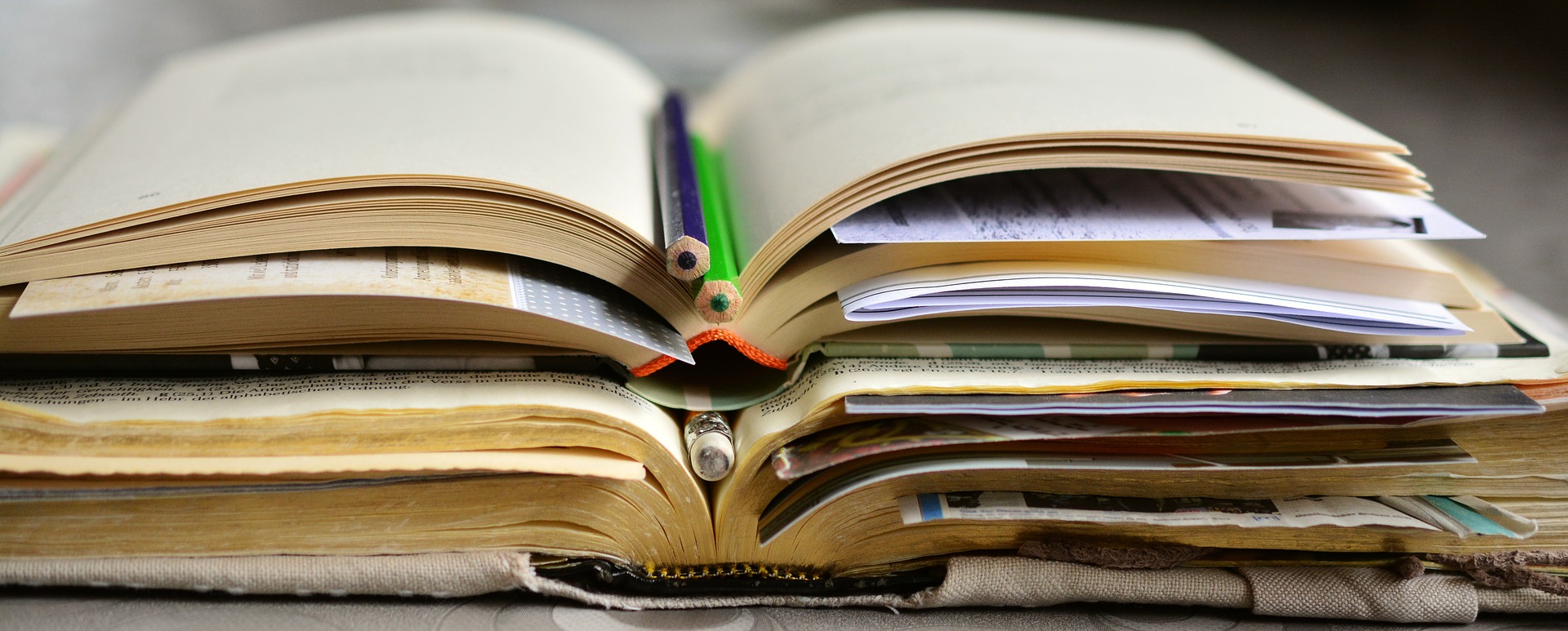 Now that we're rapidly approaching September and hear the all-too-common "back to school," hopefully we welcome the idea of education. That includes improving our skills as a speaker.
Unfortunately, too many speakers spend their valuable time on an incorrect focus. What I mean by that is they try to become more proficient in telling a joke, memorizing their notes, dressing up their slide deck with bells and whistles, becoming more technology-savvy or wearing the perfect outfit. Of course there are also those of us who simply hope we can avoid public speaking entirely and find out that's quite self-limiting in the business world.
If you're among the group of professionals who wants to achieve more success in 2018 and beyond, this is the ideal time to become an educated speaker. What matters most is your level of motivation as that will prompt you to pursue your improved communication skills. As an example, you can learn how to: actively listen, effectively interview, dynamically deliver a presentation, lead a productive meeting, moderate a panel, introduce a colleague, establish a professional presence, communicate on the phone, or even craft an innovative 30-second commercial to use when networking.
All of the above is part of excelling in communication and starts with being an educated speaker. Your continued success is dependent on this so why not make it a priority today! I'm here to help and with our partnership you can readily achieve your goals. Ready to take action?