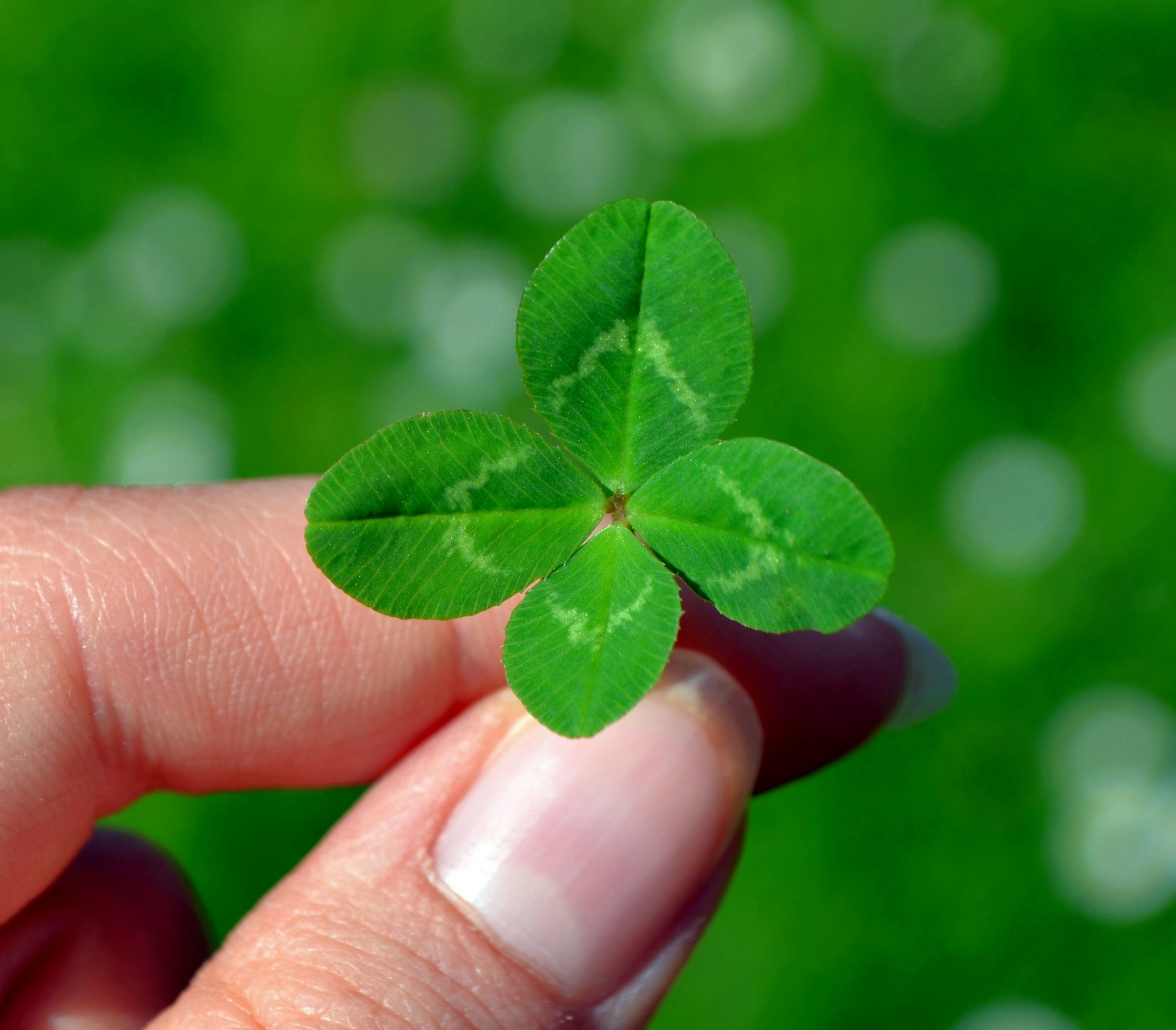 Whether it's numerology, a horseshoe or a 4-leaf clover…some of us believe in luck. This week on Ted.com, I heard an interesting speaker, Tina Seelig, a Stamford engineering professor, share the little risks you can take to increase your luck. It struck me that this topic would resonate with many of my readers, like you.
Ms. Seelig specializes in helping entrepreneurs and states that the "winds of luck" are always present as long as we're willing to: take some risks, go out and show some appreciation, and to look at some pretty crazy ideas. That's a simplistic version of her extremely salient message.
This concept around taking risks has tremendous applicability to public speaking. It's common sense that speaking in public is a rather risky behavior, which is why many of us don't pursue it. Who among us wants to feel unlucky! However, we all recognize that it's pretty tough to avoid public speaking. This means that seeking a communication coach may be an ideal solution for you. By doing so, you greatly reduce the element of chance and instead increase the likelihood of your success.
So…feeling lucky? I hope so. Why not give me a call today and let's see how we can partner to give you or your team a competitive edge by fortifying your business communication.