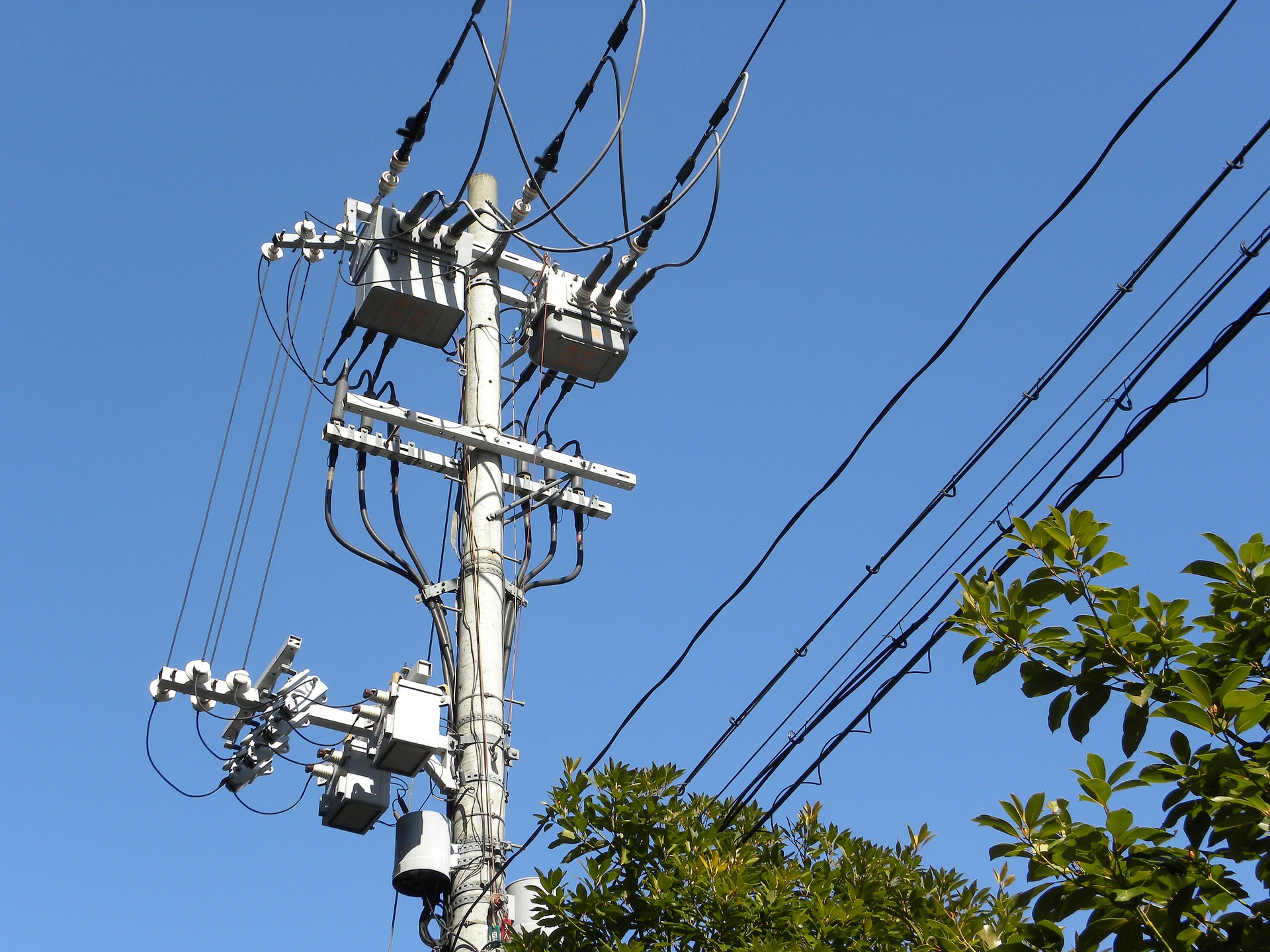 One lesson I always review with my coaching clients and at all my business communication workshops is the necessity of planning for the unexpected.  Why?  Because life happens and we don't want to be "left in the dark."
Lucky for me that I always have this top of mind because…this past week I conducted a 1/2- day networking presentation and the circumstances were far from ideal.  When I first arrived, the building I entered had lost power except for the light in my conference room.  Pretty lucky, I thought. Even though I could feel the air conditioning wasn't operable, at least there was light.  So far so good. Well that was short-lived when all the power went off within the first hour!  That means the room was quite dark, the humidity was intense, the restrooms were pitch black and there wasn't any coffee with the continental breakfast.  Was this desirable…hardly.
And yet, the show must go on especially as attendees began entering the building, so there was no turning back.  In case you're wondering, the power didn't return for the entire time we were there.  So here's what we did:  opened all the blinds to allow in as much light as feasible, had small lanterns (or cell phones) available to add light when entering the rest rooms, brought in coffee from a nearby vendor, used a flip chart to write any key words or information.  I'd also prepared handouts in advance so my information was readily accessible. And of course…it was necessary to step up my game in order to ensure the energy level of attendees was sustained.  Thank goodness I'd dressed appropriately and was able  to remove my jacket, due to the extremely warm temperature.  As the speaker, I remained calm and ensured that my presentation was highly engaging and interactive.
Result was we made it through and everyone stayed till the end…without any power. I'm extremely grateful for the assistance of staff who did their best to support me.  Bottom line is we never know when circumstances will not be what we expect but that doesn't mean we'll be left in the dark.