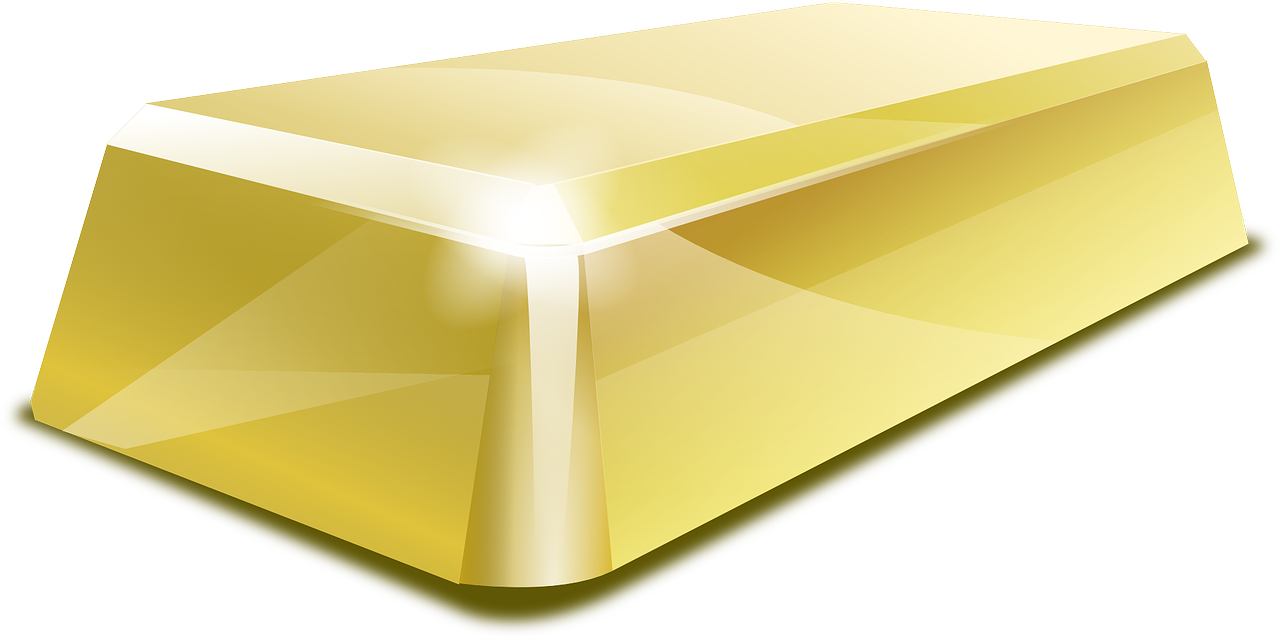 We've all heard the expression "worth their weight in gold" or "like gold."  In my business and I hope in yours as well, clients are like gold.  The question becomes do we and our staff treat them this way and do our clients feel they're as valuable to us as gold.  Your clients are the best judge of that.
Here are several ideas to consider (or add to if you wish) when it comes to treating our clients like gold:
Do you take your clients for granted?  [If so, they may become someone else's client.]
Do you treat your clients like people vs. interruptions or numbers in a system?
Do you consistently thank your clients for contacting you and choosing to do business with you?
Do you make yourself easily accessible to clients for their needs?
Do you offer personal attention when it matters most [milestone occasions, personal loss] ?
Do you listen to feedback and take it under consideration?
Do you try to become a customer of your customer, where needed? [This shows loyalty.]
Do you keep your physical space looking its best at all times?
Do you keep your website updated with relevant information?
Do you treat your employees like gold?
These 10 tips are a great starting place and hopefully you're already acting on these suggestions.  If not, pick your priority and begin there or even add your own ideas to this list.  As an entrepreneur, I realize how costly it usually is to get new clients.  For this reason and others, I do my best to treat clients like gold.  For me, it's a privilege to work with people who place their trust in me.  That's why I do my best to help them achieve their business communication goals.
What works well for you?  Can't wait to hear!