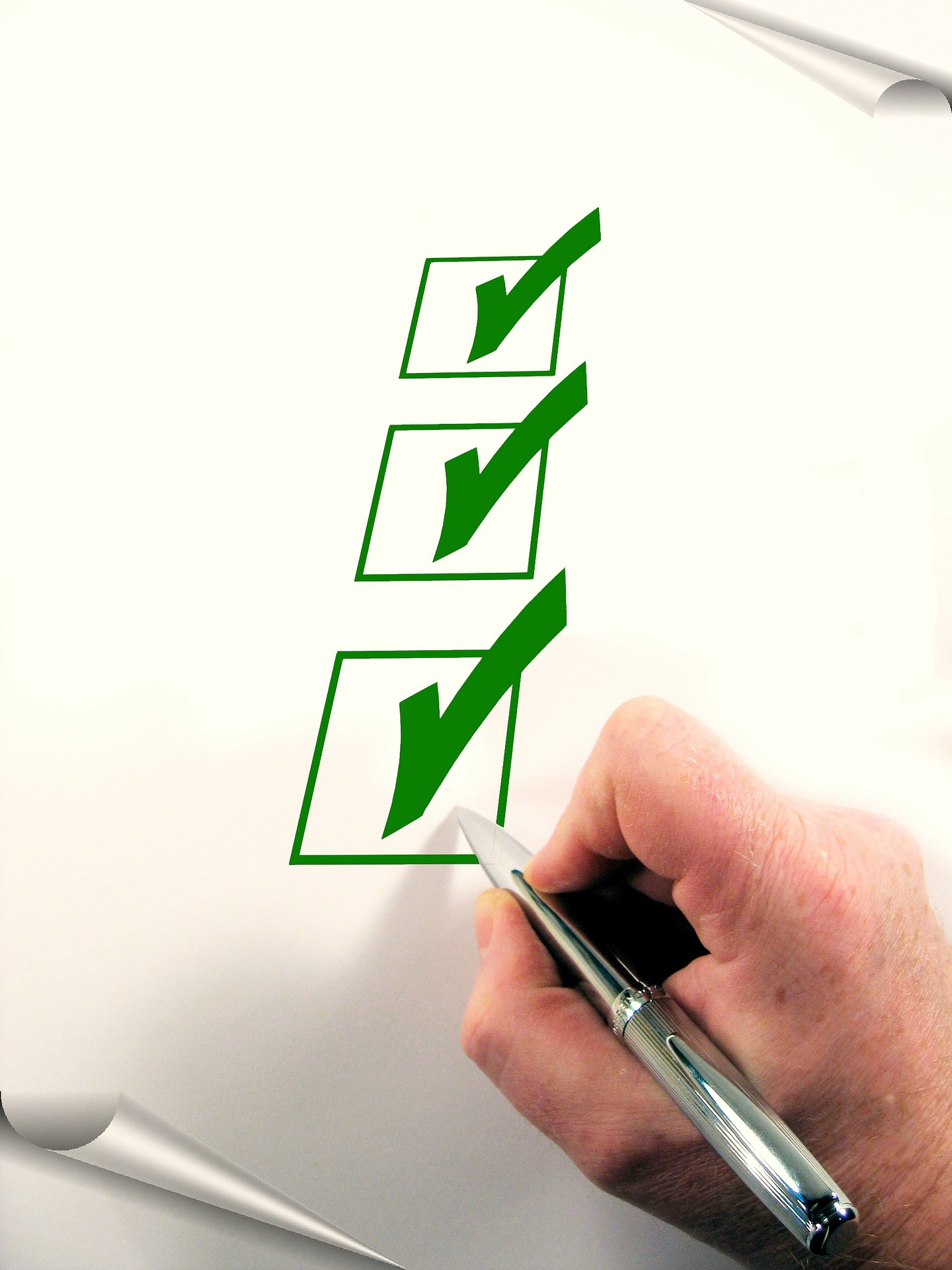 This is a tough question to answer and yet an annual event referred to as Best Places To Work is conducted to give employees an opportunity to vote on the extent to which their workplace is indeed the best.  But what does that really mean?  This is where it may become tricky.
To me, best place to work means "checking the box" on what matters most to you in your professional environment.  As an example, you may think your workplace is the best because of its benefits, location, office space, dress code, etc.  In some cases, the list may be quite extensive.  Now consider this…how would you rate the communication at your workplace?
To get a good handle on this, ask yourself these questions:
Do I view workplace communication as 1-way or 2-way?
Does communication at work seem to flow both upward and downward?
Do I believe my voice is heard and respected at the workplace?
Do I understand and value my manager's communication style?
Do my colleagues say what they mean or are there private "parking lot" agendas outside of work?
Does workplace communication reflect active listening at all levels?
Do written and verbal communication align at work?
Do work meetings underscore the importance of speaking succinctly by getting to the point?
Does my employer model and encourage direct and candid communication?
Does my employer follow-through on verbal promises and hold me to the same standard?
While you may wish to add to this list, these 10 questions are a good starting point.  My recommendation is that you periodically revisit these questions, maybe on a quarterly basis.  See what's improved or changed in some way.  When you take this approach you have a much clearer perspective when it comes to believing your workplace is the best.  If it is, that's great.  If it's not, this is an excellent opportunity to suggest changes and help your employer to grow and ultimately check the box.