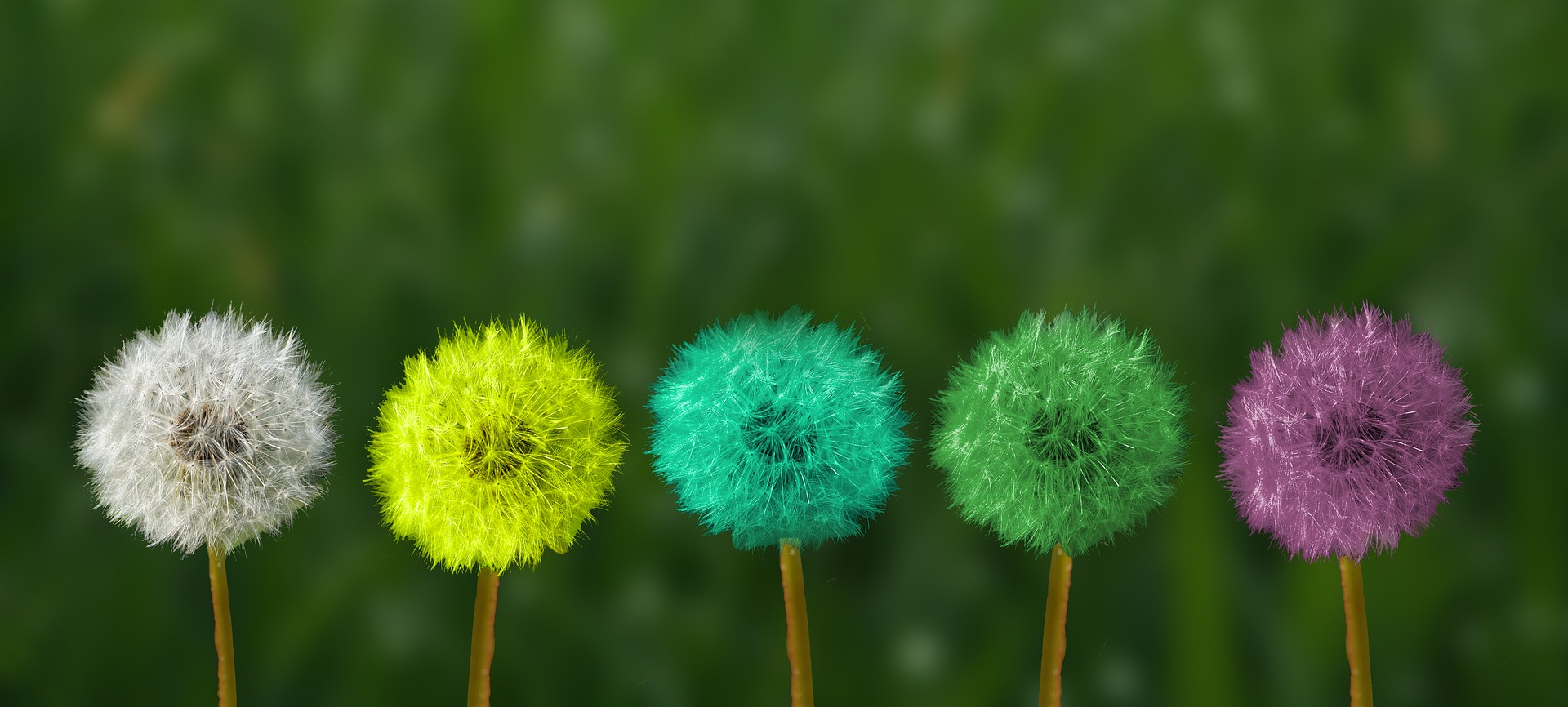 There's something about dandelions, don't you think?  My topic in this post is stillness and when I came across this photo, it seemed fitting.
A few moments ago I listened to an enlightening TED Talk from travel writer Pico Iyer.  I'd not heard of him before today but found his topic quite engaging. In one of his essays, Mr. Iyer wrote: "We travel, initially, to lose ourselves; and we travel, next, to find ourselves."  For me, that was food for thought.  Clearly, many of us are motivated to travel to places far and wide but Mr. Iyer points out that no matter where we travel, it behooves us to consciously make space for reflection and growth in the midst of our travel.
He notes that we're typically surrounded by movement–both physical and mental.  Therefore it's easy to have difficulty finding ourselves.  This is where stillness comes into play.  From my perspective, this is sage advice for public speaking preparation.  It's a noisy world out there, which means that it behooves us to take some much needed time to quiet ourselves so that we can truly connect with our message and ultimately with our listeners.
Do you have the gift of stillness?  Seems like an invaluable tool for all of us.  What do you think?