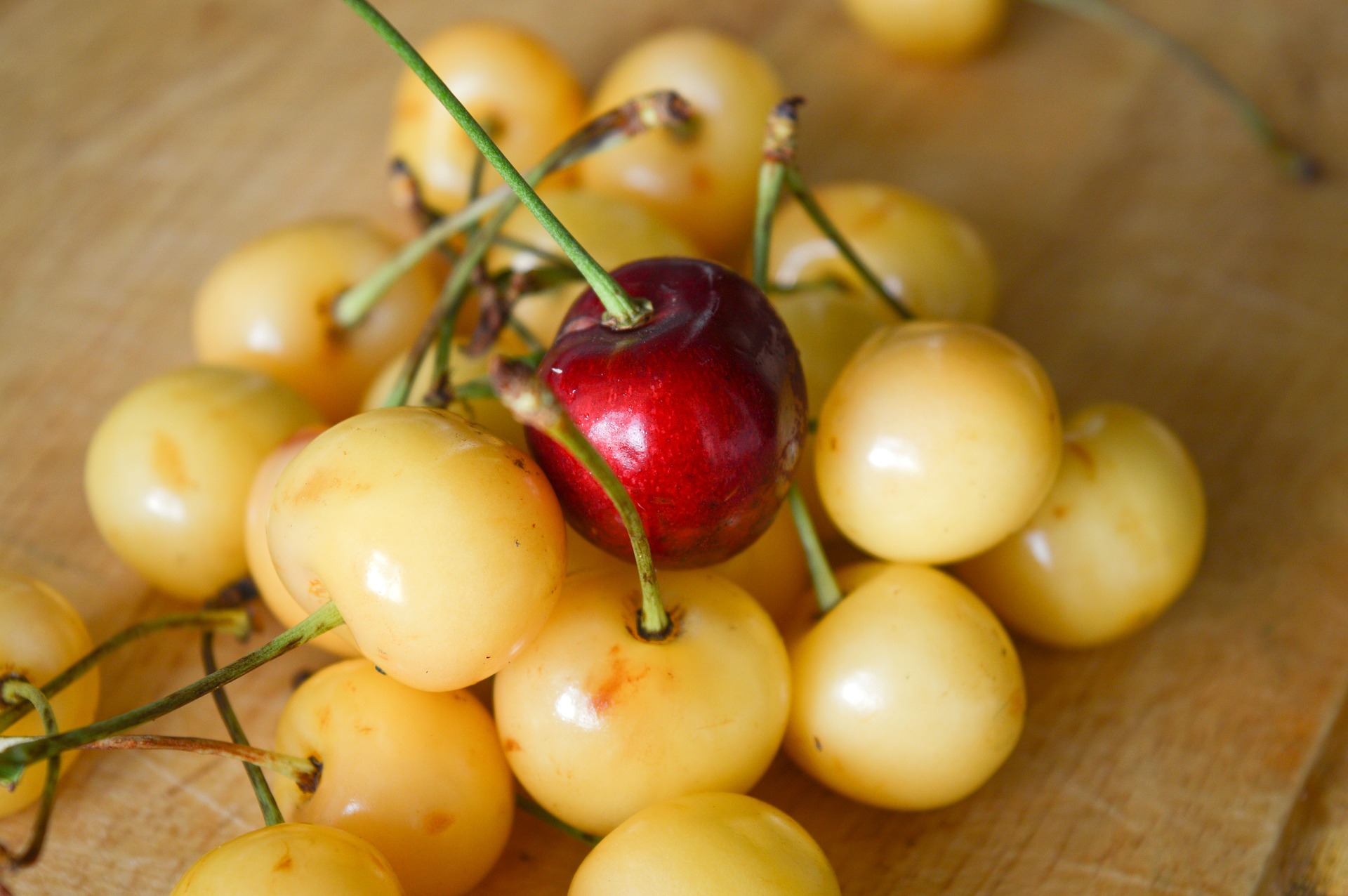 Some of us aspire to be leaders and some of us are born leaders.  Either way leaders have unique qualities.  Among those qualities is knowing that leadership isn't always the cherry on top!  This weekend I'll have the distinct privilege of addressing emerging leaders within a specific industry at their annual winter conference.
Here are fourteen questions about leadership to ask yourself and discuss with your colleagues:
How do I view leaders and leadership?
How does a leader look?
How does a leader sound?
Whom do I view as a role model when it comes to being a strong leader?
What experience do I have to draw from when it comes to leadership?
What qualities do I possess that will be beneficial to those I hope to lead?
What qualities do I possess that will need to be modified in order to be a valuable leader?
How will I seek feedback for continued learning?
How effectively do I listen to the perspective of others?
Where do I believe I need to improve in order to lead?
What impact do I hope to make when I communicate my message?
How will I know if I'm making a difference with my leadership style?
What resources will I access in order to ensure my ongoing professional development?
How do I rate my level of confidence when it comes to leadership?
Leadership doesn't happen overnight.  It's a professional commitment that requires patience, endurance, and learning.  Maybe that's why it's not the cherry on top.