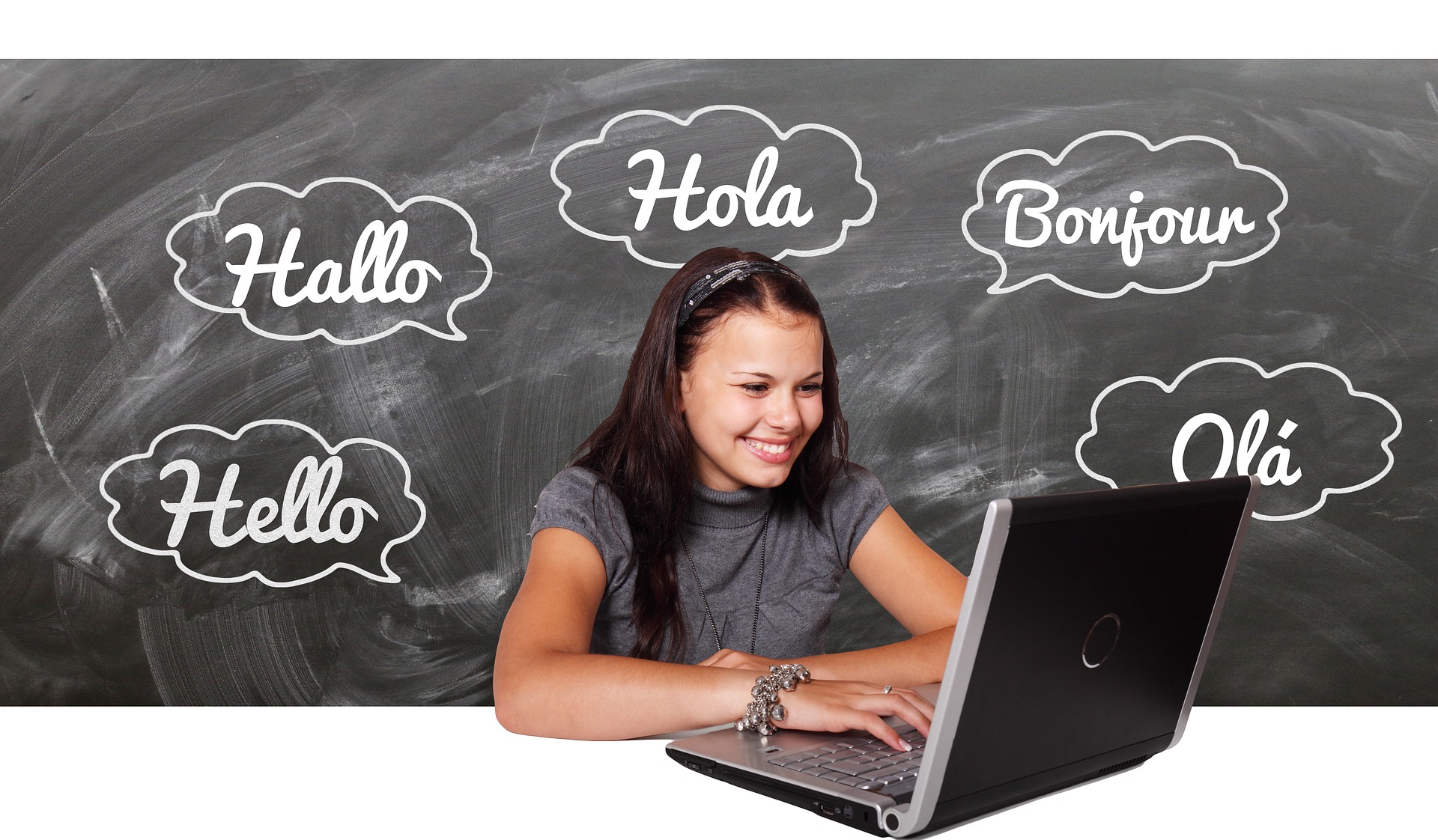 Many of my clients and those reading this post speak a second language.  Some of you may even speak multiple languages in which case you're a polyglot.
We know first hand that learning a new language can feel daunting, to say the least.  The more I thought about this, the more similarities I found between learning a new language and learning to be an effective public speaker.
In order to speak fluently in a new language or as a public speaker, here's what's needed:
Healthy dose of motivation
Willingness to listen
Curiosity to observe
Acceptance of your mistakes
Interest in learning techniques
Receptivity to feedback
Commitment to consistent practice
Patience with yourself
Each of the eight items on this list will truly assist you (or someone you know) fine tune skills as a public speaker.  Although it's not a long list, everything on the list requires sufficient time.  As a Corporate Communication & Speech Specialist since 1994, I firmly believe that some individuals are unwilling to embrace the items on this list and as a result they're dissatisfied with the eventual outcome. But there's good news…
Developing and improving your skills as a public speaker is an invaluable tool professionally as well as personally.  Without this ability you're clearly missing out on potential opportunities.  Additionally, you may have ongoing angst because this is looming over your head.  Since we're in a new year, this is an ideal time to modify your mindset as you learn a new language….public speaking.
You're welcome to contact me to discuss this in greater detail.  Can't wait to hear from you.