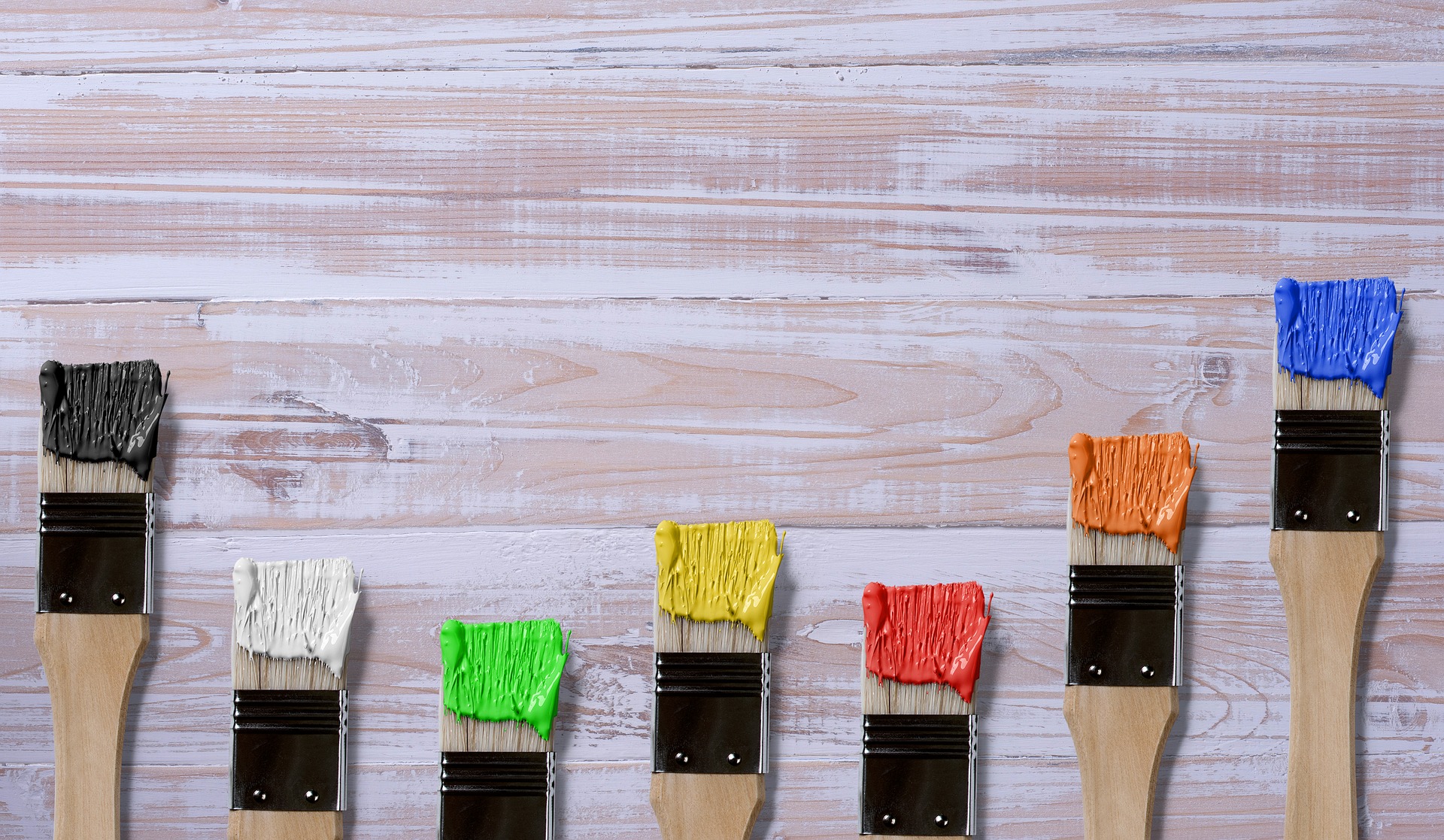 What do you think of when you visualize a creative person?  Sometimes we think of an artist, or a dancer or maybe an inventor.  Perhaps those are indeed examples of creative people… but that doesn't exclude you or me if our skills are different.
Creativity, like a paintbrush comes in different colors, shapes and sizes.  This means the potential exists for any of us to explore our creativity, if we so choose.  In fact, the opportunity to be creative knows no bounds!  Here are some examples for your consideration:
Asking insightful questions
Trying a novel task
Exploring new ways of thinking about common challenges
Learning from other people by finding out what's worked for them
Networking in unique venues
Responding with a different approach
Changing your style of communication
Opening up your mind
Increasing your receptivity
Inviting meaningful feedback
Encouraging input you may not have considered
Thinking big
Being mindful to your own and others' needs
Offering your assistance
Personally, I've used several of these ideas and had productive outcomes.  My guess is you can even add to this list and experience immense benefits.  How we define creativity is up to us, however allowing our creativity to have its own color is a significant first step.  Since you're reading this post I recommend you review this list and see which ideas appeal to you and then determine which ones you'll include in your day-to-day activities.
Let me know if you'd like any help with being a creative communicator.  It promises to pay off.