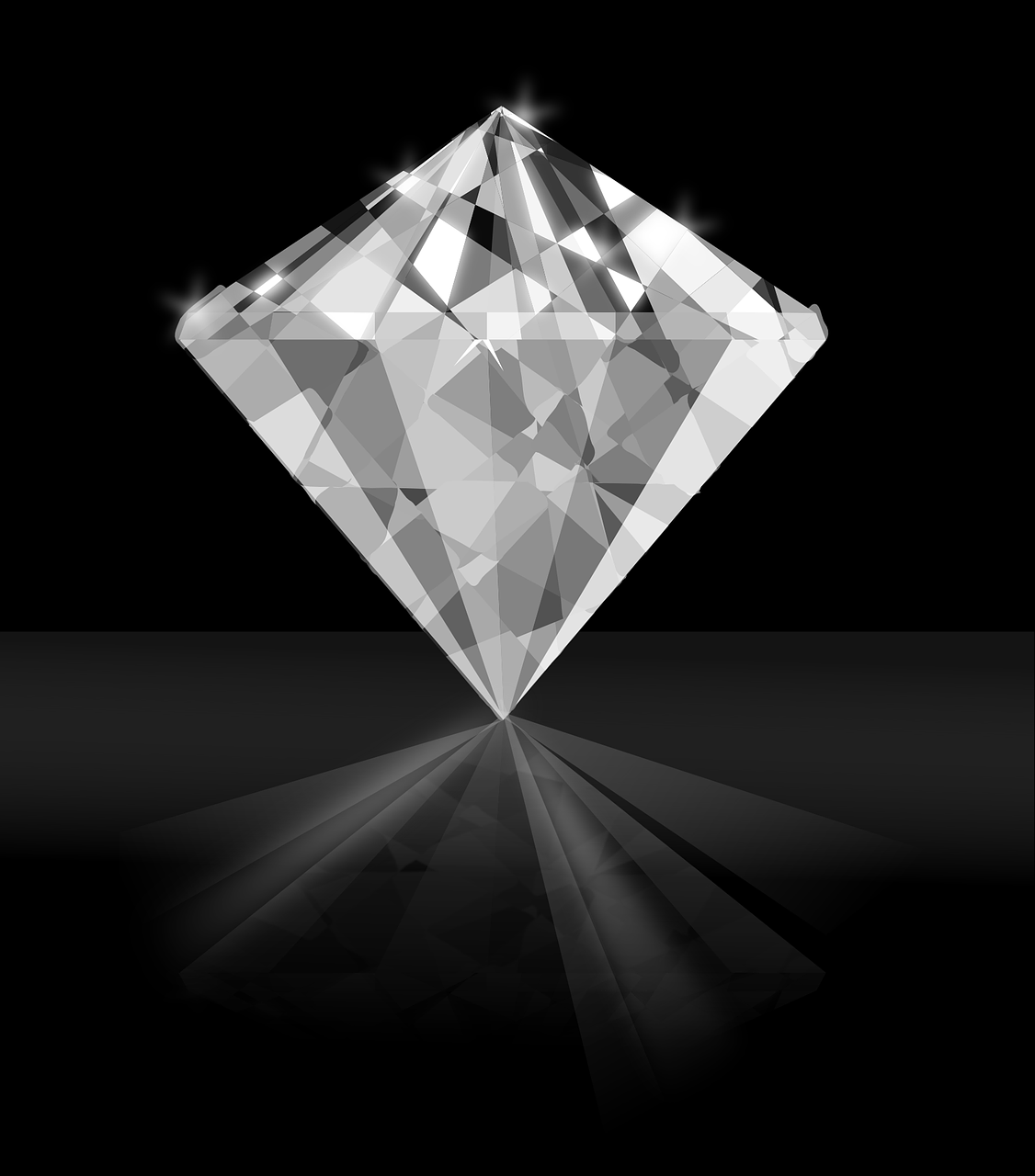 If you've hired me, heard me speak, read my blog, or listen to my podcasts…you're well aware of the fact that I believe wholeheartedly in the power of networking (if done well).  Today was no exception and therefore in my estimation, worthy of this blog.
I entered a jewelry store in need of having a repair to a necklace I owned.  In the spirit of networking, I made small talk with the store saleswoman.  Much to my pleasant surprise she reciprocated and showed interest by asking "What do you do?" Rather than using my title or the name of my company, I stated a customized 30-second commercial (i.e. I ensure that when you're interacting with a prospect or existing client in this jewelry store, that your impact is memorable vs. forgettable.)  This was the perfect opener because it led to a deeper level of interest and the saleswoman smiled and said "This is perfect timing!"  She followed that by requesting my business card and went on to tell me about a friend running for a political office who she believed could use my expertise.  For that matter she commented that her friend's campaign manager would also benefit from improved communication.  As the conversation went on I was encouraged by the questions she asked and felt this had great promise.
As we wrapped up our discussion, I asked the saleswoman for her business card and fully intend to follow-up since the election is within a few months.  If you're interested in knowing what ensues, I'll keep you posted.
For now, what matters most is to remember that even a seemingly simple errand, like dropping by a jewelry store for a repair is an opportunity.  Networking abounds in our everyday lives, maybe in the least likely places.  The only requirement is being equipped with your… attitude, 30-second commercial and being certain to follow-up.
Networking is quite a jewel!