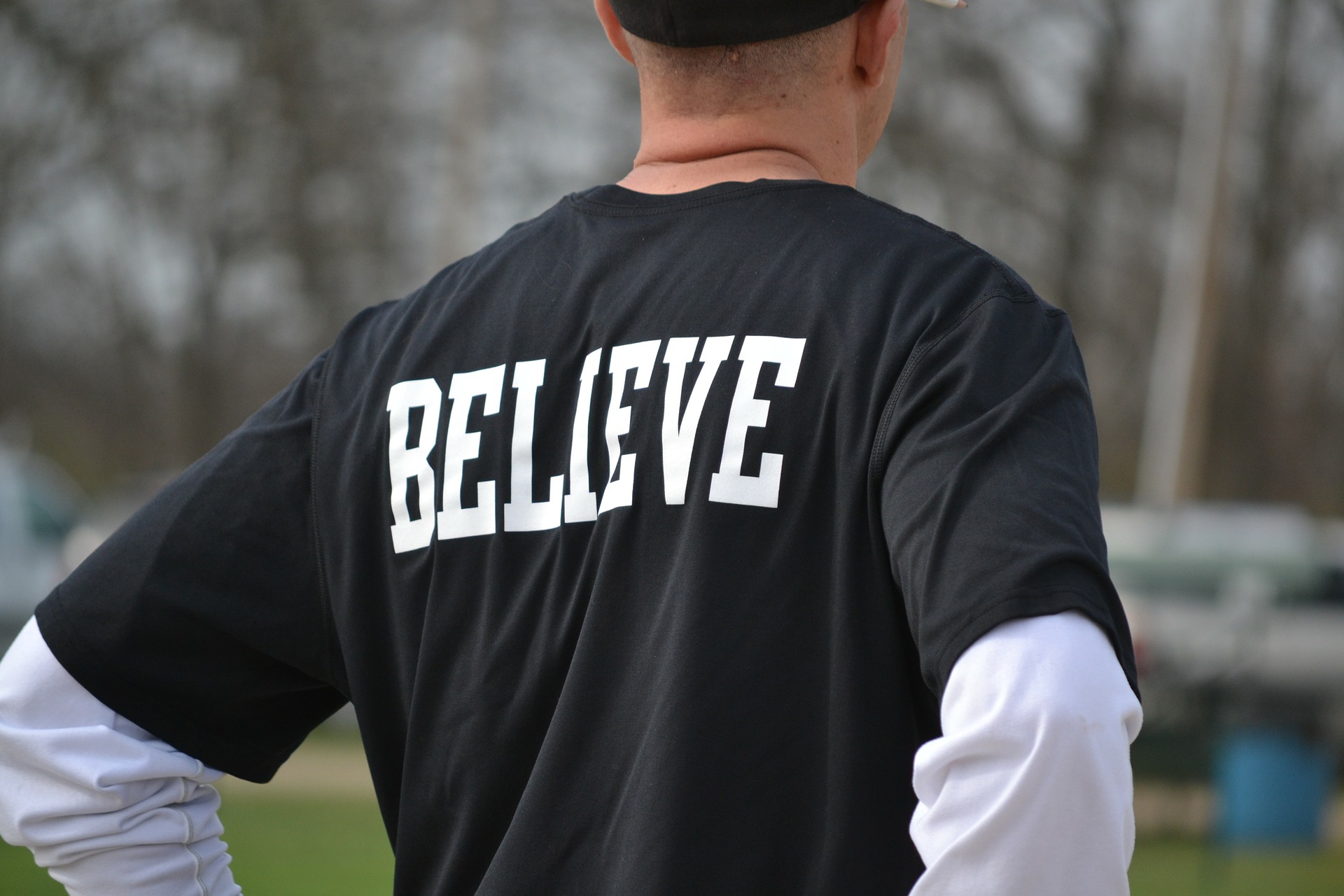 Each of us has beliefs; what are yours?  Chances are good that whether you keep your beliefs to yourself or share them with others, you know them well.  However…when it comes to believing in yourself,  you may falter.  We've all had those moments depending on our circumstances and our day-to-day experiences. That means it's pretty natural to have self-doubt.
When it comes to the business world, we realize the value of self-confidence.  After all, that's what really sells.  If you think about it, you probably know that lack of confidence is connected to truly believing in yourself and therein lies the actual problem.  What this means is that if you don't believe in you, why should someone else believe in you?  That's why I referred to this as a problem. Business success is built on believing in you.
Please consider asking yourself these ten questions:
What's unique about you?
In what ways do you stand out from your competitors and what they offer?
How engaging are your remote and in-person interactions?
On a scale of 1-10 (low to high), how would you rate your active listening skills?
To what extent do you take the time to fully understand what matters to your clients and prospects?
Which of these words best describes you: forgettable or memorable?
In what ways do you consistently follow-up with those you serve?
How do demonstrate that you're more than a commodity?
Would your clients describe you as a trusted advisor or partner?
How do you add value to your clients and prospects?
These ten questions are at the very core of self-confidence.
It's not about getting all the answers right or striving for perfection. What matters most is keeping this list top-of-mind and seeking to improve, where needed.  It's a good starting point and may prove to be instrumental in adding to your belief system.
After all, belief starts with you.