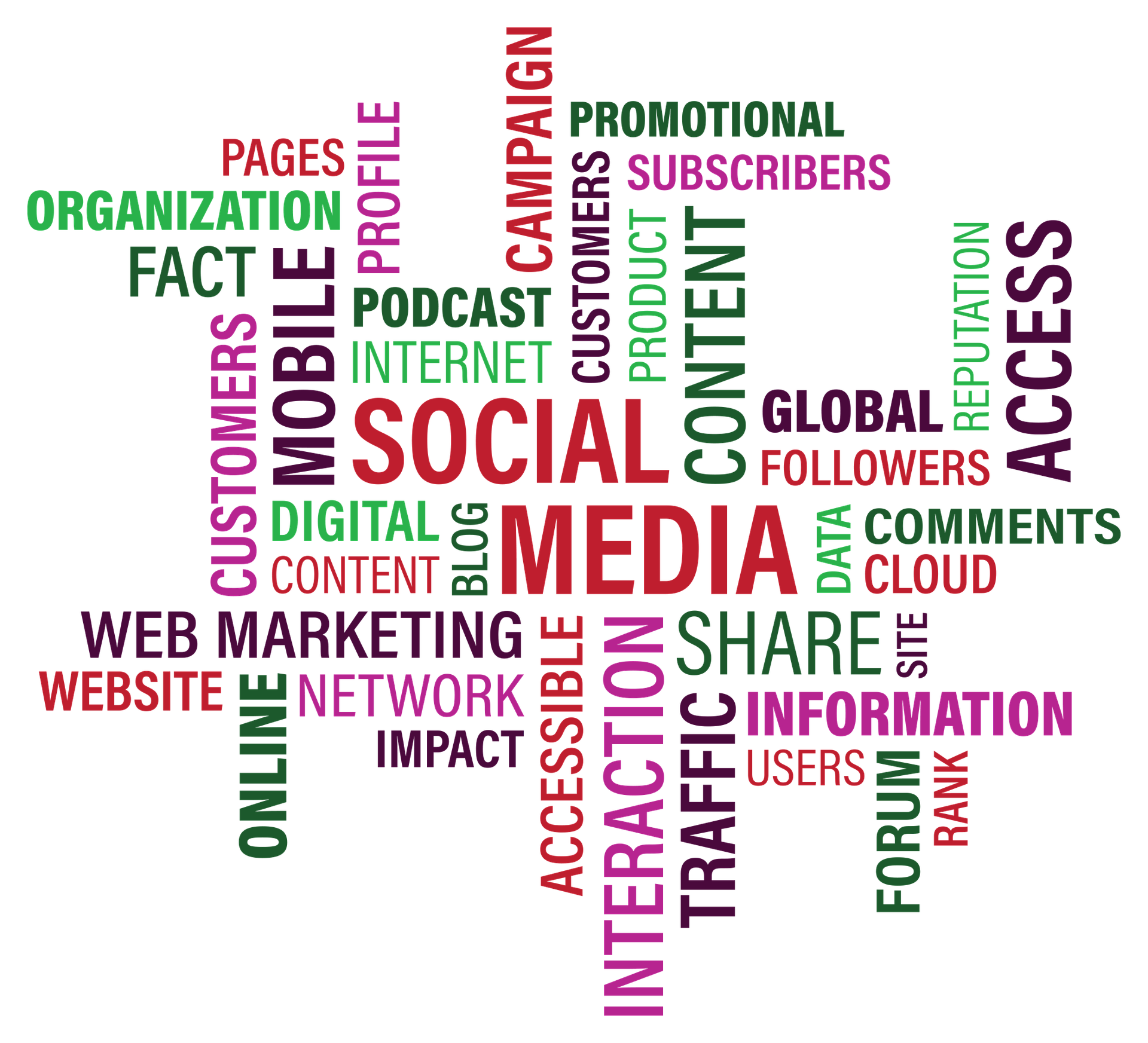 If you or your employer is not podcasting, I have one question for you: Why?
Podcasting is a tool I first began using in 2008. Now that it's 2019 and I podcast monthly, that tells you something—it's working!   This means that for the past 11 years, I've experienced the benefits of consistent podcasting, which include:
Gaining confidence as a public speaker
Increasing traffic to my website
Enhancing the ability to market my expertise in communication
Establishing stronger connections with my clientele
Extending my reach, especially to prospects or potential clients
Strengthening the brand of Profitable Speech
Providing useful information to my listeners
Reinforcing my message
Building new opportunities for coaching and workshops
Responding to the ongoing need for information on demand
Pretty good list…and I could easily go on.  Since this isn't a new endeavor, you may be wondering what prompted me to choose this as this week's blog topic.  Good question.  Here's my answer.  This week alone, two individuals that I've known for several years came to me for these reasons:
a. seeking my feedback about the first podcast in which the person participated
b. wanting to grow a business and needing to know how to learn to podcast
Whether you can relate to these two examples or perhaps have your own reasons, I encourage you to consider the immense value of podcasting.  It's extremely doable both from a cost and skill perspective.  In fact, you owe it to yourself to explore podcasting right now.  I guarantee you'll reap benefits so feel free to contact me and let's get you started.
By the way, I suggest you tune in to my podcast by visiting my website www.profitablespeech.com  and subscribing to Dale's Delivery (my monthly newsletter).