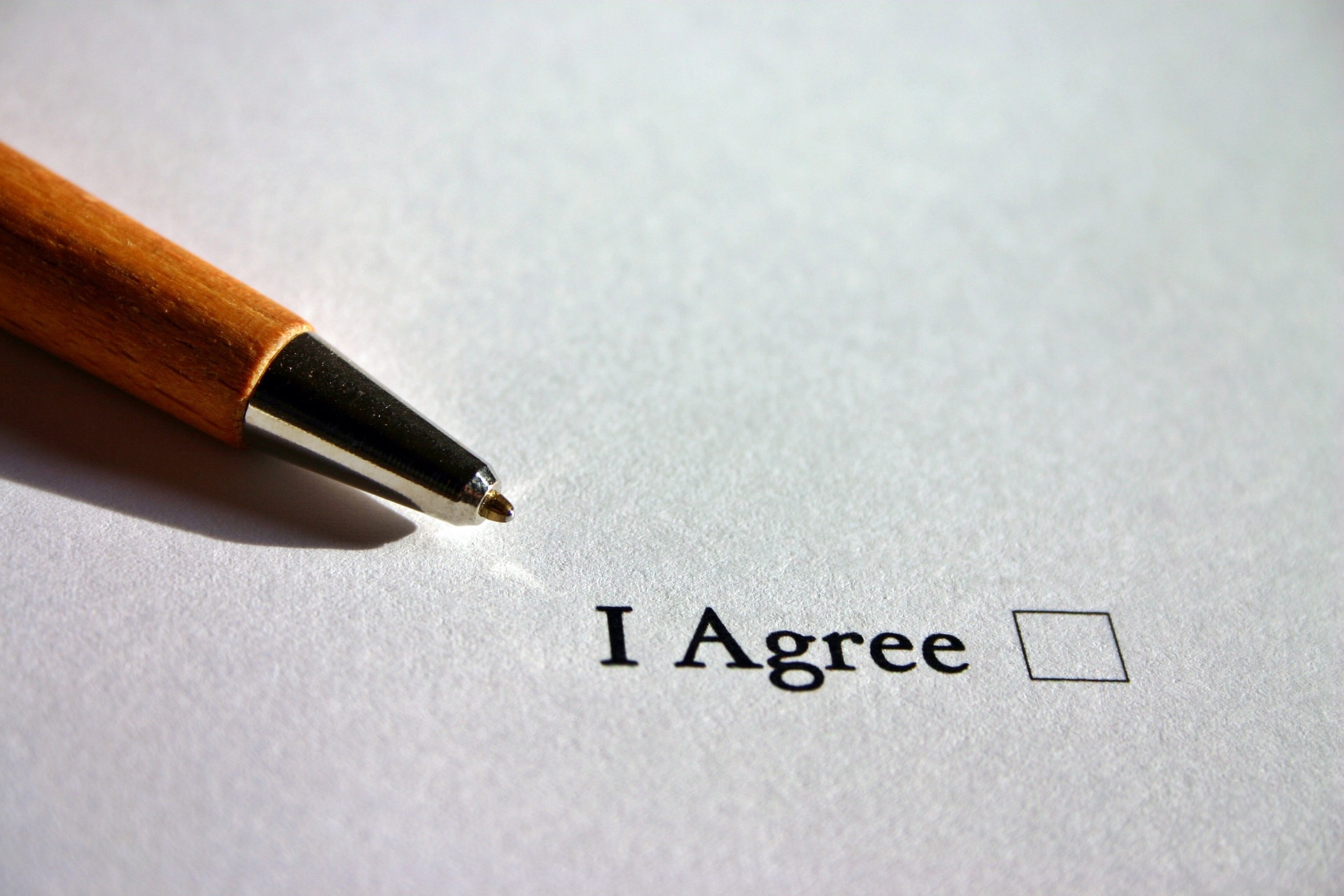 Seems simple enough, I know.  You explain something to someone, ask if they understand, the person nods and therefore we believe they agree.  The person even signs a document stating agreement. And yet, problems may ensue.
Just this afternoon, I was on a business coaching call with an entrepreneur in Minnesota.  The entrepreneur raised this topic as a source of frustration, which I think many of us have encountered.  If that doesn't include you, I suggest you read further as this may present itself at a future point in time.
In this particular situation, the entrepreneur believed the explanations provided were perfectly clear and yet there were misunderstandings.  In fact, some of these misunderstandings produced significant complaints and problems.  Each scenario is different, however these 5 guidelines may help you:
Have your written document(s) thoroughly reviewed (by someone other than you) for clarity and ease of understanding.
Stop and ask periodic open-ended questions to ensure your prospect/client accurately processes what you've explained.  For example you could say: "Please tell me what this means to you."  Based on what you hear you can adjust as warranted.  That's true communication.
Schedule consistent follow-up calls or meetings to check with the prospect/client regarding how well their expectations are being met.  The idea is to seek feedback on a regular basis vs. waiting until problems arise.  By being proactive you can ideally catch concerns early before they become issues.
Have an attorney specializing in business, read through your document and modify as needed, as a means of protecting you and your company.  This may prove to be a very wise business investment.
After you've implemented the preceding guidelines, make a habit of revisiting your documents to update them as needed.
Those who've attended my business communication workshops have heard me ask: Is what you intend to send what others believe they receive?
Do you agree?