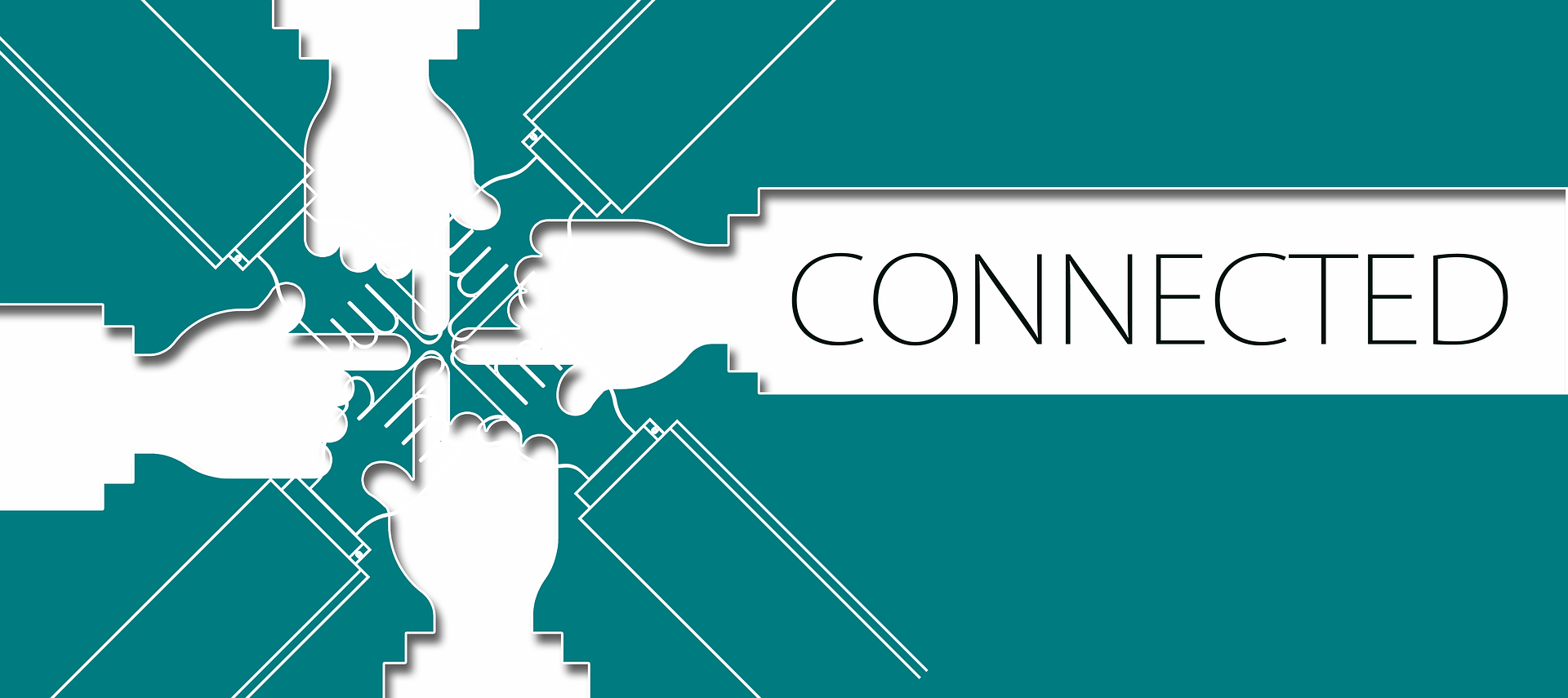 We all feel overwhelmed or forget…from time to time.  It's pretty natural.  However, when we stay connected, it can truly pay off in ways we may not even expect.  Now of course it requires effort on our part to stay in contact, however it's worth your while.  Here are three recent examples:
I received an email from a former client who let me know she'd been elected to a political role(which is exactly why she'd sought out my expertise to help her deliver her message). It would have been simple to receive this feedback and say "thanks" or not even respond.  Of course I did express congratulations as well as appreciation for her tremendous feedback.  It's what I did next that's different.  I sent a separate note that I'd be happy to assist the former client with the new role…you never know.  Stay connected.
This week when reading a business publication, I noted that one of the professionals being featured was a former client and was now receiving a prestigious industry award.  That prompted me to email my former client to acknowledge this achievement and offer congratulations.  The former client responded immediately, thanked me for my professional insights and for reconnecting.  Once again, I offered my assistance to my former client since as we know there are often challenges that come with owning a business.  Stay connected.
Approximately 18 months ago, I was asked to speak to senior leaders at a local business.  I accepted this invitation but never got to meet the CEO since this person was unavailable.  As you can imagine, I attempted to stay in touch for several months but it didn't pan out.  And then, something unexpected occurred.  A business group in which I participate was asked to extend an invitation to a local business leader to come and address this group in April.  You guessed it—it was the very CEO whom I'd set out to meet 18 months ago.  So what did I do?  Of course I'll be introducing myself to this CEO but rather than rely on that, I called one of the senior leaders who'd first invited me to the local business.  I explained what was happening and asked this senior leader to speak to the CEO about me in advance and mention the fact that we'd be meeting later this month.  This took time and effort but it's a good move.  Stay connected.
From these 3 examples you can see that opportunities abound and while nothing is guaranteed, it's often beneficial to stay connected.  What do you think?