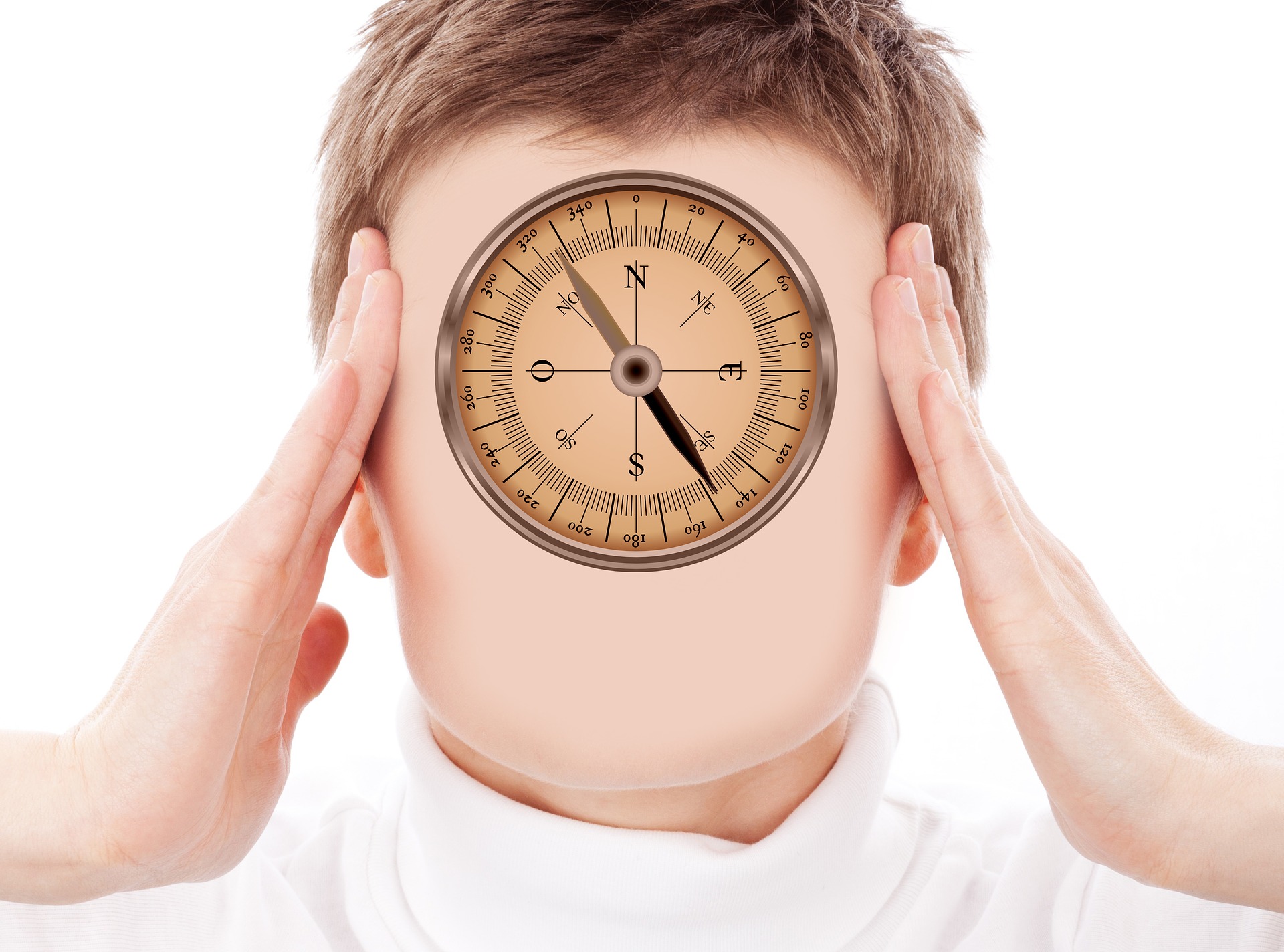 For most of us, distractions are pretty distracting.  Do you agree?  Now let's think about what's on your list of distractions…how about:
Noise
Music
Weather
Loud conversations
Time constraints
Email
Texts
Malfunctioning technology
Let's not forget internal distractions…
Illness
Persistent symptoms of being under the weather
Poor night's sleep
Unhealthy diet
General fatigue
Depression
Anxiety
Preoccupation (e.g. financial concerns)
This is a pretty lengthy list and if we focus on what goes on in our head, it can be incredibly overwhelming!  Sometimes we fear what might occur, have self-doubt, or hear bad news.  The point is we never know what we'll encounter but what we can count on is that challenges will present themselves.
So as speakers, what can we do?  As we know, stress can get in our way so it helps to have ways to combat stress like:
Use progressive relaxation
Remove technology for a period of time (e.g. turn off your phone or your computer)
Focus on music you enjoy
Attend to your breathing
Exercise or take a brisk walk
Break your routine and change your activity (e.g. reading, watching a movie, drawing)
Meditate
Engage in yoga
Enjoy laughter
Reach out to a friend to get your concerns off your chest
Taking control by finding what works well for you is important.  If you don't, you'll feel consumed by your stress and it may overwhelm you.  Of course stress is unhealthy for all of us and not something we can afford especially as speakers.
What do you implement when your distractions are distracting?