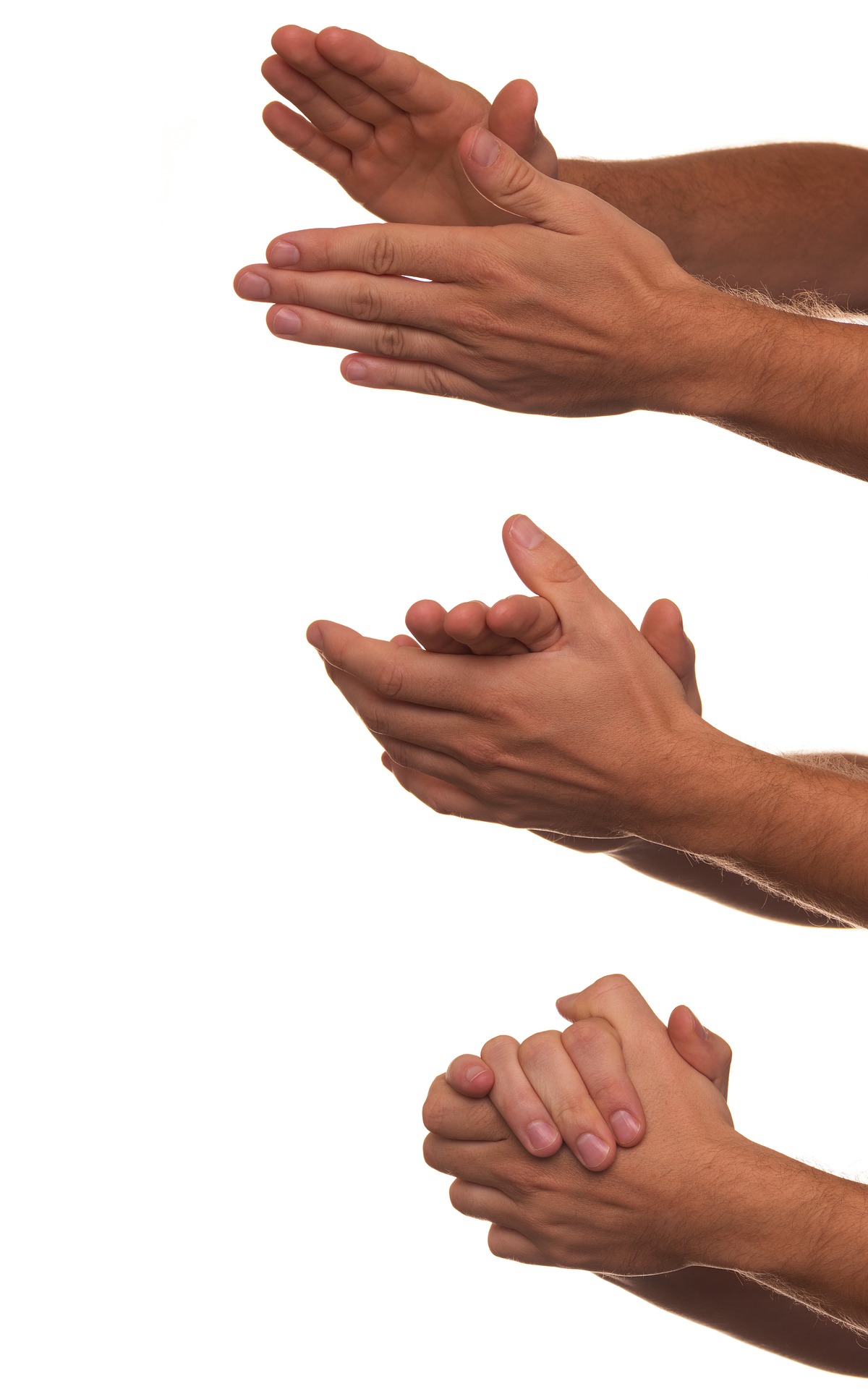 In our culture, we're pretty comfortable with applauding to show appreciation of someone's time or talent.  However, there are occasions when applauding either isn't appropriate or something more is ideal.  I read a post today by James Clear titled: Make Your Life Better in These 7 Situations.  Mr. Clear mentions saying "thank you" when: receiving a compliment, you're running late, comforting someone, receiving helpful feedback, receiving unfair criticism, receiving unsolicited advice, and even being unsure if you should say thank you.  These are all good points and remind us that there's really no downside to expressing thanks.  And yet, we simply don't appreciate others enough.
Reality is that while we may articulate thanks or applaud, we tend to overlook writing thank you cards or notes (vs. emailing).  Consider these scenarios:
Receiving guidance from a mentor
Being interviewed by a prospective employer
Someone volunteering their precious time in-person to speak to a group of professionals
Being introduced (in-person or electronically) to a potential lead or referral
Someone offering to serve as a professional reference for you
Someone willing to write a testimony on your behalf and validate your accomplishments
Being invited to an event
Being treated to a beverage or meal
Receiving a book, article or helpful link
Someone putting in a meaningful comment for you in the spirit of networking
Perhaps you can add to this list, however it's clearly a good place to start.  The reason I recommend a written note or card is the impact it has and how positively it's viewed.  We all know it takes more effort to find a pen, craft a message, get a stamp and then drive to a mailbox.  I know it's far easier to use our phone or keyboard to send an email.  But the point is if we truly want to stand out, the effort required to do so is well worth it.  Just think about how memorable you become to the other person, which is always positive.
While helping others feels good, it always deserves a note of appreciation.  Actually the impact is far more meaningful than the sound of applause.