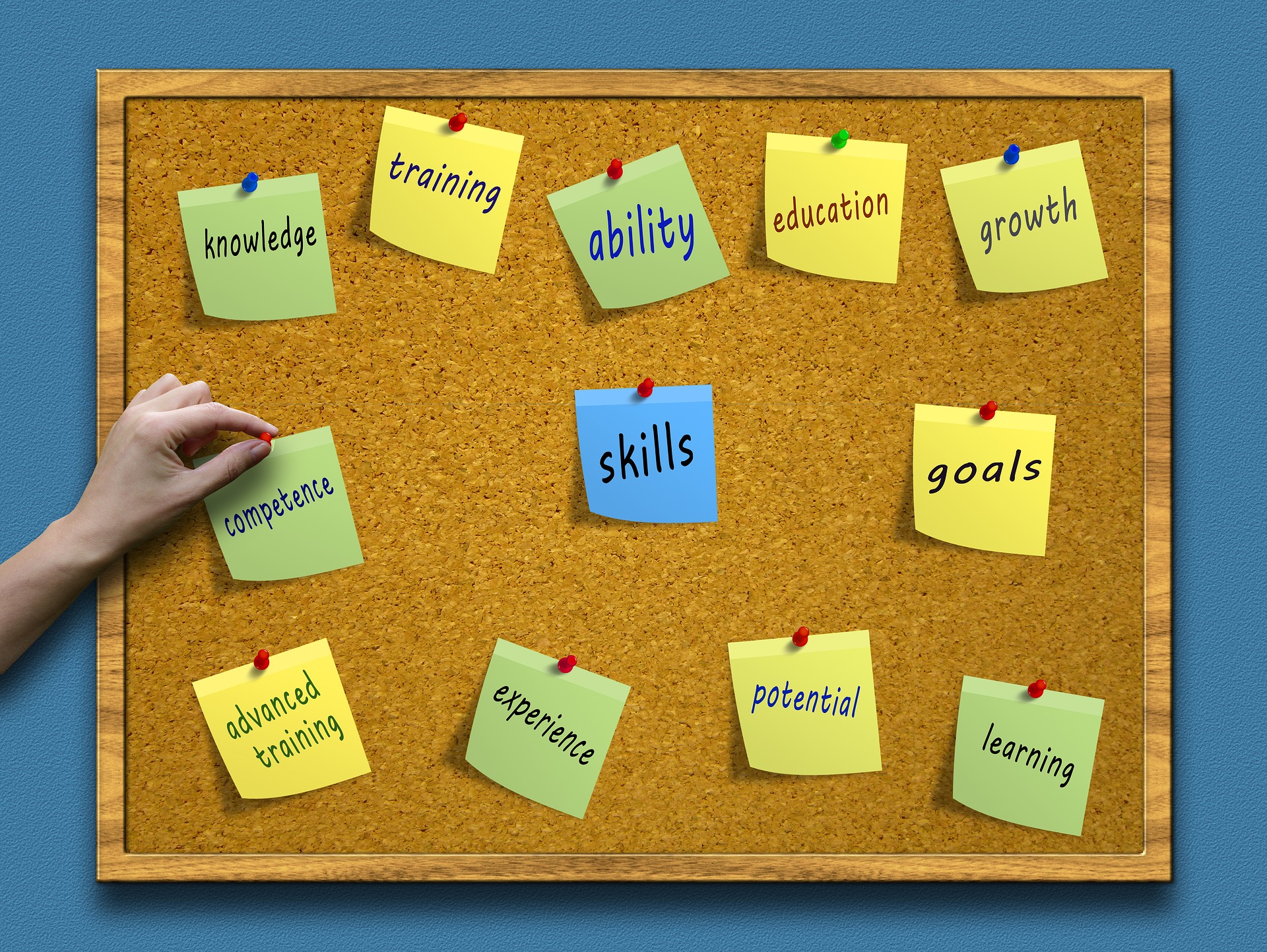 Today while driving, I saw a marquee that said: One Day or Day One.  Quite poignant I thought to myself.  It immediately made me realize how most of us think about some skill we wish to achieve one day…when we have more time, more money, more energy, etc.  But what if we took charge of our destiny and instead of One Day, we said Day One.
How does this apply to your life?  What is an area in which you wish you were stronger that requires a commitment from you?  For most of my clients or prospects it's all about public speaking.  The rationales I've heard range from not being born a naturally good public speaker to being too busy to work on this skill to not having the finances to invest in learning how to be an effective public speaker.  Probably you can add your own personal reasons to this list.  You may even put stock in these beliefs, or fall prey to having a fear of success.
Reality is that it's impossible to avoid public speaking and you may even be missing out on some significant professional opportunities.  You always have the option of turning this around and deciding that it makes good sense to work on this skill and achieve your goals, starting right now.  Best part is that you're investing in yourself and if you want my assistance, I'm here to be your "communication GPS."  So…let's make this Day One.