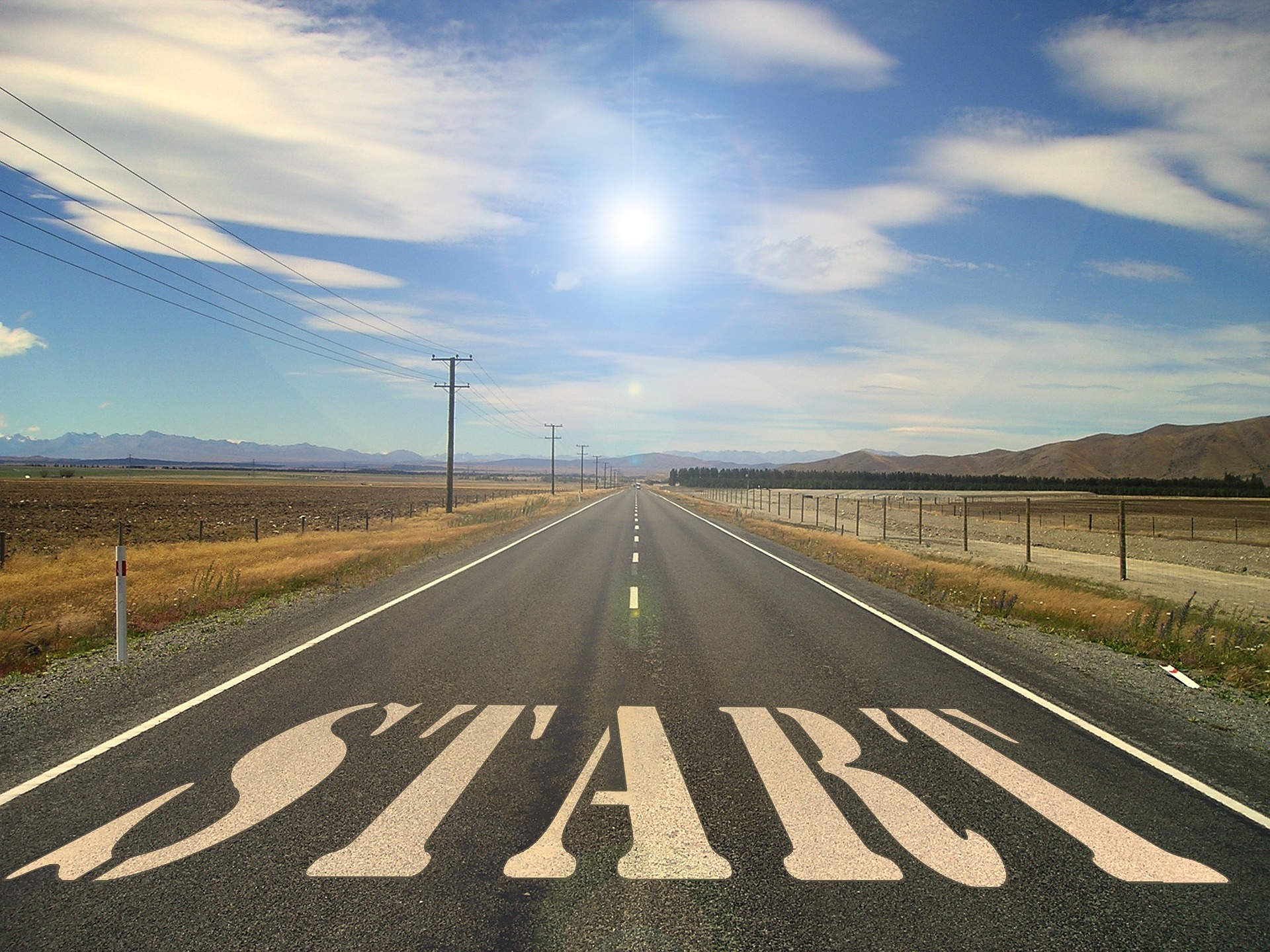 Interested in making your living as a speaker?  Maybe you've considered this route before but aren't sure how to get started.  Here are six questions to consider:
Do you express yourself at work?  For example, consider being more outspoken at meetings as long as you're adding value.  The goal is to let others hear your perspective as well as what you know.
Do you use writing as a medium to share what you know? You have multiple options here such as a blog, op-ed piece, white paper, article or perhaps a book.  Once again you want to add value to your readers and when we write there is immense potential to get visibility.
Do you get your words quoted? Different media outlets are generally seeking expert opinions on a variety of subjects and you may be someone who has what their (reporters) readers want.
Do you explore opportunities as a panelist? It pays to explore or initiate ideas to participate in a group as a panelist.  Once you secure this role, you'll want to also ensure your name and bio are included in the program to help with your exposure.
Do you pursue the chance of moderating a panel?  Yes, this requires certain skills but it sets you up to be in front of an audience and serve as a guide for listeners.  You can help people get the most benefit and relevance from the panelists.
Do others know about your goal to be a speaker?  Sometimes what we may think is obvious is actually a well-kept secret.  It helps to let those in your network know that you'd like to be a speaker so you create awareness.  That awareness can translate into unlimited opportunities for you.
Each of these six ideas emanated from an article written by Avery Blank in Forbes magazine.  Though they may seem like common sense, they're each an excellent way to get your career started as a speaker.  I highly recommend trying them out and seeing what results you get.  Being a speaker takes expertise, time, and persistence.  Why not start now?