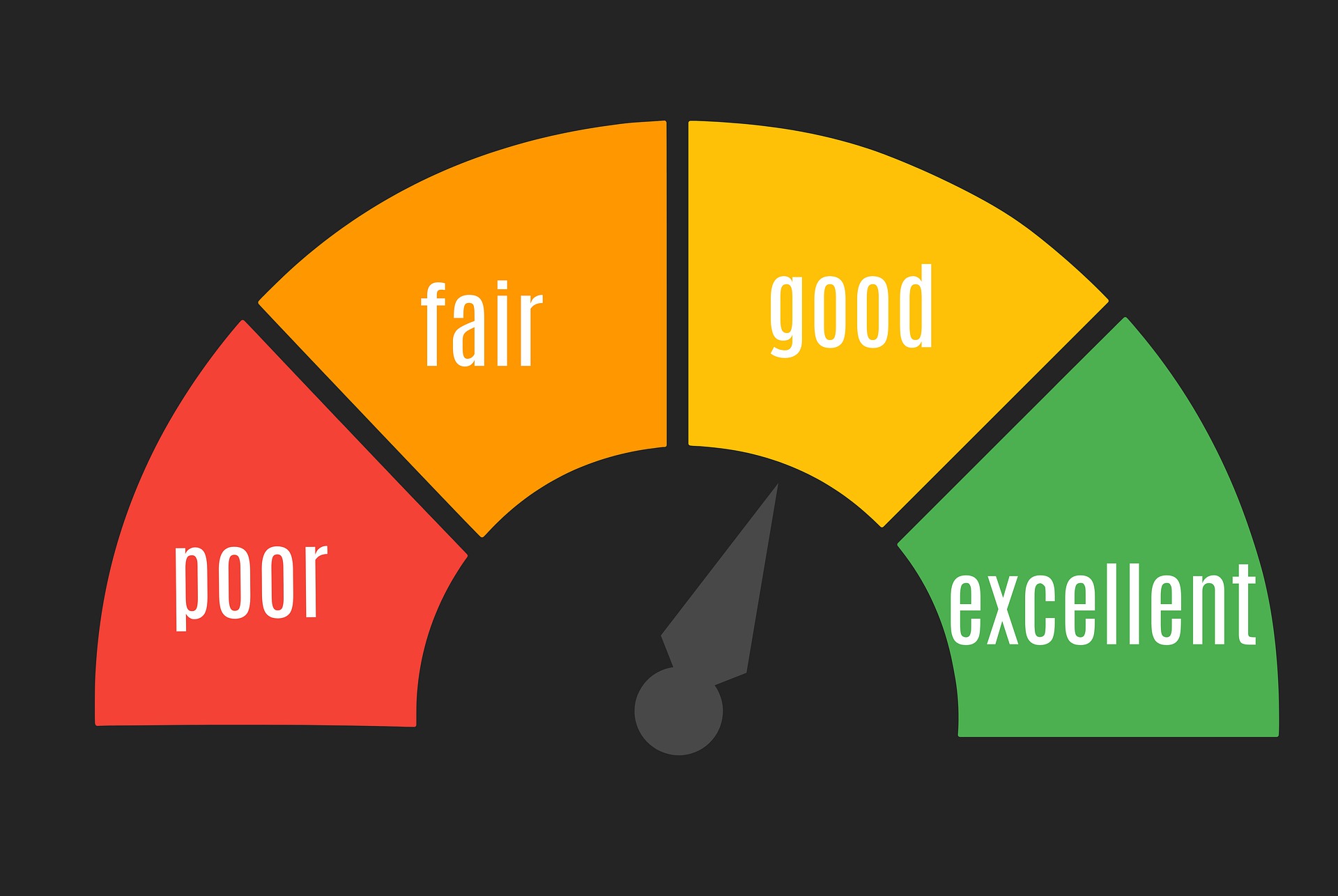 You never know when…you'll be asked to moderate a panel.  Surprised? Don't be since your turn may come sooner than you expect.  When it does, will you be ready?
Since establishing Profitable Speech in 1994 (part-time) and shifting to full-time in 2000, I've had the privilege of coaching many clients to develop their skills as a moderator.  Last week a business group in which I regularly participate, asked me to moderate a panel discussion.  Not only was I flattered but it was an excellent opportunity to apply what I've coached others to do.  I did just that and it worked!
Here's a sample of what I put into practice:
Speak with the panel members in advance.
Answer any questions the panelists have so they feel well-prepared.
Edit the questions to be posed to the panelists so they have a logical sequence and are in vernacular that is written from the perspective of the audience.
Keep the list of questions to a minimum vs. going overboard.
Develop a captivating opening to kickoff the panel discussion.
Maintain eye-contact with the audience to be aware of their needs.
Monitor the time per question so as not to exceed allotment.
Take notes on what panelists say so as to reinforce salient points when commenting.
Interrupt panelists, as warranted, in order to clarify, refocus, or to address being longwinded.
Close with a sense of urgency and a call to action.
Panel discussions can either be a waste of time or a breath of fresh air.  We've all had experience  with the former so let's strive for the latter.
Serving as moderator is a tremendous professional opportunity, if done correctly.  Let me know how I may assist you when you're asked to serve as a moderator.  The more you develop your skill set, the higher you'll be rated.