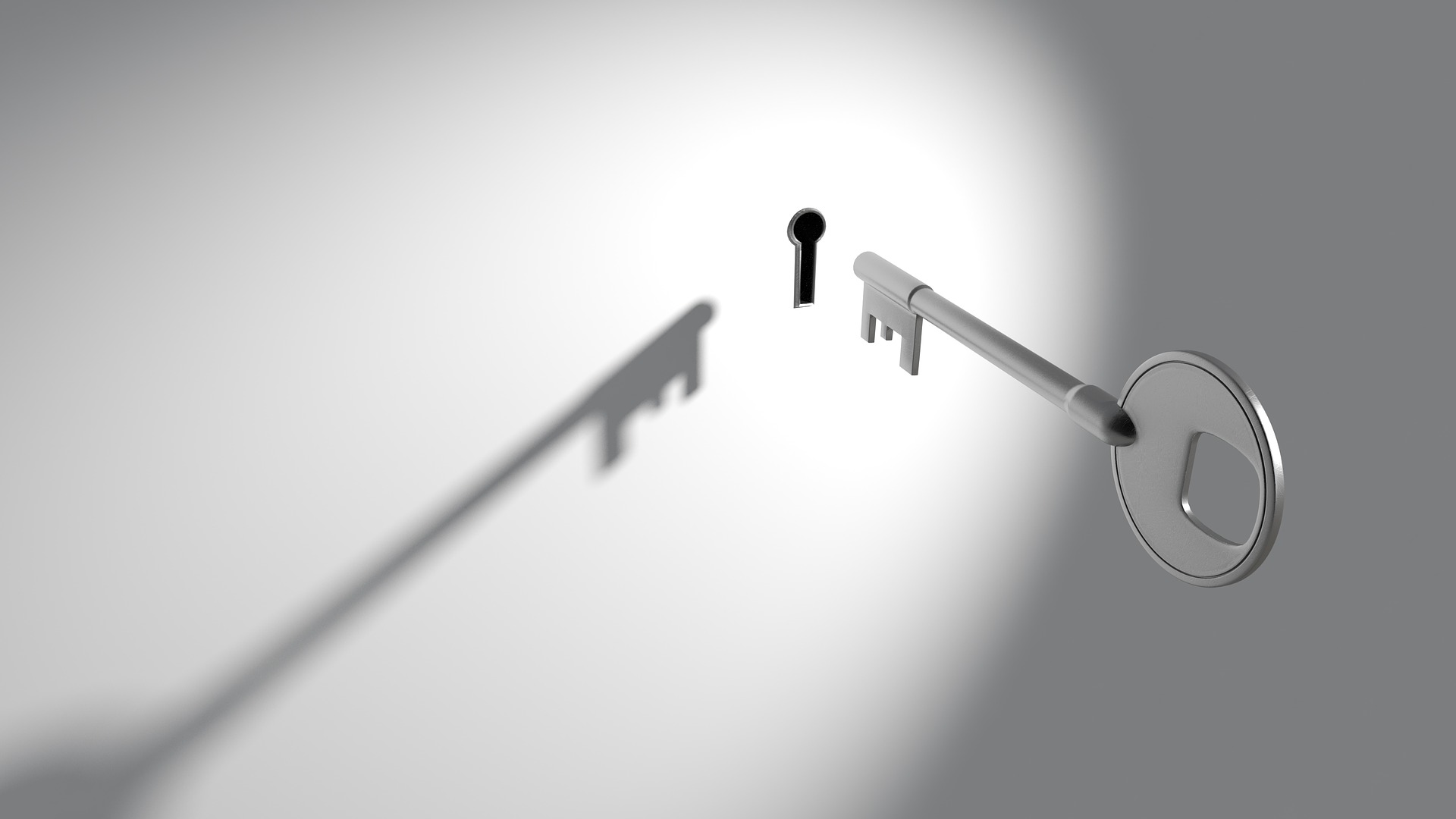 This week I was privileged to work with a new client whose priority was an upcoming keynote presentation she was asked to deliver.  Great news…do you agree? In my estimation, it's an honor to be selected to give a keynote address, however it requires certain skills, which you can definitely acquire.
As you approach your keynote, ask yourself the following questions which I've labeled as either "killer" or "keeper."
I'm unsure of who will attend other than a broad group of professionals.  Killer.
Research reveals that my audience will be senior leaders from the healthcare industry.  Keeper.
Seems it will be a mid-sized crowd.  Killer.
Expectations based on conference organizers is that it will attract 100 people.  Keeper.
My guess is I have around 60 minutes to speak.  Killer.
I've been informed my time allotment is 45 minutes.  Keeper.
Since I'm passionate about this particular topic, that's what I'll speak about.  Killer.
After asking relevant questions, the audience wants to know  X so that's my focus.  Keeper.
I can simply read over my remarks to become familiar with them.  Killer.
To truly own my message, I plan to practice aloud multiple times.  Keeper.
Any form of public speaking, including delivering a keynote presentation, requires the appropriate amount of time and commitment.  Otherwise, it isn't right for you and therefore won't be ideal for your listeners.  By making this a priority you'll see the value of attending to what I refer to as keynote keepers and can avoid keynote killers.
Let me know how I can assist you or your staff with a keynote presentation.