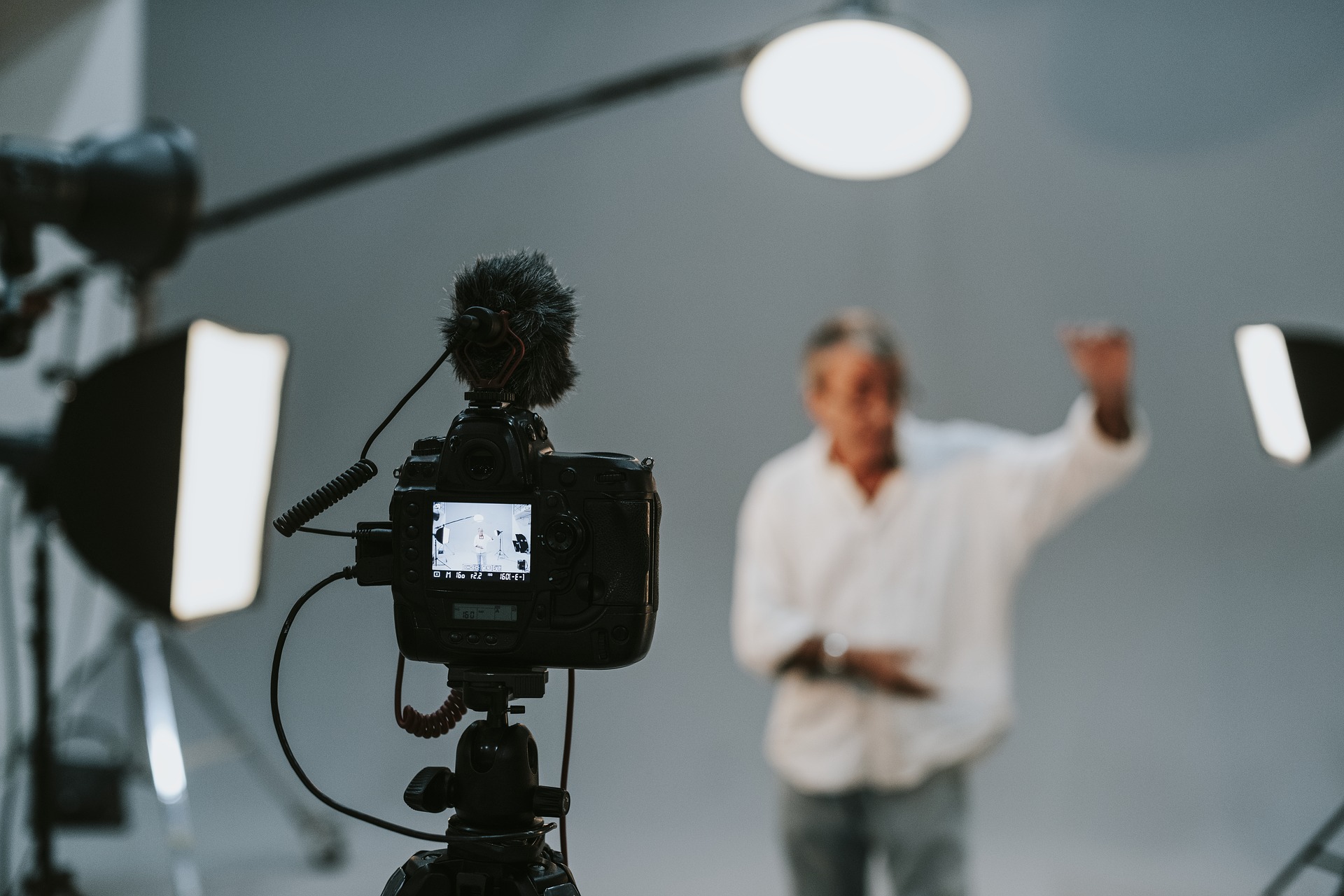 The short answer is yes, meaning that auditioning has some aspects in common with public speaking.  Reason I bring this up is that this past week I had my first foray in the theatrical world, as I participated in an audition.  It got me thinking about how preparing for an audition is similar to public speaking.
Here's what I mean by that:
Preparation: is as vitally critical in an audition as it is in public speaking. Lack of preparation is a sure sign of disaster!
Audience analysis: can't really occur in an audition as we generally don't know the specifics of who will be attending the production.  This is clearly a difference between the two.
Rehearsal: or practice is of the utmost importance when both auditioning and when public speaking.
Non-verbal language: or full use of our body is essential when acting and when speaking in public.  Our use of eye-contact, intonation, gestures, posture, rate of speech, and vocal volume are all factors to include in your message.
Presence: must be conveyed both for the person auditioning as well as for the speaker. Your viewers are counting on this so you want to deliver.
Credibility: is crucial during an audition and during public speaking.  If others believe you…then you're halfway there.
Authenticity: This has value when auditioning as well as when speaking.  The difference is that when auditioning you want to be perceived as authentic in the role you're assuming.  For a speaker, you want to be who you really are and let your listeners experience that persona.  Always remember you're unique.
Journey: When auditioning, you're definitely taking the audience on a journey.  This also applies to speakers.  Of course others will only go along on the journey with you if you readily establish trust. When you audition and when you speak in public your message is often a story which hopefully draws people in.
Although there are differences, largely the similarities between auditioning and public speaking are apparent.  This is worthy of your consideration and will enhance your perspective as a public speaker.
Want to know more?  I welcome an email or phone call from you at  dale@profitablespeech or 518-664-6004.