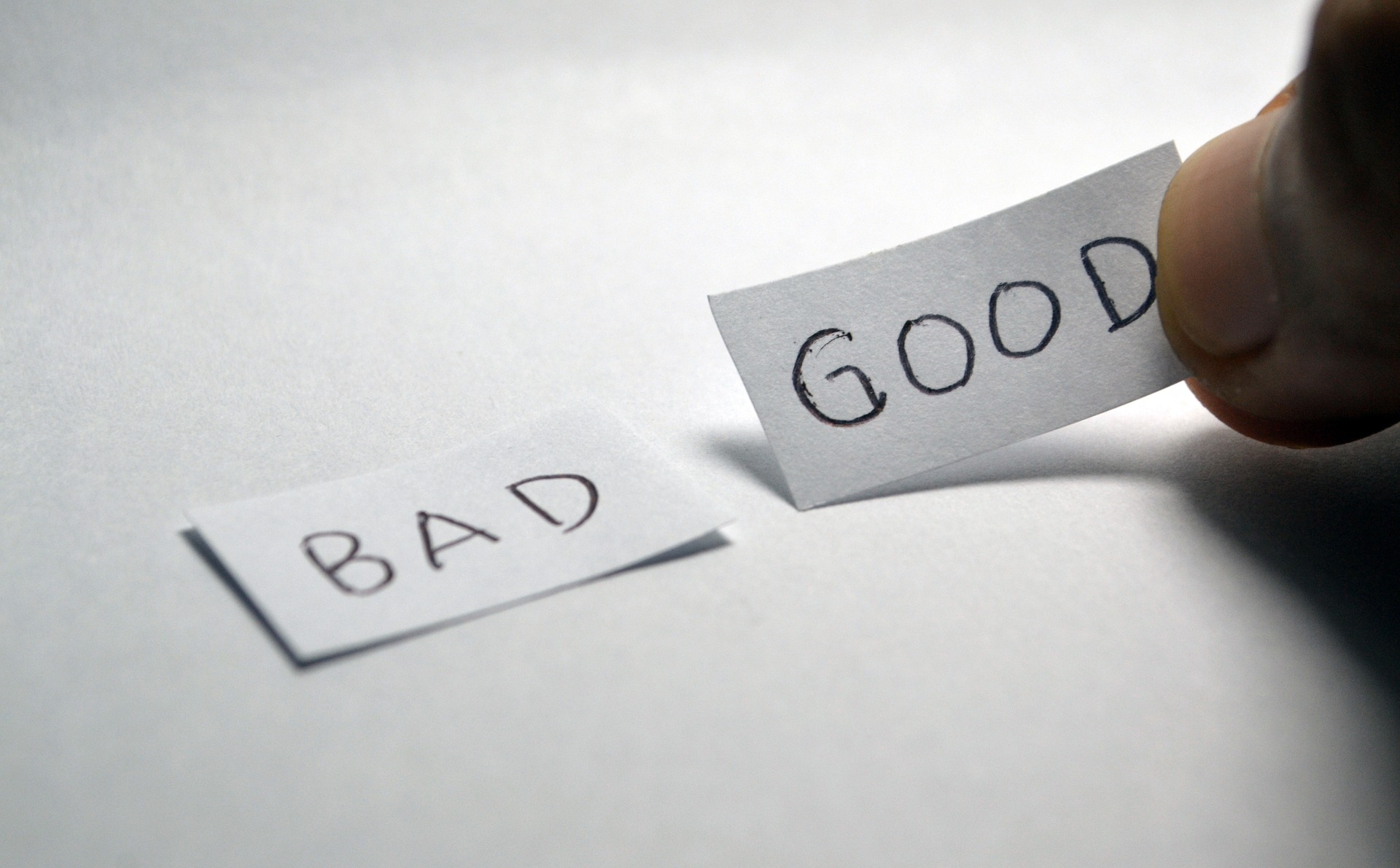 At times communication may be complicated but for the most part we want to have others feel better after we speak with them.  That part isn't complicated.
You know I always offer examples and today's post is no exception.
Example 1: Upon entering a coffee house that I've been to before, I was:
Greeted by the barista in a cordial and very genuine manner.
Delighted when another barista referred to my business in a positive light.
Pleasantly surprised when my order was correctly recalled and verified before I even said what I was purchasing.
As a result, I was extremely pleased by the attention to detail and personalized service that I received.  It's clear that I will now frequent this venue.
Example 2:  Upon entering a new branch of a financial institution where I routinely transact business I was:
Spoken to in what felt like a condescending tone.
Told I would have to use the ATM for one of my transactions.
Referred to as madam even when I presented my membership card and asked to be called by my name.
Frustrated, so after two similar in-person incidents at this same branch I chose to email (via their website) and requested to be called by a manager.
Shocked when a week had passed without any response to my email.  Wanting resolution, I called this organization and spoke to a membership service manager.  This person was polite and stated my concern would be brought to the attention of her supervisor, who would respond to me.
If I don't hear from this supervisor within 48 hours, I may opt to discontinue doing business with this institution.
Think about your own communication.  If it's bad, how can you make it good?  It's worth considering, don't you agree?