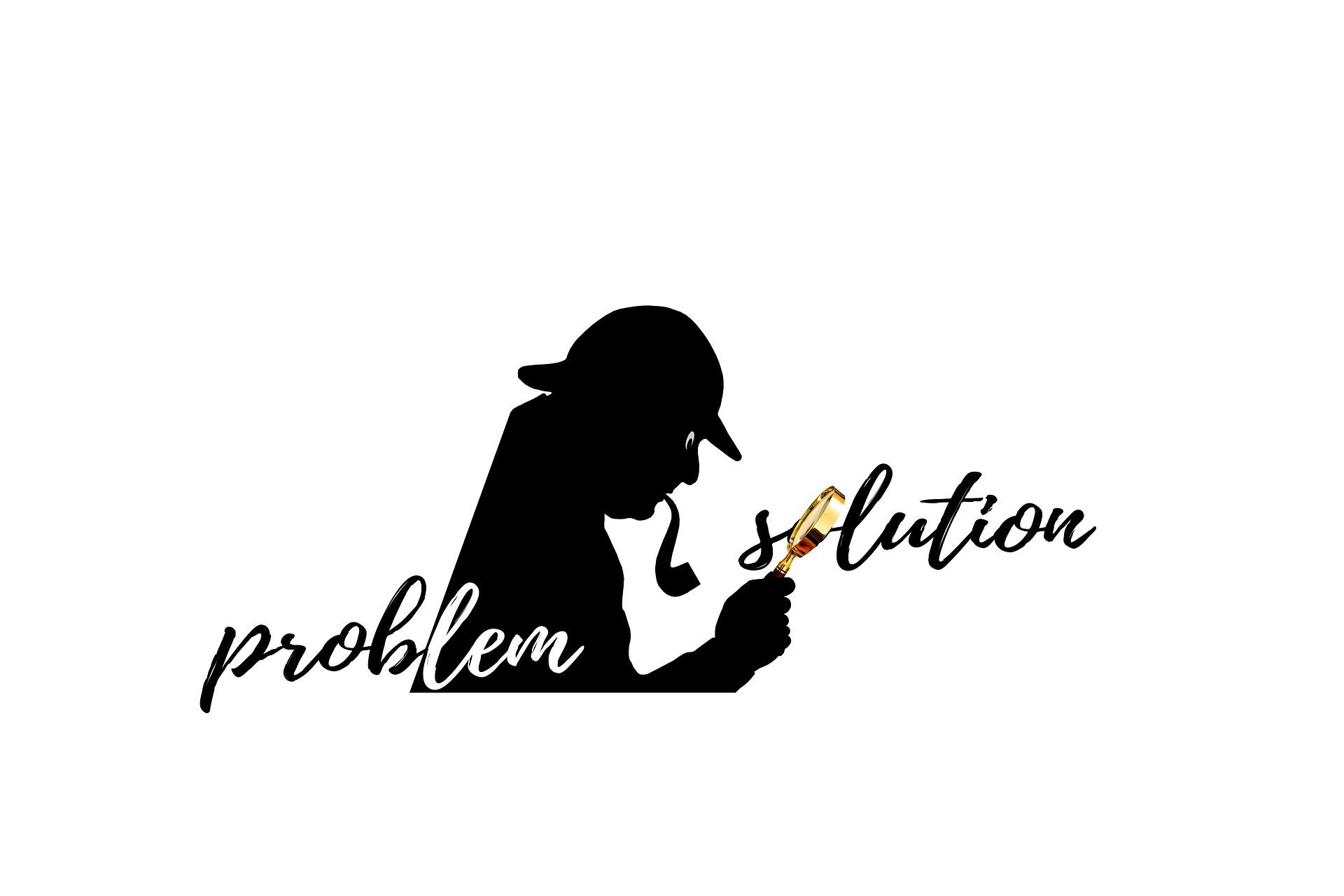 What do you think of when you hear the word challenge?  It may be negative or better yet, perhaps it's positive.  Challenge is one of those words that can affect each of us differently.
As a professional speaker who wants to improve, it's imperative to challenge yourself.  For example, do you:
Consistently seek meaningful feedback regarding your speaking skills?
Pursue professional development skills to sharpen your presentation abilities?
Strive to learn what matters to those who'll be listening to you?
Think about what you want your listeners to gain from listening to you speak?
Spend the necessary quality time to develop your presentation?
Seek to be innovative in your opening remarks as well as inspirational in your closing remarks?
Aim to creatively engage and interact with your audience?
Pay close attention to verbal and non-verbal messages your listeners send?
Use unique visual aids, other than your slide deck?
Stay in contact with your attendees after your presentation?
Being a public speaker is clearly a challenge.  However, the best way to handle any challenge is to challenge yourself.  This list, although not intended to be exhaustive, is a good starting place for a variety of ways you may wish to challenge yourself.
As you review these 10 items, and even add your own ideas, you're welcome to contact me.  In our discussion we can address the various options available to you as you build your speaking skills.  I'm ready when you are so why not challenge yourself!