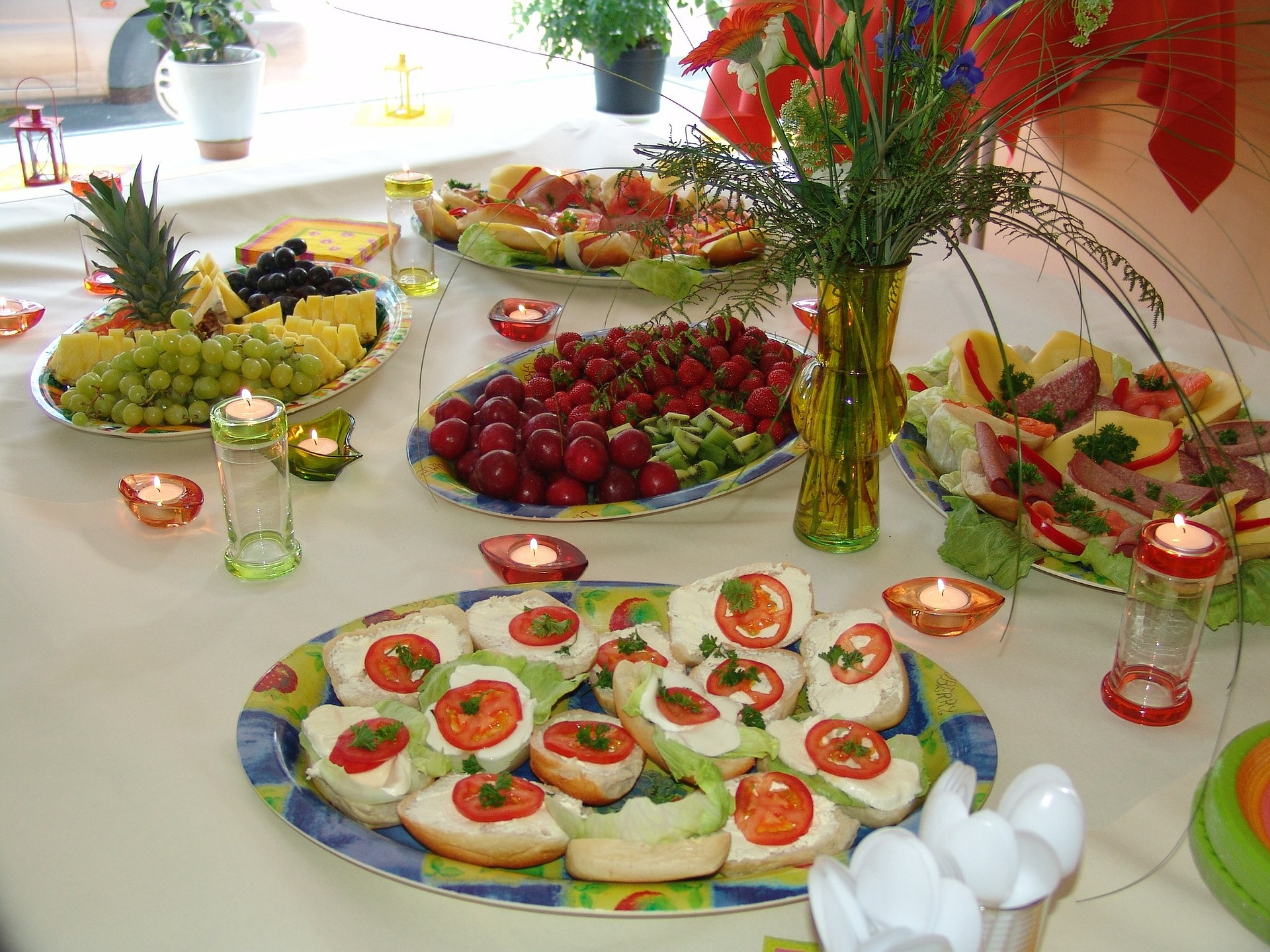 This week many of us will celebrate Thanksgiving with our family and friends. It's a time to be with others and most importantly to express gratitude.  For some, it also includes a special feast with various mouth-watering delicacies.
This got me thinking…shouldn't our audiences enjoy a presentation feast?  For example…their eyes and ears will focus on:
bold slides
unique props
engaging activities
relevant examples
meaningful content
creative openings
motivating closings
tailored information
thought-provoking ideas
timely delivery

 
Similar to the way we look forward to and even anticipate the arrival of Thanksgiving, as presenters or public speakers, we also want our listeners to have similar feelings about our presentation.  Give extra time and attention to these ten items and you're well on your way to customizing your message.  This becomes a presentation feast for your audience and is sure to leave them craving more!
Please feel free to call or contact me with your ideas and questions. Can't wait to hear from you!