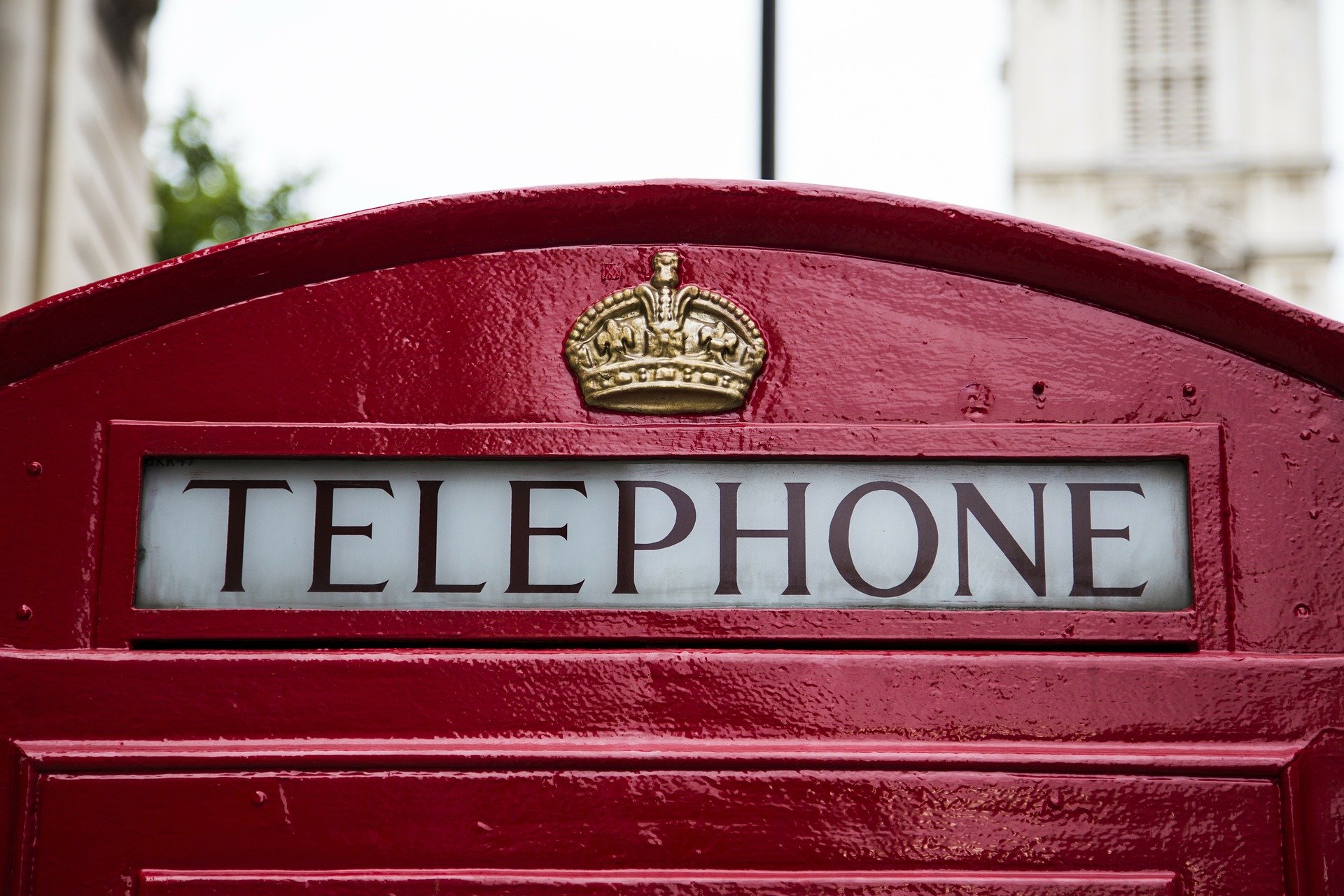 On October 28th of this year, I posted about bad vs. good communication.  Included were real examples from my own experience. Hope you had a moment to read it and felt you could relate.  In today's blog I'll share yet another story about miscommunication.
Let me start by saying that mistakes happen…I get it.  It's not about being perfect, however what truly counts is how we respond to mistakes and whether we take ownership for our behavior or anyone associated with our business.  Here's what ensued.
As a consumer, I receive many services and one of the vendors who provides a seasonal service typically emails an invoice.
In September, I received an invoice stating there was a zero balance and no payment was warranted.
On October 31st, I received a separate invoice for the service rendered in September.
Less than one week later, I received a call (from a person who didn't introduce herself) stating my account was overdue since a payment hadn't been received in September.  Feeling frustrated by  this call, I told the person that I had just received the invoice and planned to mail payment by the weekend.  Her response was that she'd note this on my account.
Due to this miscommunication, I emailed the vendor to make him aware of the situation and again stated, payment would be mailed by the weekend.
 The vendor responded in writing and stated their "system" may have inadvertently sent an  incorrect invoice.
Multiple emails were exchanged, making me feel increasingly frustrated, which I stated.
 To top it off, I then received yet another email stating my account was now 60 days overdue.
To me this is clearly harassment and totally unwarranted.  I attempted to call the vendor whose office was closed.  All of this could've been easily avoided by the vendor picking up the phone and owning the error.  Sadly, this didn't occur.
Miscommunication is bound to occur.  My advice…if a client makes you aware of an issue,  just pick up the phone and own it.  End of story.