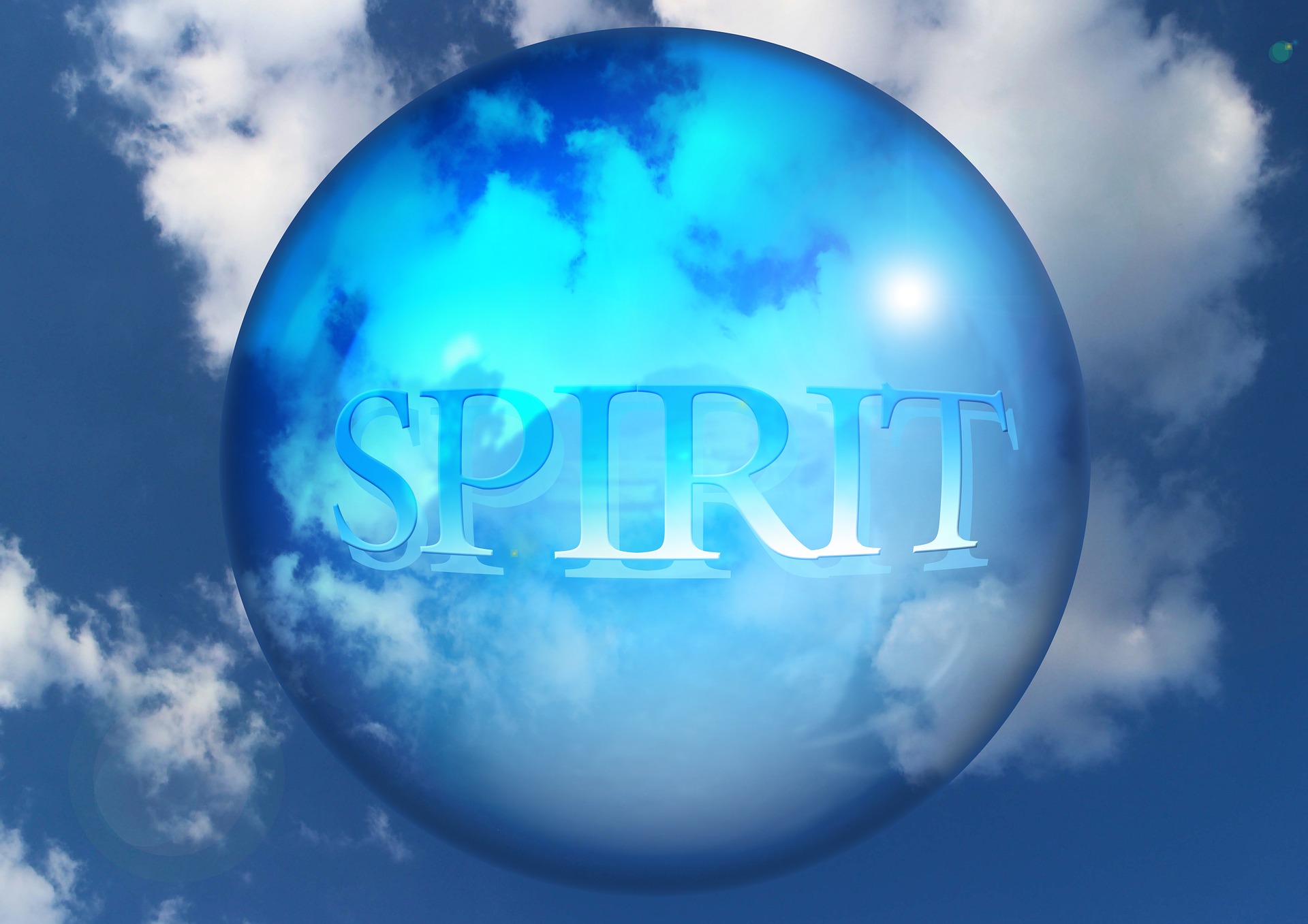 This is the time of year we tend to hear, see, and feel a significant amount about spirit.  Many of us can relate to holiday spirit and experience it in our own way.  Perhaps we even have a sense of spirit on a daily basis.  The term spirit got me thinking about speech spirit…why not?
As you probably know, I'm a fan of acronyms so here's one that I created that you may find helpful when it comes to spirit.
S=Is your speech succinct?
P=Is your speech passionate?
I=Is your speech interesting?
R=Is your speech relevant?
I=Is your speech insightful?
T=Is your speech top-notch?
My suggestion is that you ask yourself these six questions on a regular basis in a variety of events.  For starters, these may include networking, impromptu speaking, meetings, and presentations.  Feel free to add to this list based on your day-to-day experience. When we sound like we have speech spirit, we tend to get better outcomes when interacting with others in our life.
So why only have holiday spirit when you can opt to also have speech spirit?  It makes a significant difference and I believe you'll notice the results.  If you'd like to review this or discuss your goals, I'm always here for you.  You're welcome to email me dale@profitablespeech.com or call 518-664-6004.
Can't wait to hear from you.