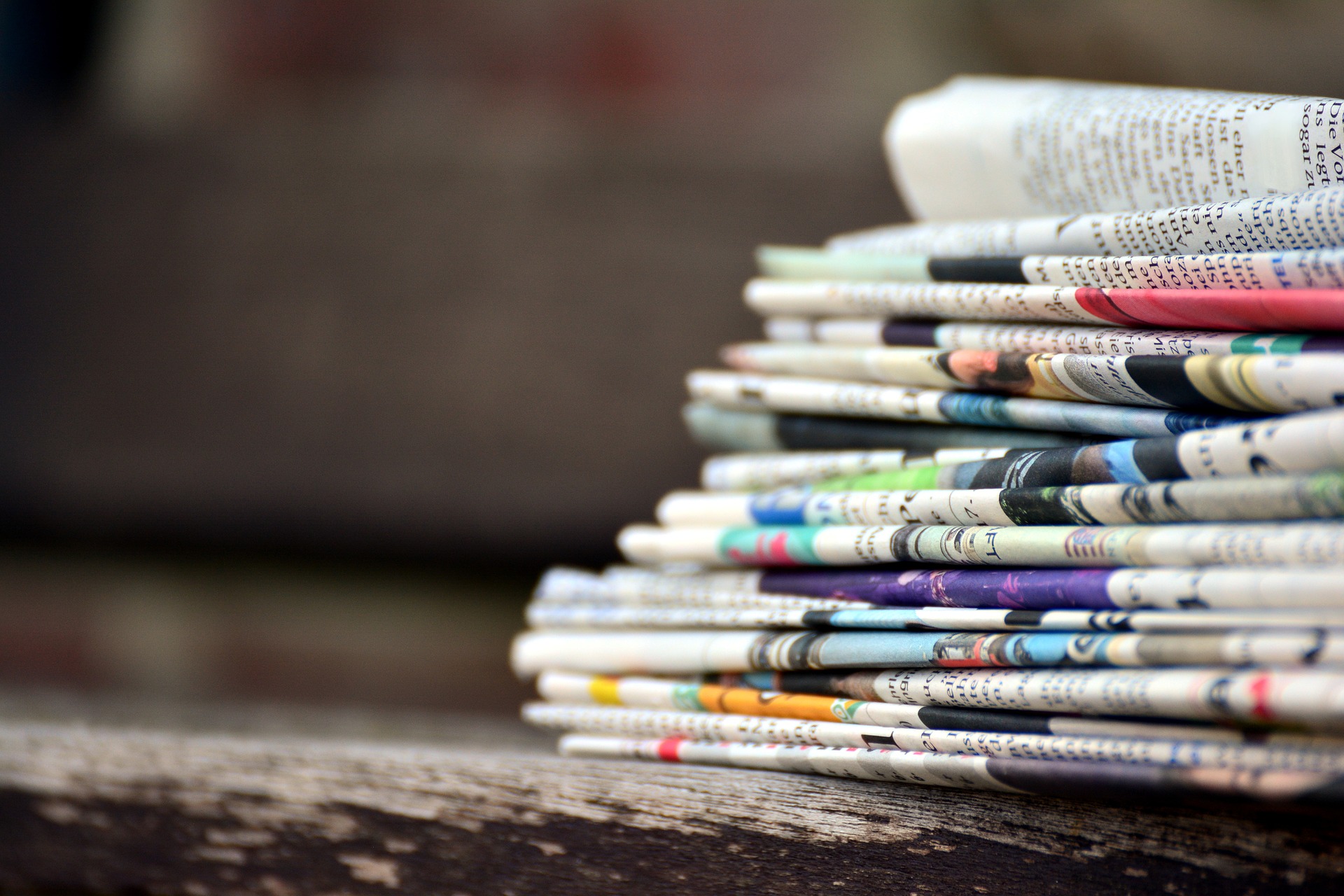 What's your source of information?  We each have our favorite way of obtaining information including print, word-of-mouth, electronic, etc.  Sometimes a combination is ideal for your purposes.
How many times have you actually pursued an informational interview?  If you answered zero, my guess is you're not alone.  The reason I say that is because many individuals don't really know what is meant by the term "informational interview" or fall into the category of mistakenly thinking that the fastest way to obtain a job is by going on a traditional interview.  Not true.
Let's begin by defining informational interview.  The best way to think about an informational interview is to understand that rather than an actual job interview, it's more of a brief conversation.  In that conversation you still want to prepare and do your homework.  The idea is to give you a chance to learn about a particular company or industry, or a corporate culture, to see if it's a good fit for you and your skills.  You may be seeking employment or perhaps you're already employed but considering a career change. It's also a good idea to take notes to which you can easily refer.
As stated, you definitely need to prepare prior to your informational interview.  As an example, you'll want to: carefully research the person with whom you'd like to meet, determine your goal(s) for the conversation, identify 3-4 questions you want to pose that aren't readily available on the Internet. It makes sense to have examples ready to illustrate your own areas of specialization, if they come up.
After the informational interview concludes, remember to send a "thank you" note, preferably hard copy rather than electronic.  This helps you more readily stand-out.  By the way, even if a job opening doesn't currently exist…the informational interview may lead to an opportunity for  you!
Since I've established Profitable Speech, I've served as a business communication resource to clients who are gainfully employed but wish to make a change or to clients between jobs who are interested in obtaining the best fit.
How may I help you?