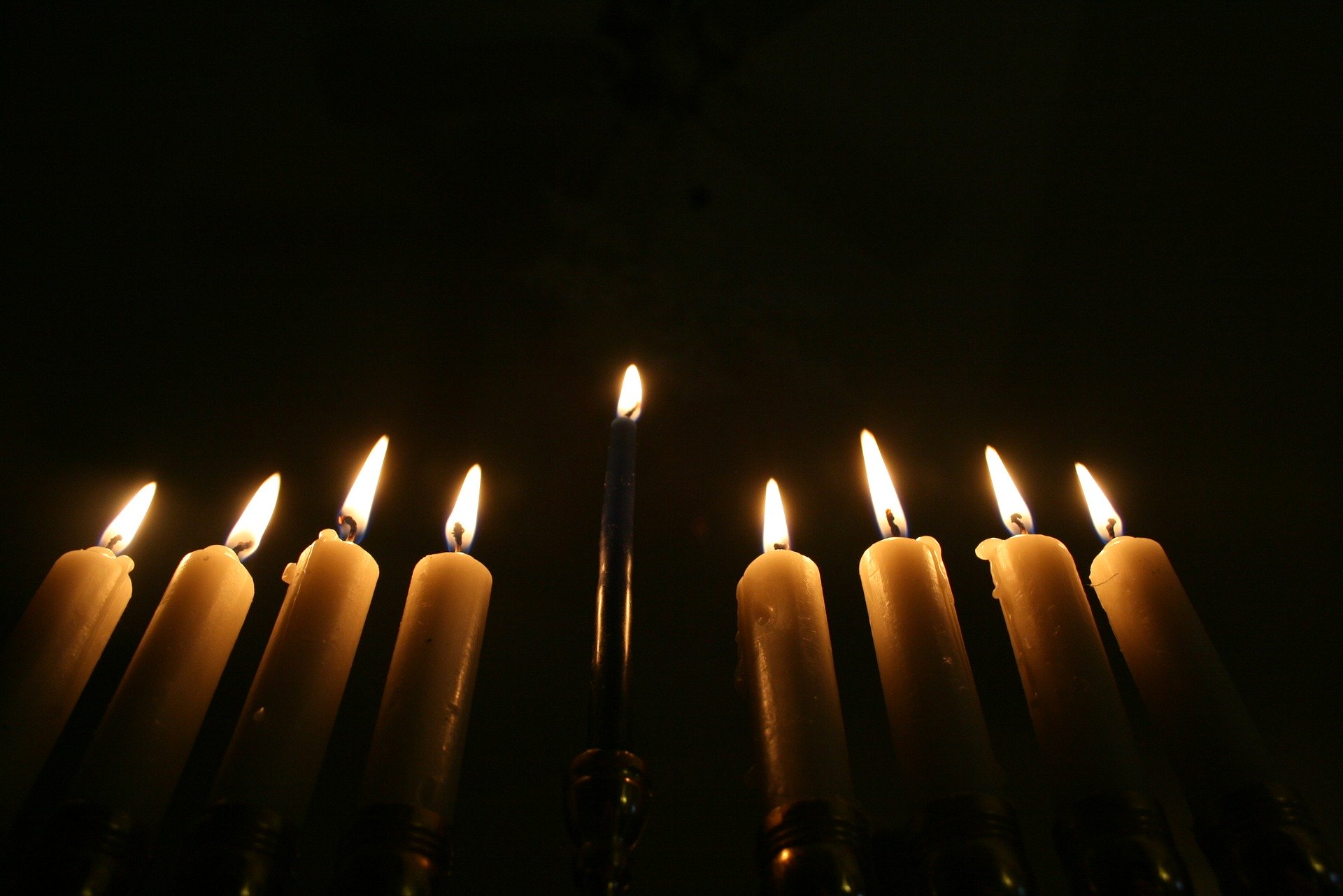 For those who celebrate it…Happy Hanukkah.
As we know, this is often referred to as the Festival of Lights.  It acknowledges the time when the Jewish people re-dedicated the Second Temple in Jerusalem, during the second century B.C.  This is significant as it marks the time when Jewish people rose up against the Greek-Syrian rulers.  To mark their victory and reclaim the temple by lighting its menorah, they only had enough oil for one night…which miraculously lasted for eight nights.  This is the miracle in the Jewish faith.  Perhaps what is of greatest significance in Hanukkah is fighting for the right to exist.
As someone who coaches business professionals to sound their best, many of my clients feel it's a miracle to speak to listeners.  And they're right.  This is why it's vitally important to know how to connect, whether you're participating in a conference call, networking, leading a meeting, speaking to your staff, moderating a panel, interviewing, or delivering a presentation.  Irrespective of the situation in which we're communicating, we all want to be memorable (vs. forgettable).  When we positively impact others it's fulfilling in multiple ways.  Maybe that's why it's a miracle.
How may I help you or your staff sound your best?  Please let me know by contacting me at 518-664-6004 or dale@profitablespeech.com
Can't wait to hear from you!