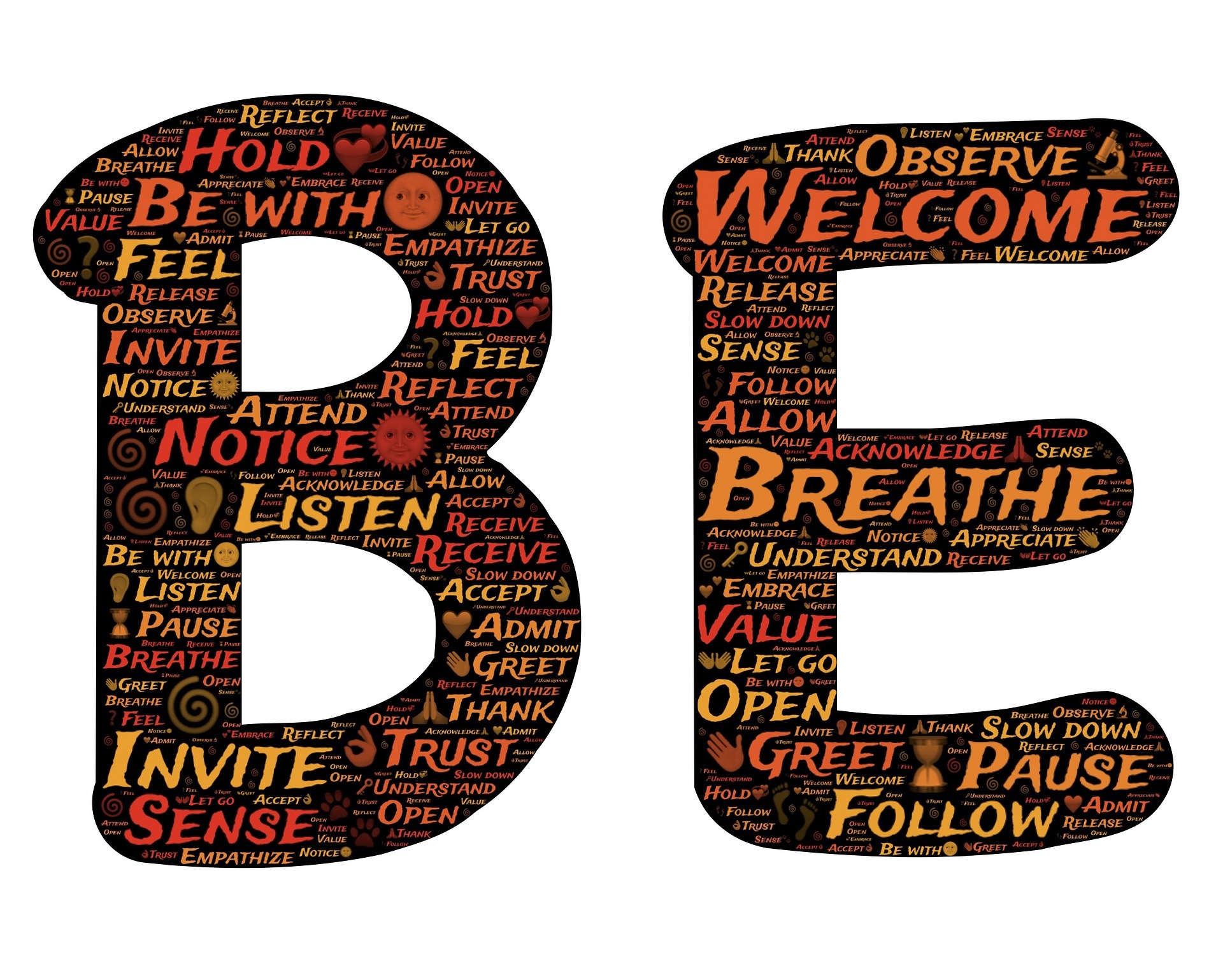 Presence comes down to one word…BE. We all have to be somewhere so why not be with those to whom you're speaking.  I know, easier said than done, right?
In an article from the Harvard Business Review titled: 6 Steps to Becoming a More Effective Public Speaker, the author focuses on the concept of presence.  You may find it helpful whether you're new to public speaking or simply in need of a good refresher.
As a business communication skills specialist, I find the majority of my clients tend to focus their energy largely on their content.  While content is certainly important, effective public speaking goes significantly beyond your key points.  If you've worked with me as a coaching client or attended one of my business communication workshops, you know that even more than your content, it's imperative to offer your listeners something special.  That means YOU.  Ask yourself:  what are you bringing to the table?  We each have a unique quality so it's critical to figure out yours and then you're well on your way to establishing presence.
Want to discuss this further?  I'm happy to listen, offer suggestions, and get you the results you're seeking.  Please feel free to contact me (518) 664-6004 or dale@profitablespeech.com  You may also want to sign up for my monthly newsletter so you can have access to a variety of communication information that may be helpful.
Can't wait to hear from you so we can get started.