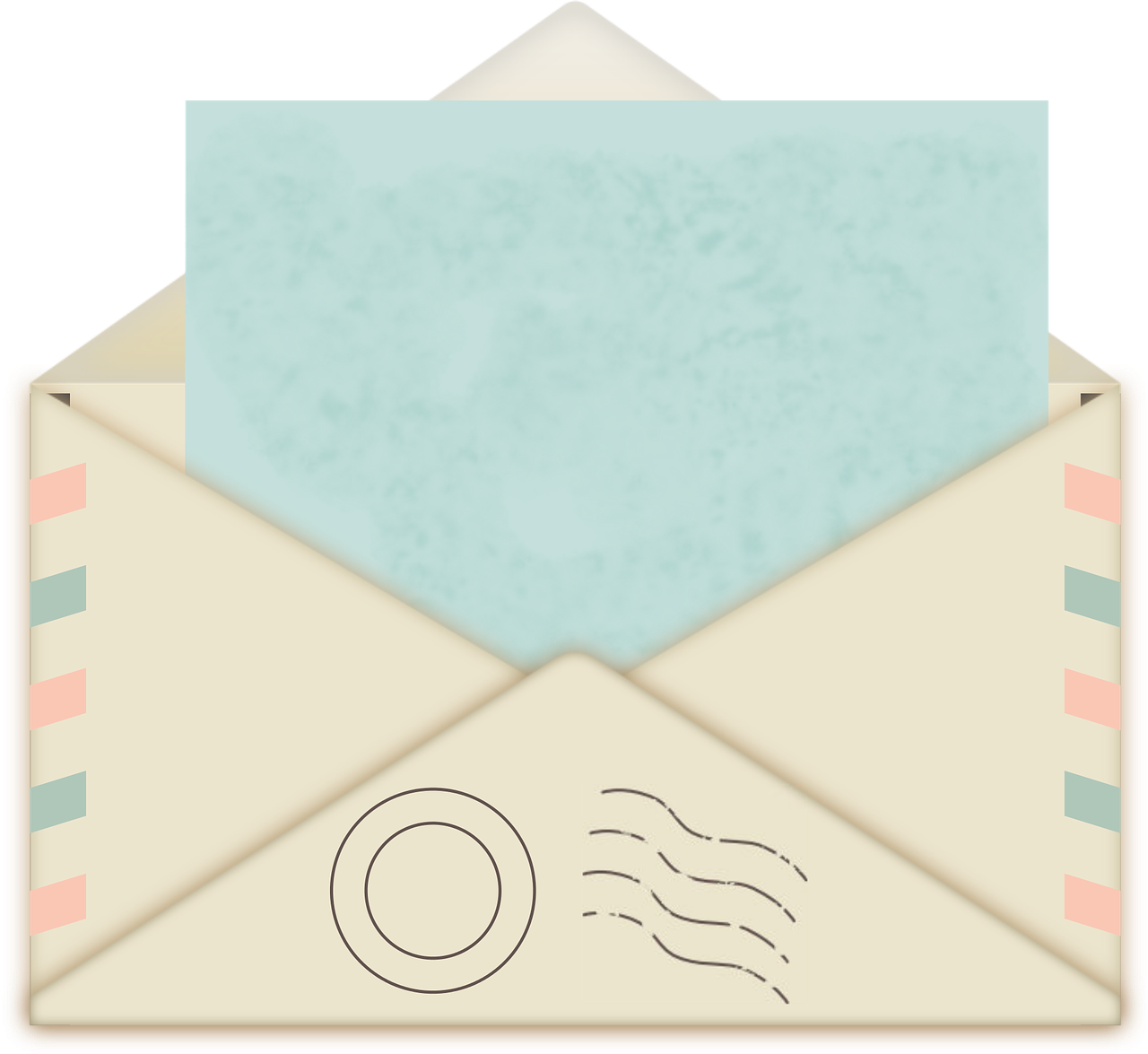 Cover letters may seem unnecessary but reality is…they're not.  Clearly a cover letter is a necessity if the prospective employer requests that you include one.  Now the dilemma is what do you write?  Here are ten guidelines for your consideration:
Your goals are to introduce yourself, sell your expertise, and motivate the receiver to read the  resume you sent.
Review the job description and any applicable information to which you have access.
Customize each cover letter you write so it applies to the position of interest.
Avoid restating what is already included in your resume.
Keep your letter to one page so your key message is succinct.
Strive to be creative especially in your opening remarks.
Ensure you carefully proofread your cover letter so it's free of any errors.
Assert yourself and be bold.
Monitor the You:I ratio meaning you want to use the pronoun "you" more than "I."
Include your call to action and follow-up once the letter is sent.
Consider your cover letter part of your presentation.  This means you want to convince your prospective employer that it's worthwhile to read your resume and meet you in-person or virtually.  Perhaps you're not the "ideal candidate" however we both know you have much to offer.  Now be sure the prospective employer knows this too.
Want more guidance?  I'm here to help because making sure you sound your best is what I do.  Can't wait to hear from you soon.