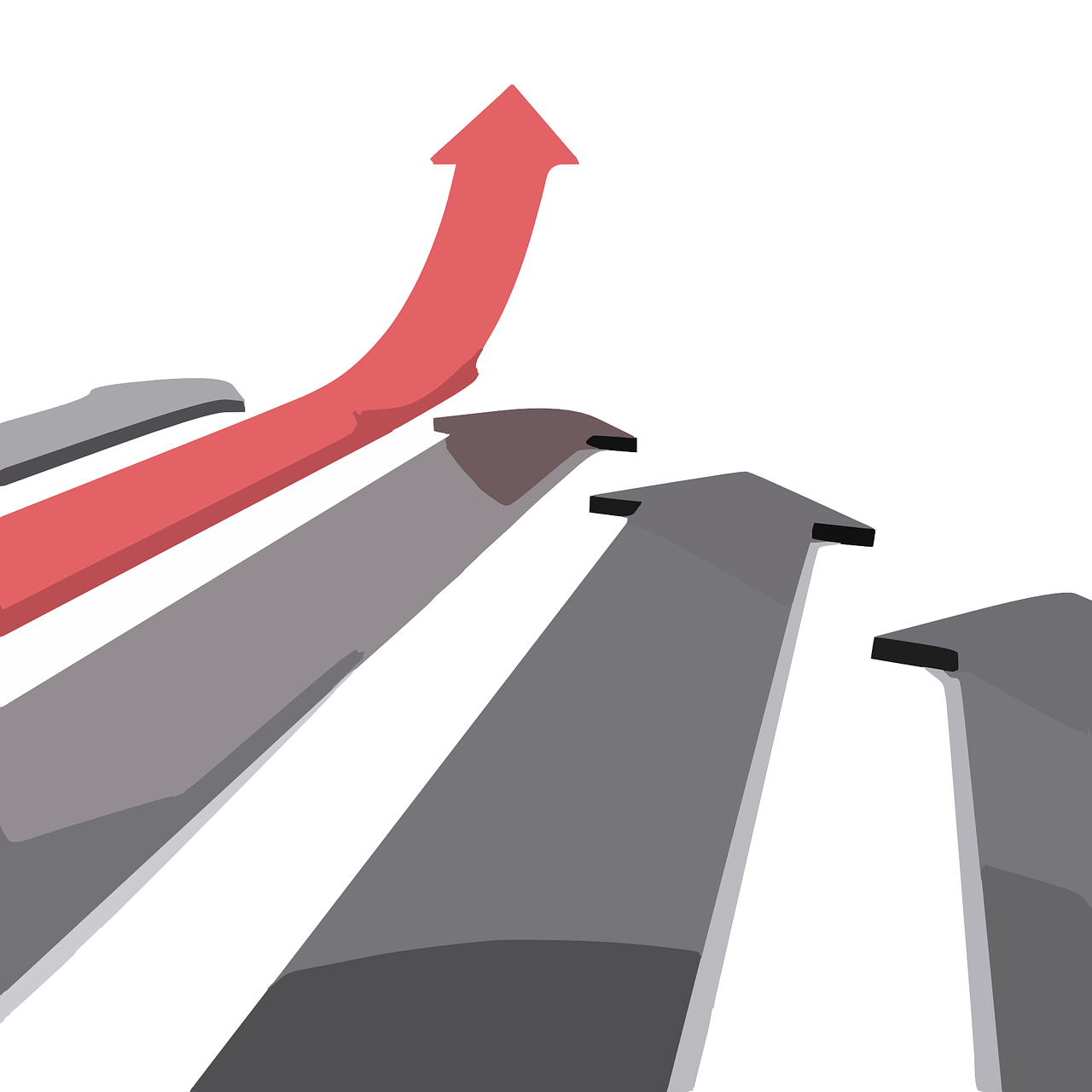 What does it take to be memorable? Good question…tough answer.
According to Jessica Stillman (Inc.) here are 8 pointers to help you stand out:
Go niche.  Be more specific about what you do instead of giving the same old response. In other words instead of saying "I fix computers" you may want to try "I help you use computers in ways to make you more efficient at work."
Get pumped.  Be sure you have the right attitude before you connect with others.  Think about what pumps you up and be sure to let that come out.  It may just pump up others.
Offer interesting answers to boring questions.  Typically we're asked uninspiring questions when we're at an event however you can respond in an atypical way.  Try using a humorous anecdote or an interesting example.
Ask about love, not work. We tend to hear what do you do?  Boring, right?  Instead, when you have the chance, inquire what a person loves to do for work vs. what they do.  Bet you'll hear a different response.
Work your wardrobe.  We all want to be memorable and what you wear can help.  Try a unique color, clothing item (e.g. hat, pin, accessory, etc.) or anything that gives you that stand out factor.
Leave them wanting more.  When we tend to over talk or  be longwinded, it's pretty much downhill as others try to escape.  Instead, strive to be more focused and succinct.
 Try the instant introductory email.  At an event, ask someone with whom you want to follow-up, to add their email address right on your phone.  Then send them an introductory email to meet for coffee and keep the conversation going.
 Mind the basics.  While we may know the fundamentals, remember to ask insightful questions, look others in the eye, listen with interest, and use people's names.
This list is a good place to start 2020 if you're interested in being memorable.  Want more ideas?  Please call me at 518-664-6004.  Can't wait to hear from you!