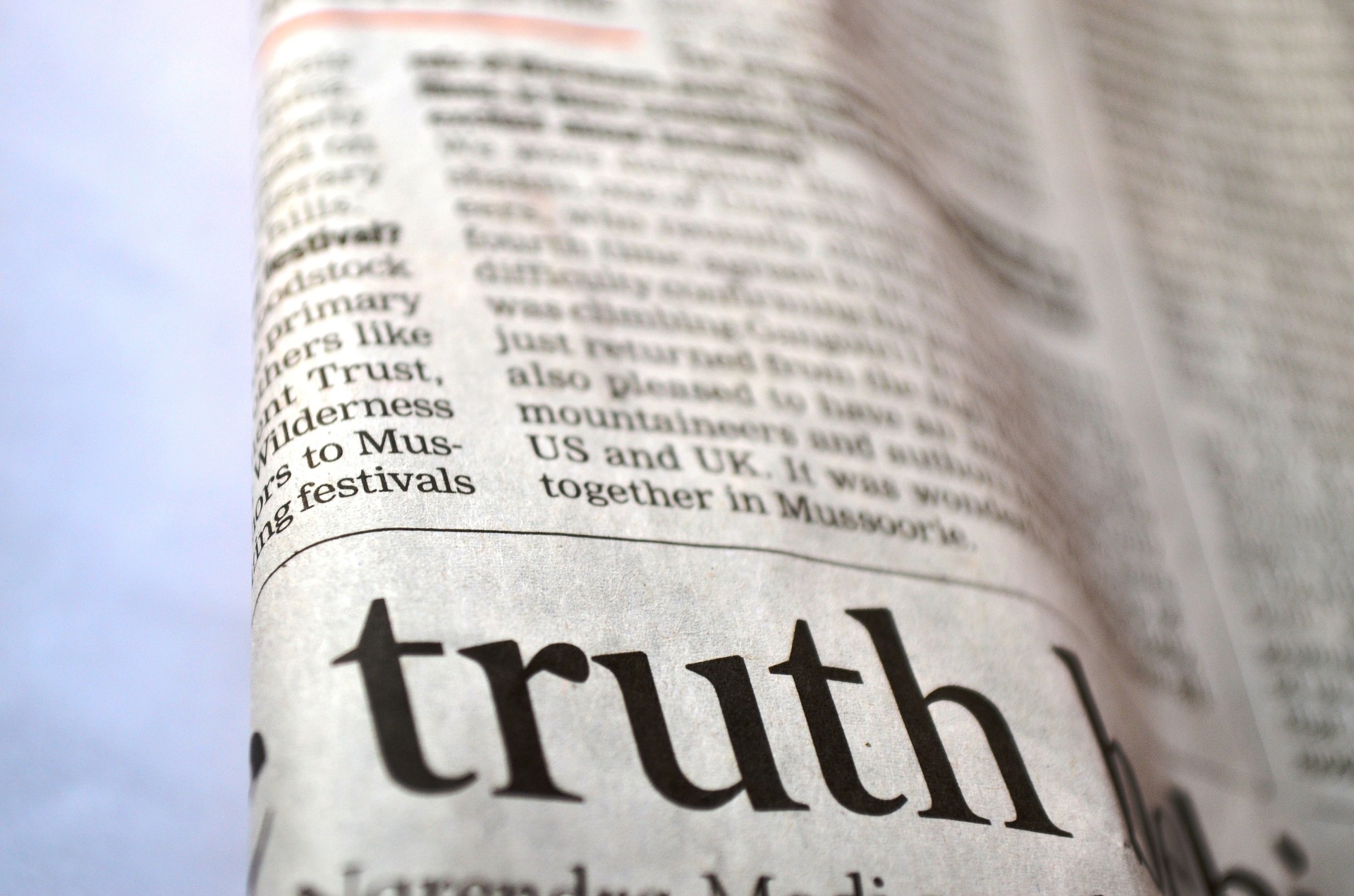 Most of us know that February 14th is Valentine's Day. We may ponder what to say or give, especially in business.  How about the gift of truth?  Sounds simple but is it?
Being truthful is clearly a gift as it's a form of feedback.  In the business world, many employers are at a loss when it comes to giving feedback.  Is feedback positive or constructive?  When is the best time to give feedback?   Two good questions that I'll now answer.
Feedback may be in the form of a compliment or it may be constructive.  Either way it needs to be truthful in order to be helpful to the person receiving it.
Timeliness of feedback is always important.  If you think about it, the closer feedback is to the actual event, the more meaningful it is.
 All feedback, whether complimentary or constructive, needs to be specific.  When we offer specificity we build credibility.  The level of detail or example is invaluable especially if you'd like the person to discontinue or replicate the behavior.  The more general you are, the less likelihood your feedback will be of value.
 Feedback is a form of recognition.  It shows you're paying attention to others, which is positive.  If you're giving praise, always remember that every person is different.  That means that you want to factor in what's important to that individual.  For example, you may want to consider giving public acknowledgement or speaking one-on-one, sending a written commendation, posting someone's name on a bulletin board, mentioning a person in a company newsletter.  The list goes on but the point is that feedback is quite personal so be sure to factor this in.
If your feedback is constructive, it's meant to help a person.  Therefore it's suggested that you do this in-person and privately.  Have some examples ready to add clarity.  Then build in accountability and ask what action steps they plan to take to modify the behavior you're addressing.  While you're at it, establish a follow-up date so change can be measured.
Don't forget to set an example by seeking feedback from others, especially your staff.  This shows you're someone who cares what others think and that you're capable of altering your own actions.
Instead of traditional gifts why not consider giving the gift of truth this Valentine's Day?  It's good business practice and something you may opt to give throughout the year.  Since February 14th is this week…it's a perfect time to start.
By the way, Happy Valentine's Day.