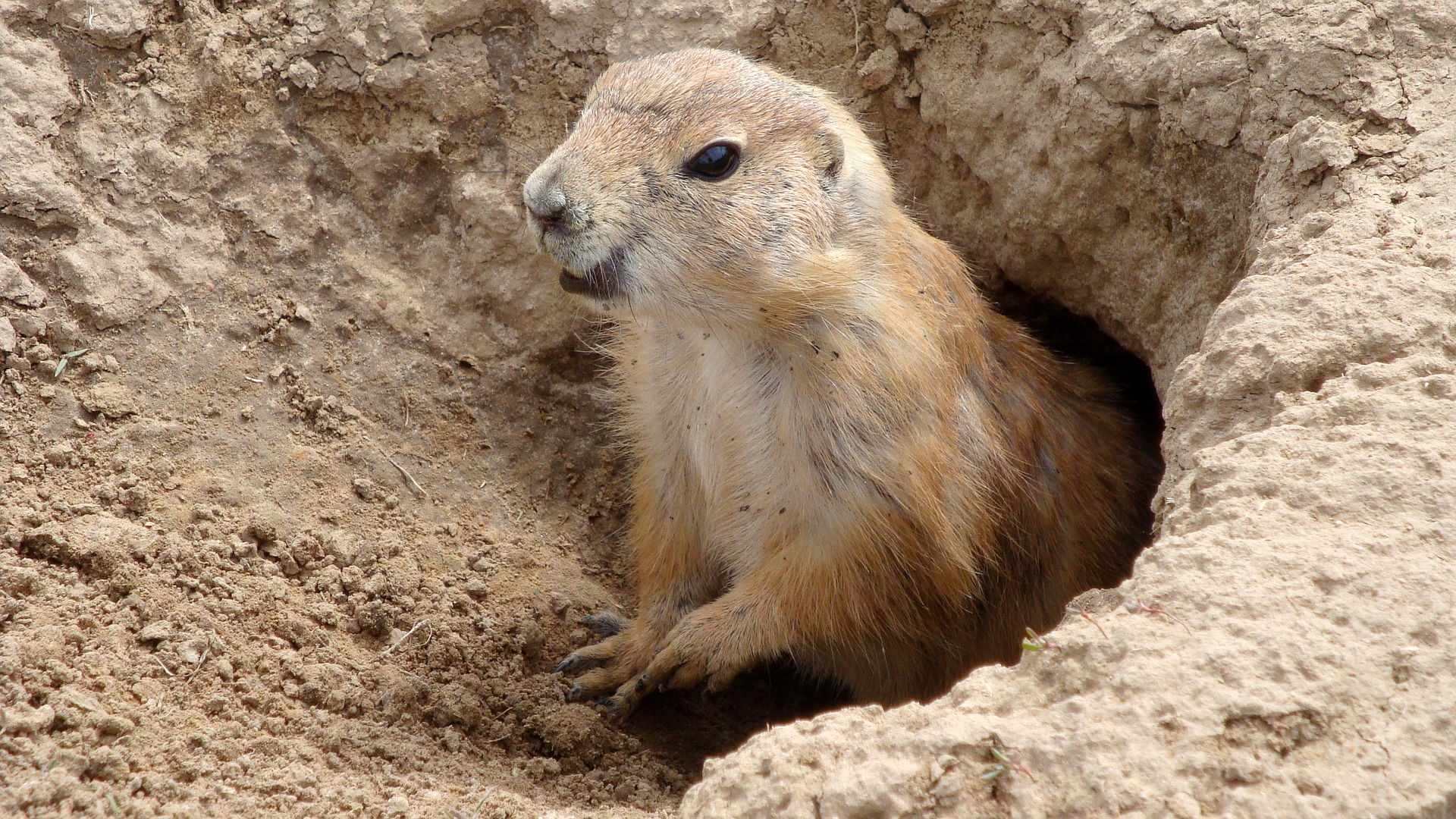 As we know, we just had Groundhog Day.  This day is all about hibernation, meaning the groundhog supposedly comes out of hibernation and depending on whether or not he sees his shadow determines how much longer winter exists (or something like that).
Whether or not you put any stock in Groundhog Day, many of us opt to go into "hibernation" with regard to public speaking. Sound familiar?  It may feel somewhat like heaven, even temporarily.  However, as we know, all good things must come to an end eventually.  The same applies to avoiding or even limiting your public speaking.
The truth is that when we hibernate from public speaking we do ourselves a grave disservice which comes in the form of missing out on…leadership, promotions, interviews, and expressing your opinions.  You may even be judged as insecure, unsophisticated, meek, or incompetent.  Perhaps these terms don't represent you at all.  That's even worse because we can't control what other people think of us.
Conversely, when we engage in public speaking, we have the opportunity to potentially influence others. When you consider how empowering that is, it makes you want to emerge from hibernation (just like the groundhog).  Wait till you reap the many benefits…now that's heaven!
Want to discuss this further?  Feel free to contact me at dale@profitablespeech.com and together we'll figure it out.