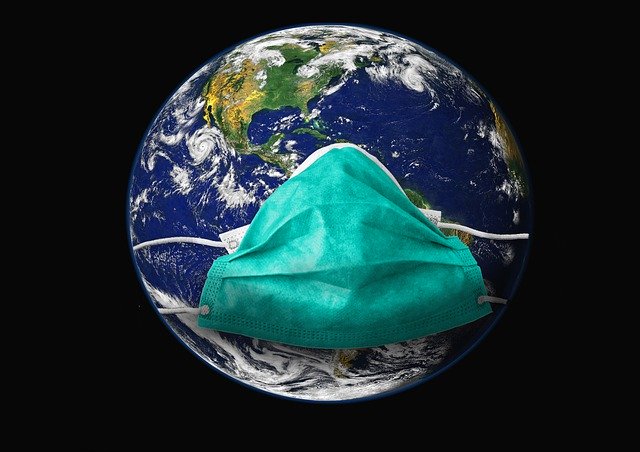 By now you know…we're in the midst of a global crisis.
That means that crisis communication is vitally important to everyone.  If done correctly, it helps us navigate the challenges we all face and provides us with necessary facts, updates, and tools.
Since we're in unchartered territory, some of us experience fear and uncertainty.  While this is certainly normal it helps a great deal to have current information—hence crisis communication is invaluable.
I realize you may be feeling bombarded with resources, emails, and phone calls on this topic however, this Harvard Business Review article offers clear direction regarding crisis communication so the content is both viable and timely.
Hope you find it helpful and please know I wish you only good health.